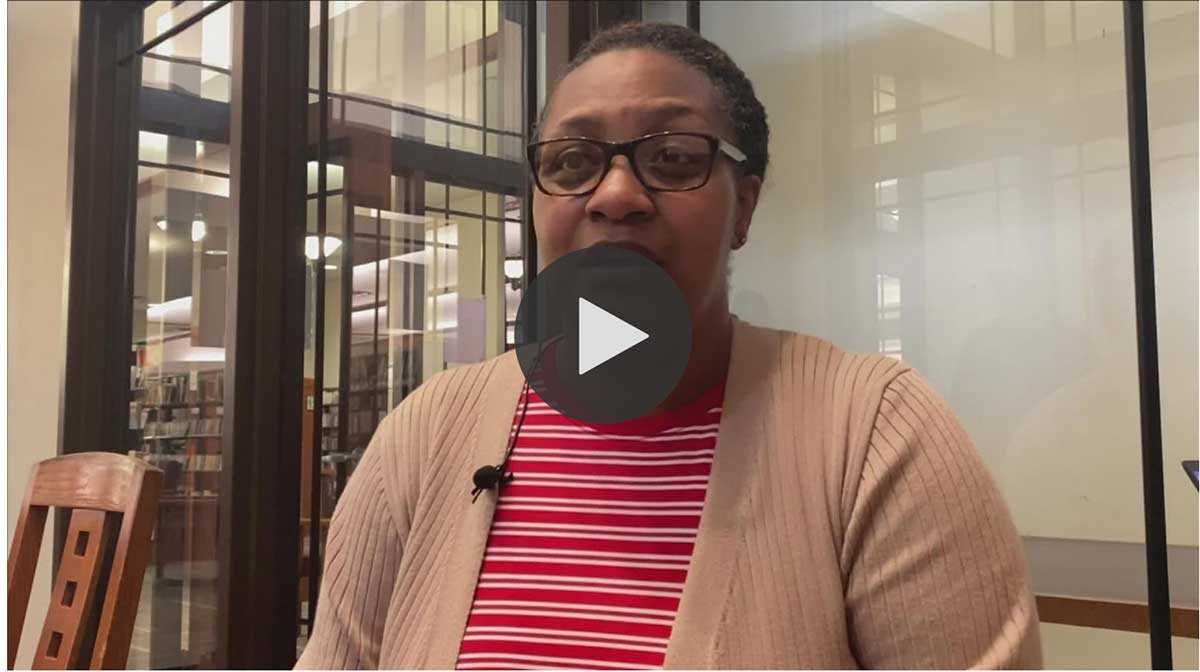 How a Memphis mom helped her young son battle mental health issues
Thursday, May 19 is Mental Health Action Day. It's a day to take action on one's own mental health, as well as support those in the community.
This year's theme is connectivity.
Chala Davis, a mother of two, knows all about the importance of listening and making an effort to connect with her children. Read the full story from ABC24 here.