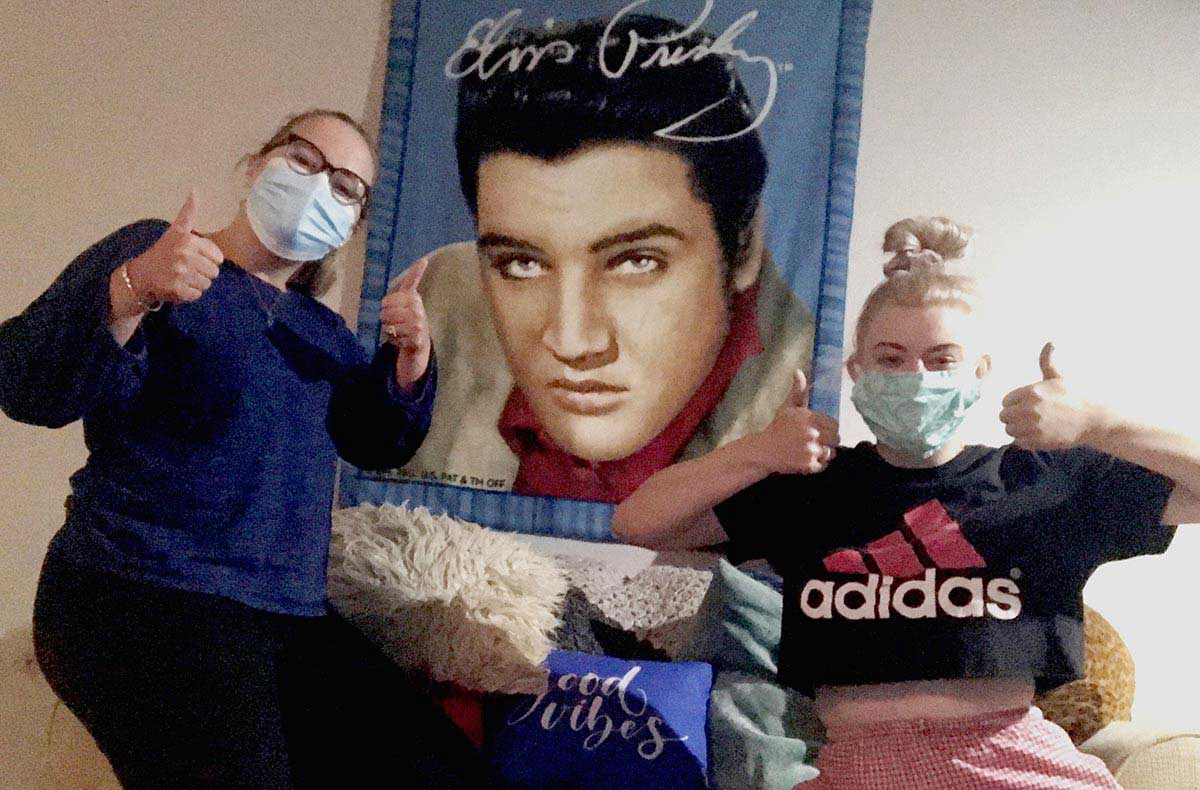 How does it feel to "age out" of foster care?
Every year, approximately 20,000 young people turn 18 in child welfare systems without ever being reunited with their biological family. Ary, a young woman receiving help in Youth Villages Oklahoma's LifeSet program experienced the ups and downs of that big birthday.
She was excited. She'd accomplished so much. At 13, Ary and her three younger siblings were taken into foster care for their own protection. Their father had died and their mom struggled with addiction and was often in jail.
Ary remembers six or seven foster homes, four shelters, one failed adoptive home.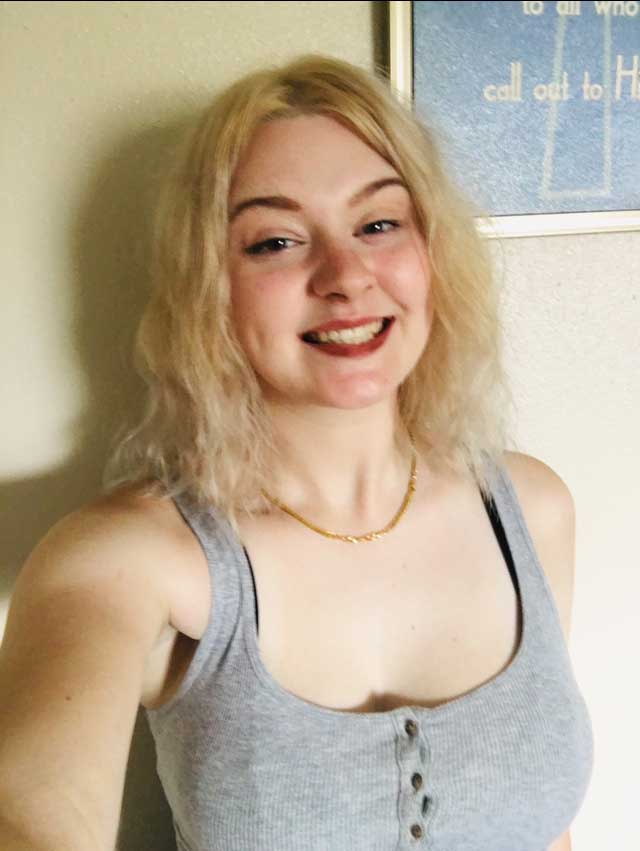 Turning 18, she was proud to have overcome obstacles and achieved high school graduation. Ary continued her education, completing the broadcast and video production course at Frances Tuttle Technical Center and enrolling at Oklahoma State University to major in entrepreneurship. But then, things became overwhelming as she struggled to help her mother and older sister who were both facing incarceration.
"I felt very alone," she said. "I ended up not having anyone to turn to."
Ary reached out to a former social worker who connected her to LifeSet, where she's gotten the support she needed.
"My LifeSet Specialist, Hannah Bluege, really took the time to build a relationship with me," Ary said. "I have so much to talk about, but I don't like to let people in all the time. She took the time to let me work at my own pace. She's persistent and caring and that means a lot to someone who doesn't have anyone."
Hannah says Ary has worked hard and wants to use her experience to help others.
"She's really kind and outgoing, never meets a stranger," Hannah said. "She's always looking to learn and make progress."
A component of LifeSet is helping young people who experienced family separation and childhood adversity build healthy, safe relationships with biological family.
"She's learning to take it the best way she can, staying safe when she visits family," Hannah said.
Ary is working toward getting back on track with her college studies, but like so many other Americans, she's faced uncertain employment during the COVID-19 crisis. She was furloughed from her retail job, laid off, called back to work, got sick, had to quarantine, and eventually lost her job. Now, she and Hannah are working on applying for a new job.
"The COVID-19 crisis hasn't been easy for our young people," Hannah said. "They've had unemployment issues. Housing has been difficult, and a lot of the shelters aren't accepting new applicants. When schools shut down, our young people had to leave their dorms and some didn't have a place to go."
LifeSet has been giving young people extra support during this time.
Hannah and Ary have been working on employment applications and thinking ahead to her housing needs and the steps to get back into OSU.
In the meantime, Ary is advocating for other transition-age foster youth. She recently joined Youth Villages' staff on a telephone call with aides for Oklahoma U.S. Sen. James Lankford. Ary told them about the impact of COVID-19 on her life and asked for financial support for transition-age foster youth to be included in the next stimulus bill.
She's looking forward to getting back to work and saving to return to college.
"I'm not going to let the cards I've been handed keep me from going forward," Ary said. "There's more to life and no matter what, if you want it, you can do it."