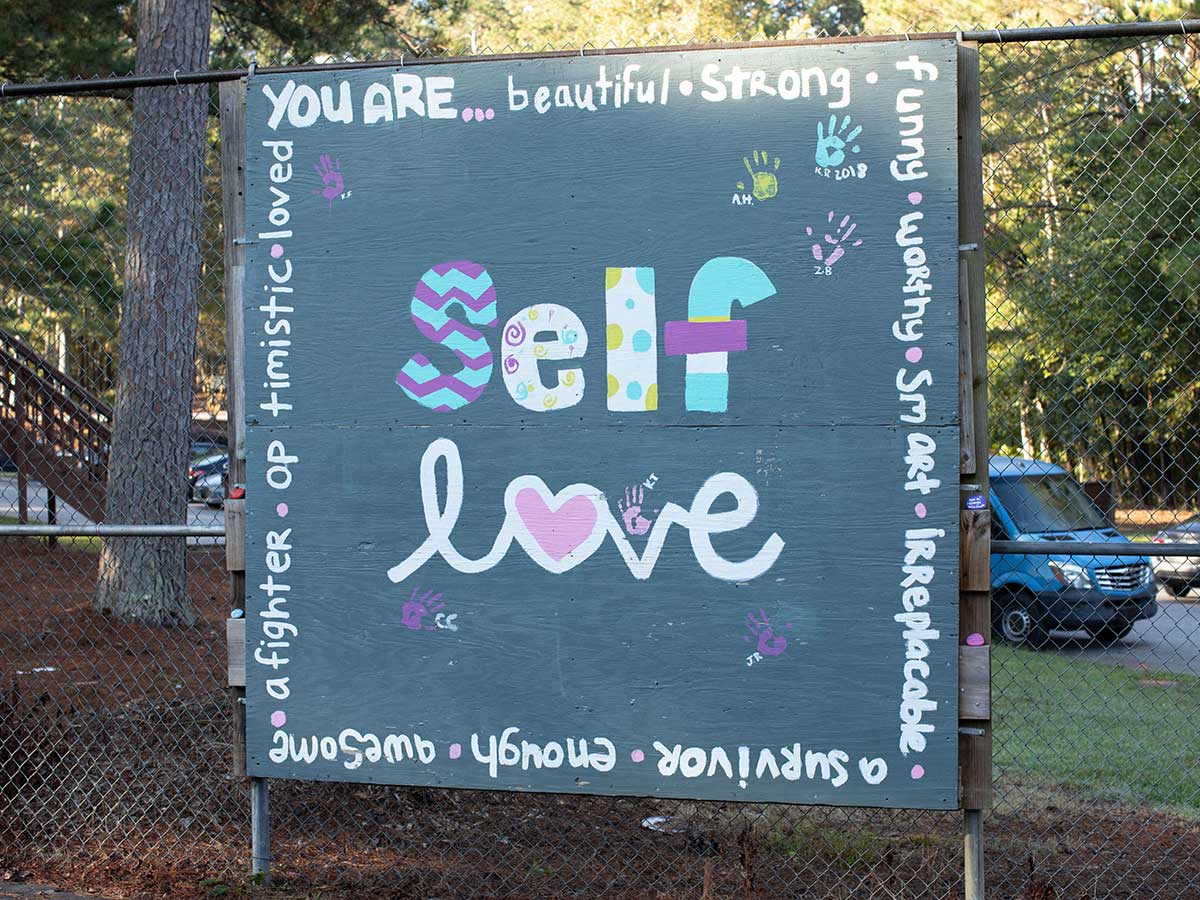 How to help celebrate Pride
June has long been recognized as LGBTQ+ Pride Month, observing the need for equality and inclusion across all sexual identity communities. The topic of sexual orientation and identification can be a tough one for adults to approach, so imagine being a teenager needing to have these conversations with your family and your community.
At Youth Villages, we know that kids are best raised by their families, especially in loving, supportive homes. Depression and suicidal ideation are even more prevalent among transgender youth, up to four times higher according to the National Alliance of Mental Illness. Other serious issues can include experienced trauma, homelessness and substance abuse.
Below are a few tips to helping LGBTQ+ youth struggling:
(1) Listen. Oftentimes, a non-judgmental, open ear can be all that they need. Just listening to their concerns, celebrating their victories, and offering consolation can provide encouragement and grow confidence in youth.
 (2) Ask. If the youth in your life are quiet or respond with 'yes' and 'no' answers, ask them open-ended questions about their school life and friends. Asking questions about their social lives or after-school activities can provide a comfortable space for talking.
 (3) Offer safe spaces. If the LGBTQ+ youth in your life don't feel accepted in their own homes, offer them a safe place at your home.
 (4) Provide resources. If the help needed goes beyond your capacity, offer or seek out resources in your community. The Centers for Disease Control and Prevention maintains a list of organizations for both LGBTQ+ population and their supporters.
 (5) Show your support. Join local organizations in Middle Tennessee that are hosting their annual in-person events to celebrate Pride Month. Nashville Pride is June 25 and 26 with events for everyone.
If you or someone you know needs help, please reach out to a doctor, counselor or another loved one. For children and youth up to age 18 experiencing a mental health emergency, call the Tennessee Statewide Crisis Hotline:
1-855-CRISIS-1 (1-855-274-7471)
Crisis TextLine – Text "TN" to 741741
If you are located outside of Tennessee, call the National Suicide Prevention Hotline: 1-800-273-TALK or (1-800-273-8255)
Youth Villages is one of the largest providers of services to children in Tennessee and a national leader in children's mental and behavioral health. The organization has been recognized by the Harvard Business School and U.S. News & World Report and was identified by The White House as one of the nation's most promising results-oriented nonprofit organizations. Learn more at www.youthvillages.org.