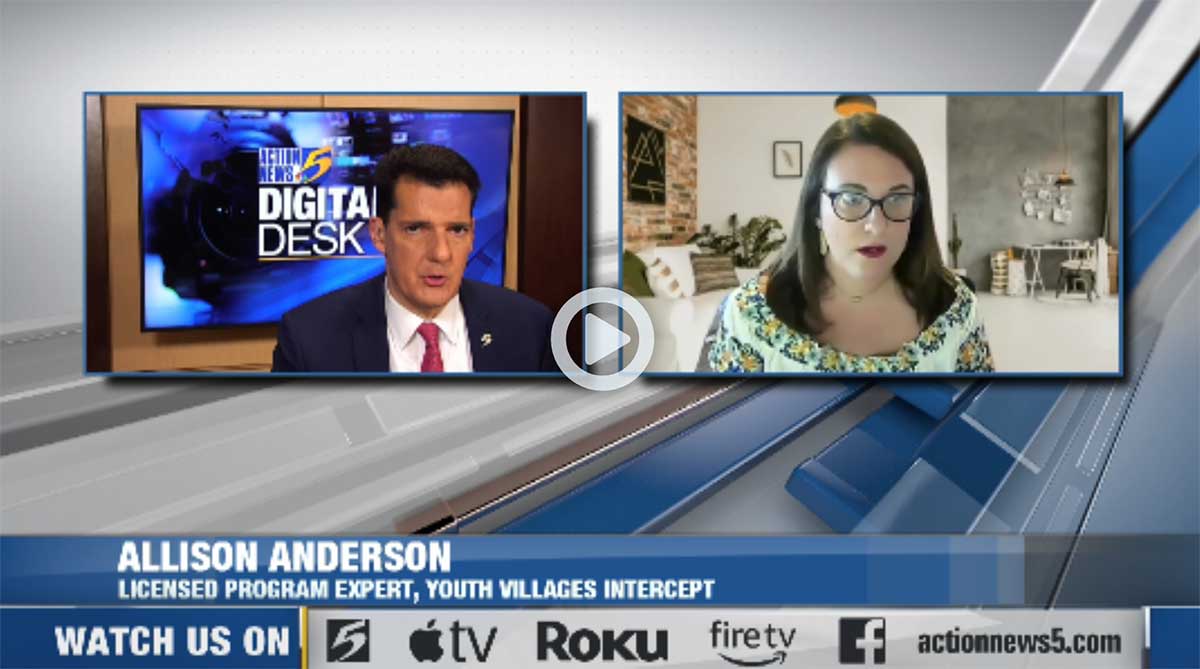 How to protect your family's mental health amid inflation
With the recent inflation and rise in costs of everyday items, families are experiencing financial strain/stress in recent months. That financial stress/strain has created a "domino effect" that reaches into the area of mental health for families and youth.
Allison Anderson went on WMC-TV/Channel 5 Thursday (July 14) to discuss this issue, the mental health signs to look for in families struggling financially, resources for those families needing mental health treatment and how everyone can help.