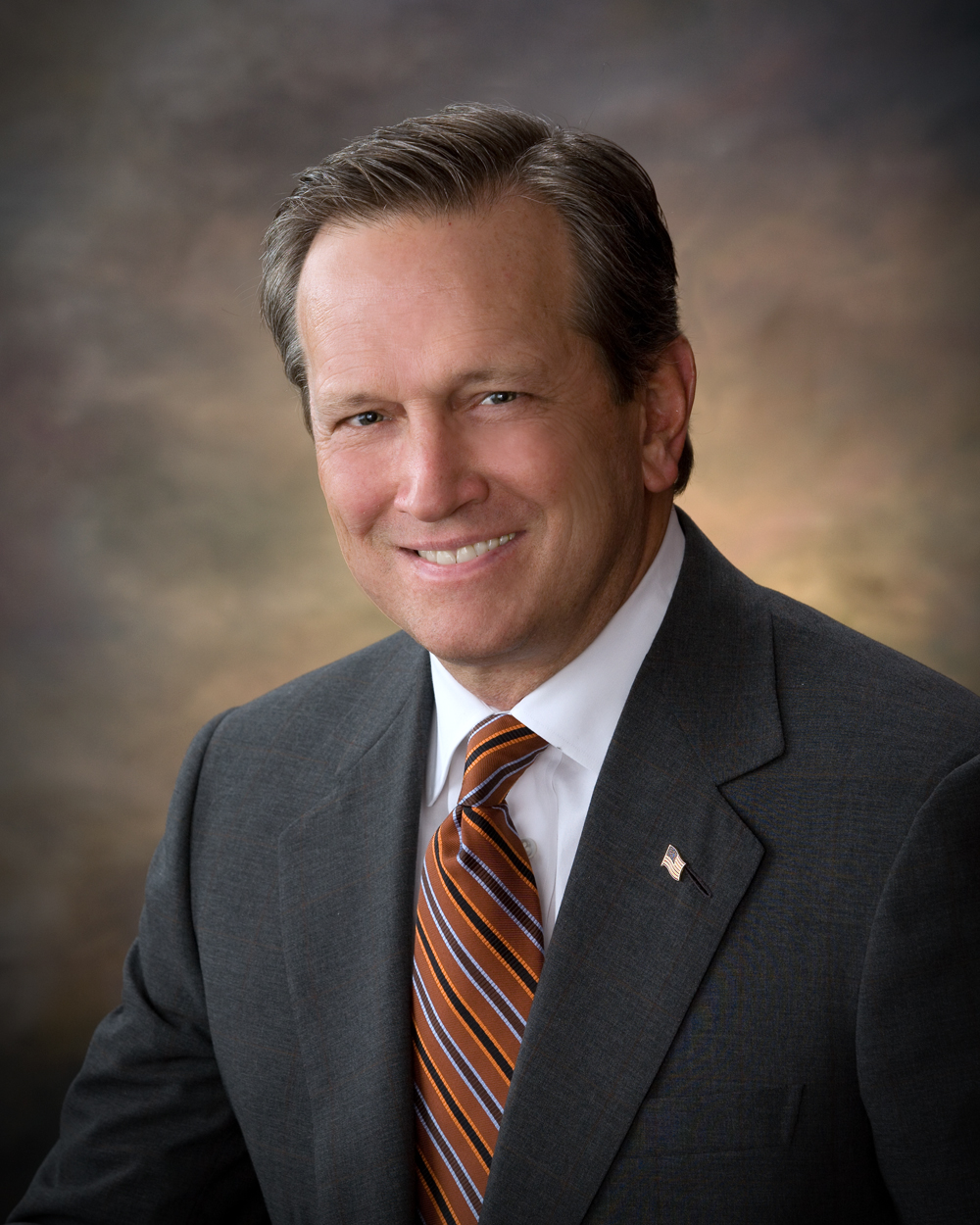 James D. Lackie appointed chairman of the board
MEMPHIS, Tenn., July 10, 2018 — James "Jimmy" D. Lackie has been named chairman of the board of directors of Youth Villages, the national nonprofit organization headquartered in Memphis.
Lackie is founder and president of River Street Management, an investment and management services company. He also is co-founder and managing partner of Employee Stock Option Fund. He has served on the Youth Villages board since 2005, including past leadership positions as vice-chairman and secretary, as well as chair of several successful capital campaigns. In 2015, Lackie received the Youth Villages Clarence Day Legacy Award, which recognizes those people who shared philanthropist Clarence Day's legacy of tireless, exceptional dedication to children.
"I became involved with Youth Villages more than 30 years ago prior to beginning service on the board of directors in 2005," Lackie said. "Through my service on the board, and leading multiple capital campaigns, I've been able to see firsthand how Youth Villages is making a positive impact on children, their families and child welfare systems across the country. It's a huge honor and responsibility to lead this organization — now with more than 3,000 employees and serving nearly 27,000 young people annually – as we do whatever it takes to continue helping our country's most vulnerable young people and their families."
Lackie is replacing board chairman Bryan Jordan, president and CEO of First Horizon National Corp. Jordan served as chairman of the Youth Villages board of directors from 2013 to 2018.
Bill Giles, CFO and executive vice president of finance and IT at ALLDATA AutoZone, will continue his role as vice chairman. New York Times bestselling author Vanessa Diffenbaugh will take on the role of board secretary, and H. Patterson "Pat" Ritz, CEO of Footwear Specialties International, will continue to serve as treasurer.
About Youth Villages
Youth Villages is a national leader in children's mental and behavioral health. Founded in 1986, the organization helps nearly 27,000 children annually through programs that involve intensive work with the child and family, as well as a focus on measuring outcomes; keeping children in the community whenever safely possible; and providing accountability to families and funders. With locations across the U.S., Youth Villages' continuum of programs includes intensive in-home services; residential treatment; foster care and adoption; YVLifeSet for transition-age youth; mentoring; and crisis services. The organization has been recognized by the Harvard Business School and U.S. News & World Report and was identified by The White House as one of the nation's most promising results-oriented nonprofit organizations. Learn more at www.youthvillages.org.
                                                                     ###
Give to Youth Villiages
Every day, Youth Villages serves thousands of troubled children and their families and we need your help.
Donate Now
[.$?*|{}() 0="%91″ _i="1″ _address="1″ /][^; _i="2″ _address="2″ /][1 _i="3″ _address="3″ /]