Jennifer H. Jones joins Youth Villages as chief marketing officer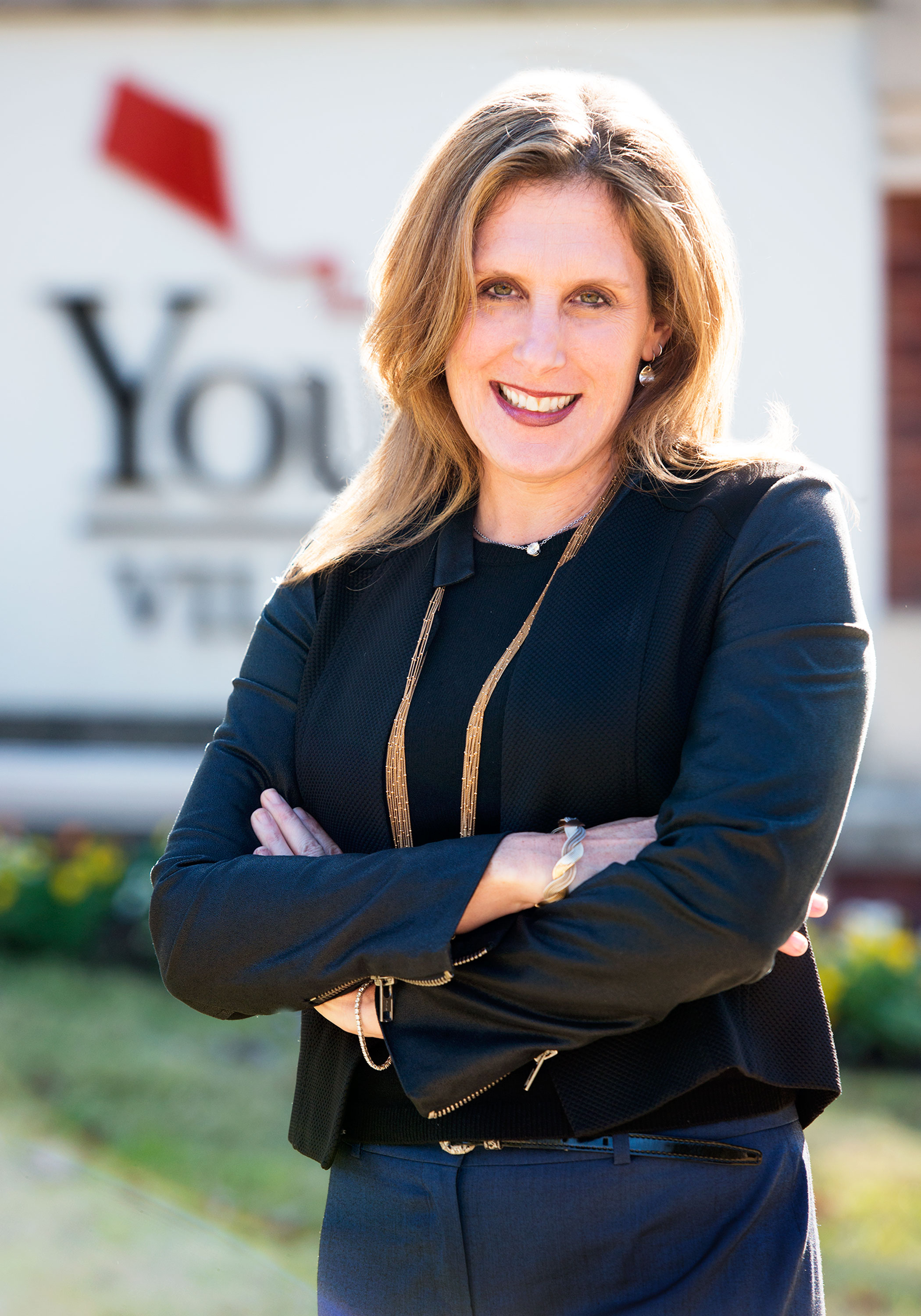 MEMPHIS, Tenn. – Jennifer Hoffman Jones has been named chief marketing officer at Youth Villages, the Memphis-headquartered private nonprofit organization that helps more than 22,000 emotionally troubled children and their families each year in 12 states and the District of Columbia.
Jones will provide leadership and strategic direction to the business planning and policy, marketing communications and managed care/referral departments at Youth Villages.
"Youth Villages is a special place with a very special mission and legacy of helping children and families, and I'm excited to be a part of the mission," Jones said. "One of the things that drew me to this great organization was the passion and pride of the team. Their commitment to be a force for families has propelled Youth Villages to become one of the country's leading nonprofits. I'm proud to be able to bring my corporate branding and marketing experience to the team."
Jones comes to Youth Villages after 15 years with Hilton Worldwide, where she was senior director of brand marketing – luxury and lifestyle brands, focusing on Conrad Hotels & Resorts and Waldorf Astoria Hotels. Before that, she was director of brand marketing for Hilton's Embassy Suites.
"We are so pleased to add Jennifer's expertise to our senior leadership group," said Patrick W. Lawler, chief executive officer. "Her experience with some of the world's most well-known hotel brands will be critical as we focus on integrated marketing, brand development and communications strategies to help us bring effective programs and services to more children, families and young people across the country."
Youth Villages has grown from helping 50 children a year on two Memphis residential campuses in 1986 to touching the lives of thousands of children across the country. It is largest provider of behavioral health services to children in Tennessee and is considered one of the nation's leading children's behavioral health organizations. For more information on Youth Villages, go to www.youthvillages.org.