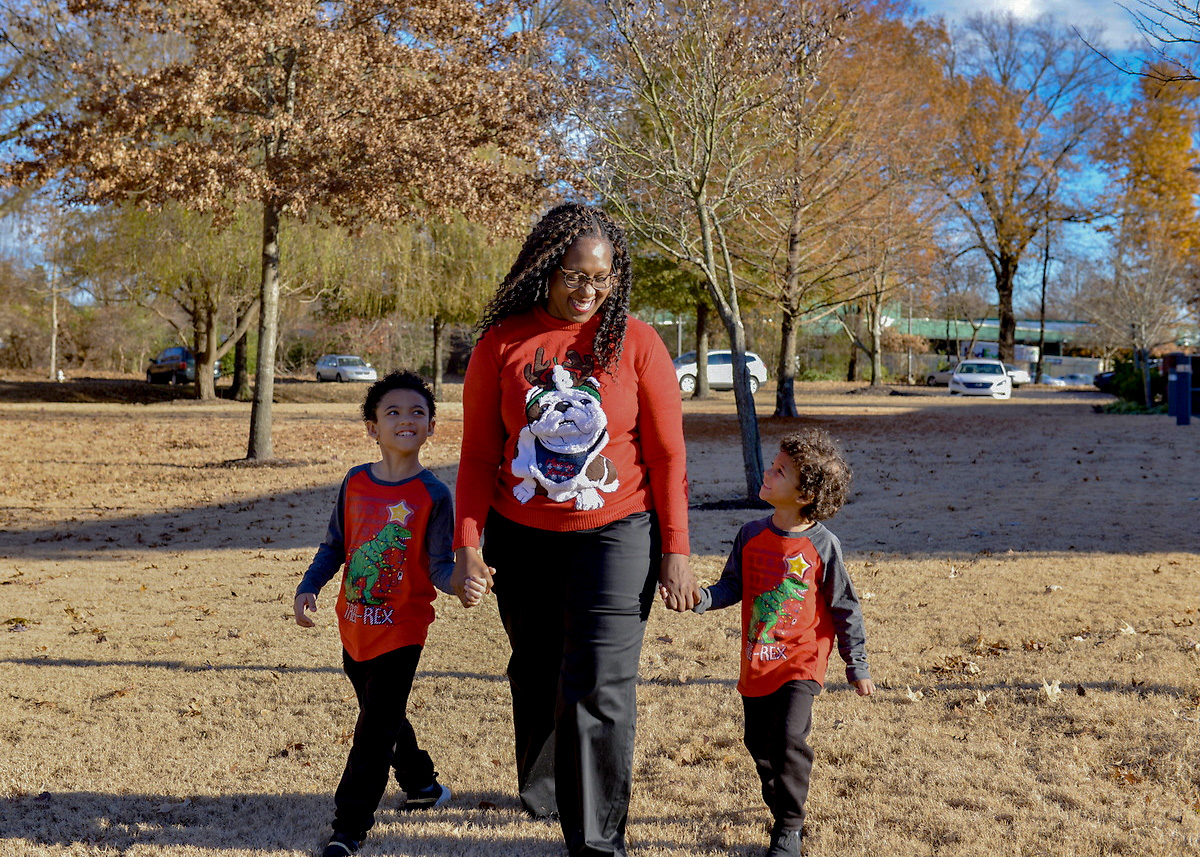 From Foster Care to a Super Hero
Kaleb and his brother, Kobe, had been through a lot early on in their lives. Their father passed away from an apparent overdose, and their mother couldn't be found.
They were placed in foster care with Chinishe Ray, followed by some time with a biological family member. But, the brothers soon were welcomed back into Chinishe's own home.
On Nov. 23, 2019, which is also known as National Adoption Day, the Ray family made it official by adopting Kaleb and Kobe.
"Preparing for this day, I became so emotional," Chinishe said. "I'm thinking, 'Wow this is their last day in foster care!"
With everyone wearing costumes for a superhero-themed party, the kids were showered with hugs, prayers and games from their new loved ones — with their adoptive mother to commemorate the joyous occasion.
Kaleb and Kobe have finally found a family that opened their home and lives to them and gave them the stability they needed.
Foster a little hope.