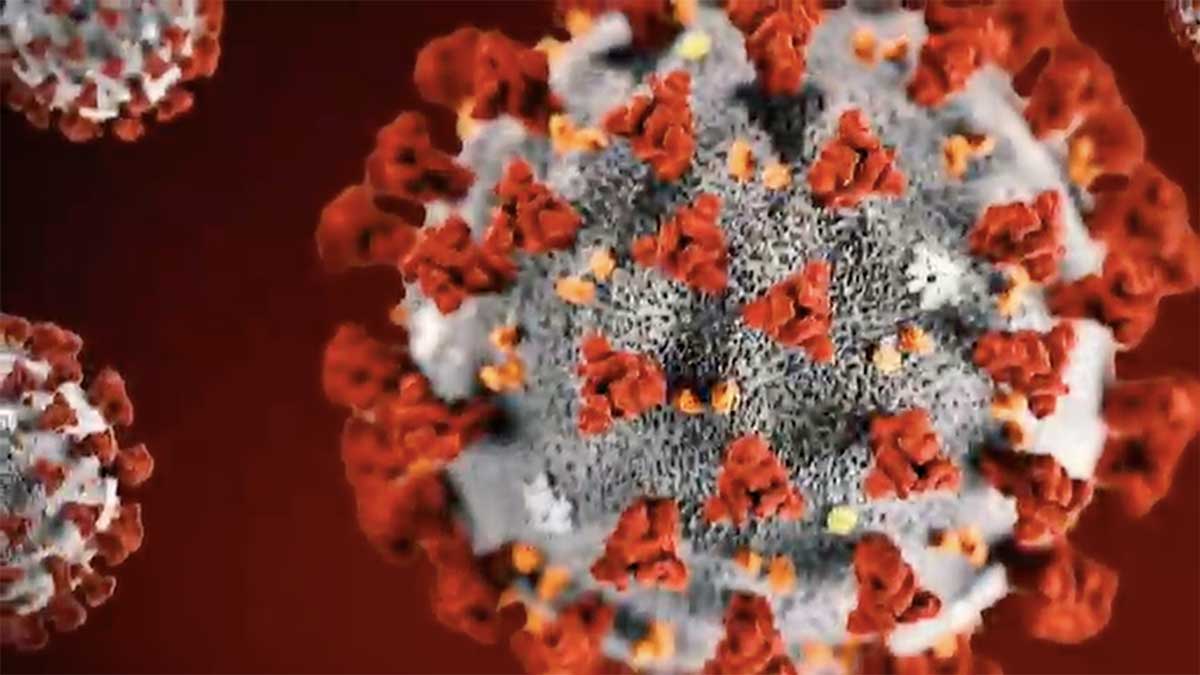 'Keep it simple and age-appropriate': Talking to your kids about COVID-19
WMC Action News 5 speaks with local experts on how to have age-appropriate conversation with your children about COVID-19. Click here to see what approach Youth Villages campus director Colby Jonas suggests.
Give to Youth Villages
Every day, Youth Villages serves thousands of troubled children and their families and we need your help.