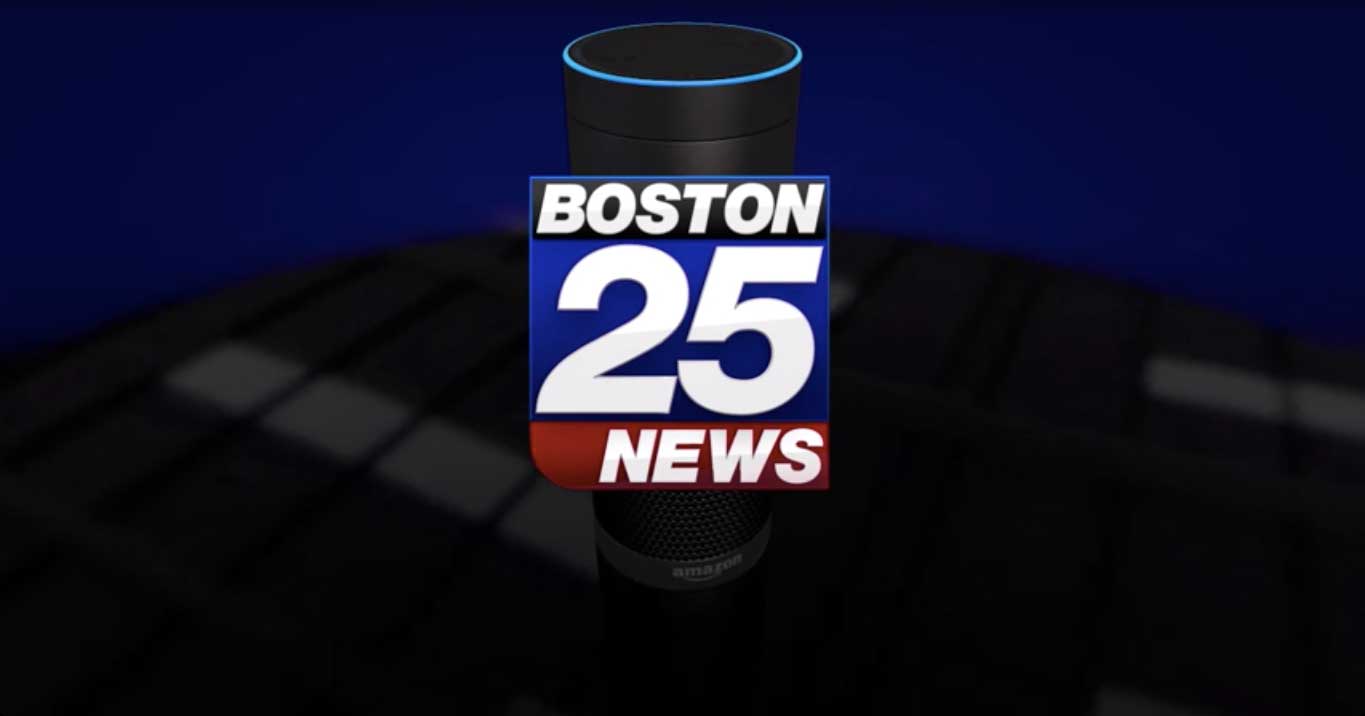 Keeping up with your mental health while social distancing
Our Clinical Program Manager Dr. Jacque Cutillo spoke to Boston 25 News about how to talk to your children about Coronavirus and how it has affected our world. Watch the full video here.
Give to Youth Villages
Every day, Youth Villages serves thousands of troubled children and their families and we need your help.