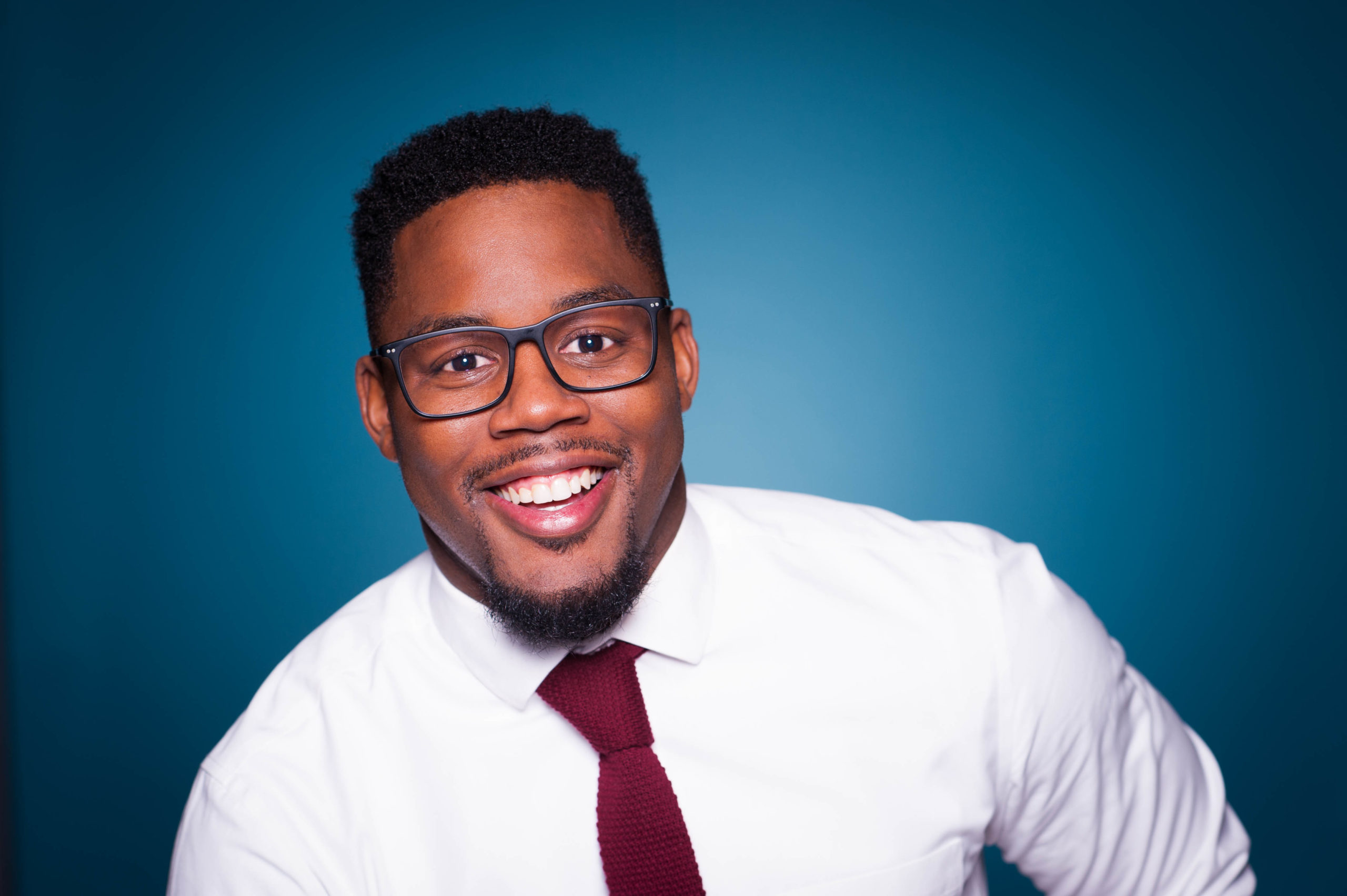 Fred Burns
CEO RuniT and PhrameBooth
Fred Burns is an iOS software developer, computer engineer and founder of RuniT and PhrameBooth. He has developed mobile applications that have garnered more than 100,000 downloads and achieved Top Five rankings in Apple's App Store for clients that include public universities, businesses and individuals.
A native of Mississippi, Fred received his bachelor of science degree in computer engineering from Jackson State University in 2014. He was a software engineer for American Airlines and JP Morgan Chase before joining Verizon Wireless as a senior iOS engineer and transitioning to run his own companies in 2020. His clients include the University of Mississippi Medical Center, Mississippi Valley State University and MTrade.
Fred brings lived experience in the child welfare system to the Youth Villages National Board of Directors. Fred entered foster care in his teens and was a part of several Youth Villages programs including LifeSet, which helps young people who have experienced foster care on their journey to successful adulthood. Fred was the inspiration for the creation of the YVScholars program, which gives extra help to LifeSet participants as they work to complete college or vocational programs.
Fred has two children and lives in Dallas, Texas.