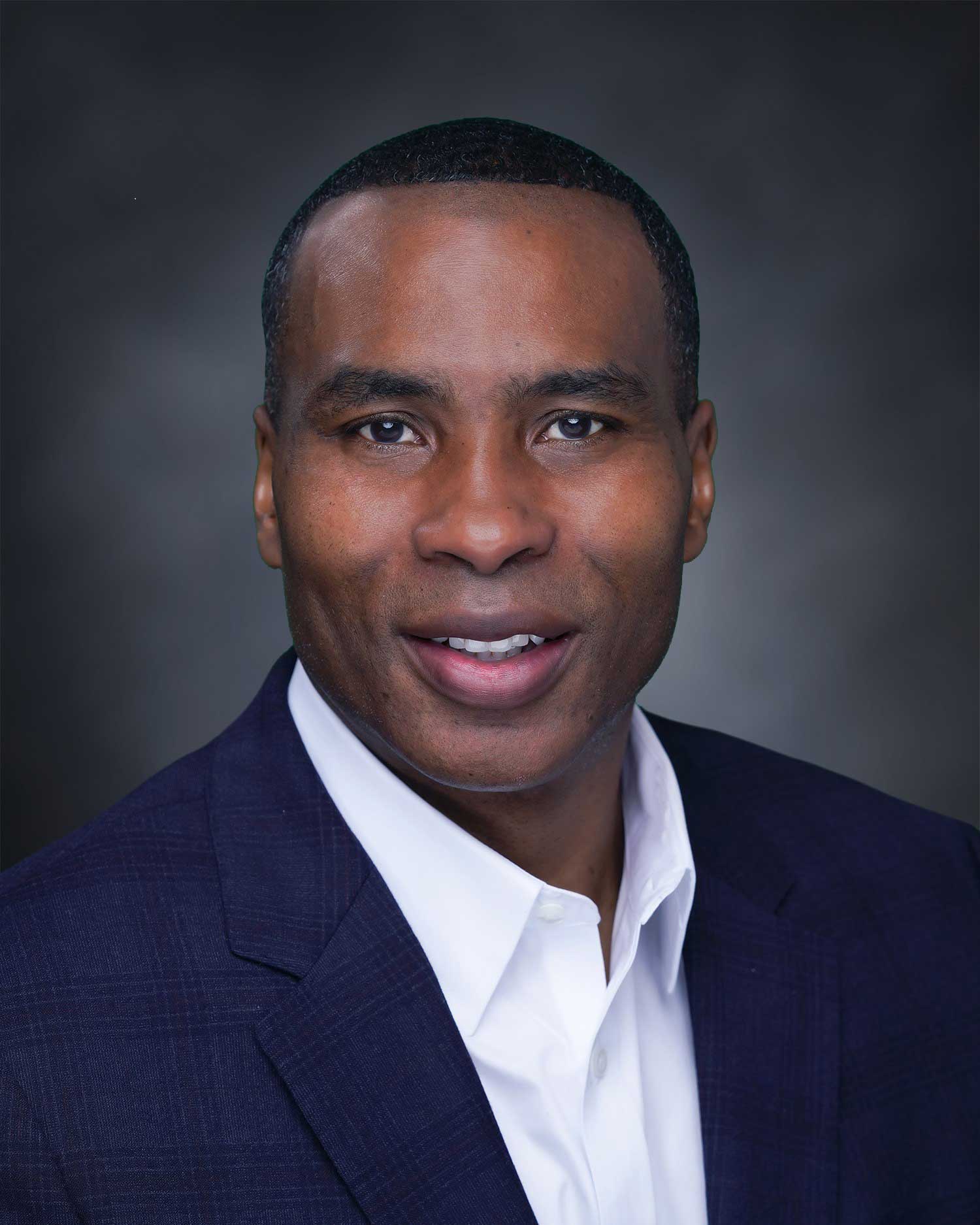 Jamere Jackson
Chief Financial Officer | AutoZone
Jamere Jackson is the Chief Financial Officer AutoZone, a multi-billion dollar retailer and distributor of automotive replacement parts and accessories. Jamere joined AutoZone on September 14, 2020 and became the first African-American CFO in the company's 41 year history. Jamere also serves on the Board of Directors of pharmaceutical giant Eli Lilly and Company where he is Chair of the Audit Committee.
Prior to joining AutoZone, Jamere spent 2 years as the Chief Financial Officer of Hertz, a multi- billion dollar global rental car company and 4 years as the Chief Financial Officer at Nielsen, a global media and market research company. At both Hertz and Nielsen, he was the first African American Chief Financial Officer in the companies' histories which spanned nearly 100 years in both instances. In addition, he spent 10 years at GE where he held a variety of financial leadership roles in GE Corporate, GE Aviation and GE Oil & Gas. In 2013, he was named Vice President and became the first African-American Company Officer in Finance in the 135 year history of the company. Prior to joining GE, Jamere held several roles in finance, mergers and acquisitions and strategic planning at Pepsico, First Data Corporation, Total System Services and Procter & Gamble.
A native of Peoria, IL, Jamere received his undergraduate degree in Finance and Business Economics from the University of Notre Dame in 1990, where he was also a two-year co-captain of the Men's Basketball team and earned Dean's List honors for academic achievement. He is a certified public accountant (CPA), served on corporate advisory boards at the University of Notre Dame and Albany State University, and on non-profit boards at Future 5 – Stamford, CT and the Tri-County Urban League – Peoria, IL.
In the recent past, Jamere was named by Savoy Magazine as one of the 100 Most Influential Blacks in Corporate America and by the Financial Times as one of the top 100 ethnic-minority executives in business.