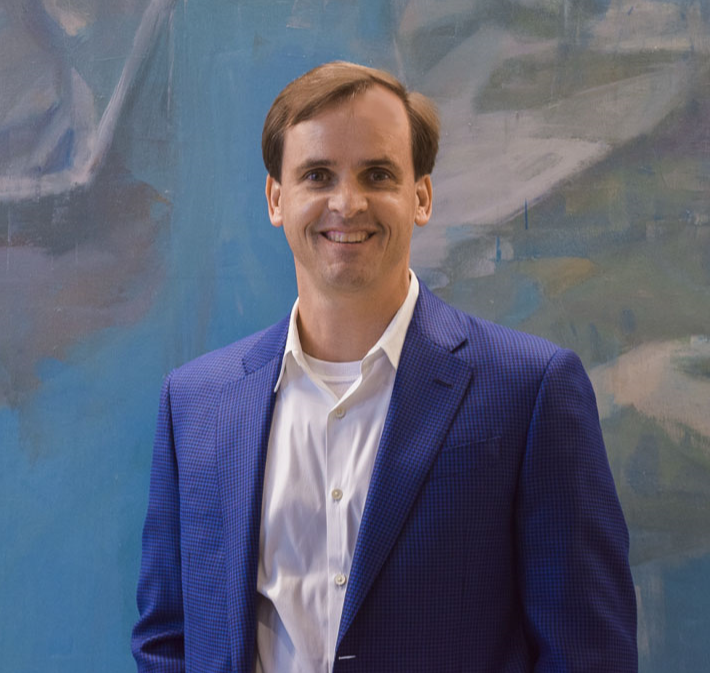 Matt Tarkenton
Executive Vice President | Tarkenton Financial
Matt Tarkenton is Executive Vice President at The Tarkenton Companies and Managing Director with Renova Partners. The Tarkenton Companies are a collection of family businesses in the small business and insurance industries (www.tarkenton.com) and Renova Partners (www.renovapartners.net) is a restructuring and investment banking advisor to community banks and emerging growth businesses. Previously, Matt spent more than a decade in investment banking, mergers and acquisitions and wealth management with Wilmington Trust, JPMorgan, The Robinson-Humphrey Company and Alex. Brown & Sons.
In 2007, Matt was named as one of the "Top 40 Under 40" by The Atlanta Business Chronicle. He has a demonstrated history of civic leadership, including serving on the boards of Youth Villages (2009-Present), Inner Harbour (2004-2009) Special Olympics Georgia (2004-2009), the National Campaign Committee and Alumni Boards at The Westminster Schools, the Chapter at The Cathedral of St. Philip, and in numerous alumni leadership roles at Princeton University.
He also serves on the Youth Villages Georgia Leadership Council and chairs the Annual Campaign in Georgia for Youth Villages. Matt earned a B.A. from Princeton University and an MBA from Harvard Business School. He and his wife, Jeannie, have three children, Anna, Peter and Robert.