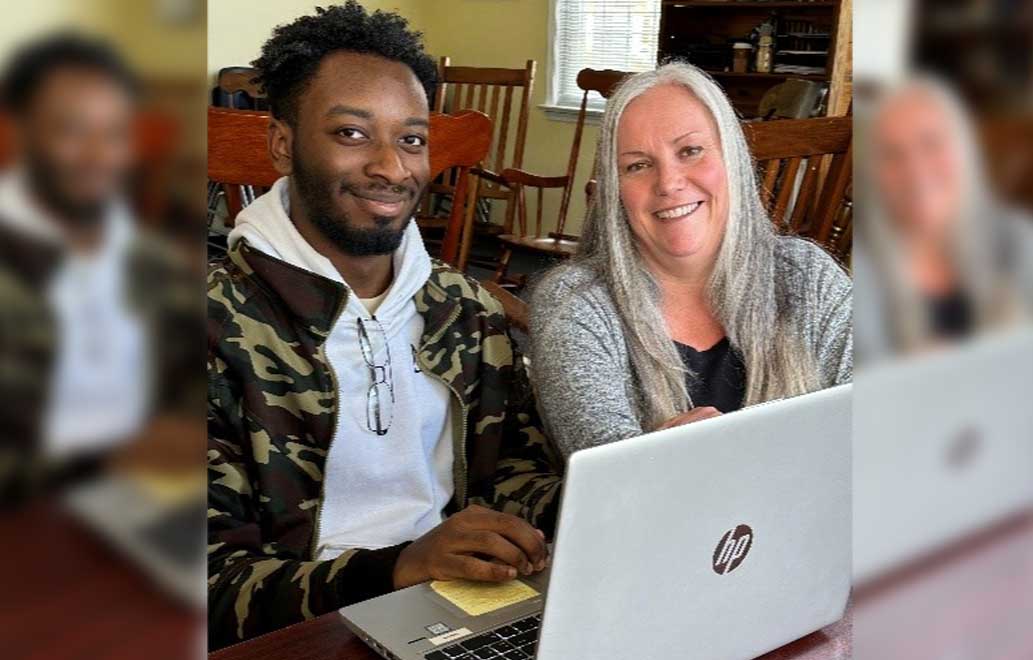 LifeSet helps youth overcome educational barriers
The COVID-19 pandemic upended life for everyone — locked down, isolated, alone. The youth in the U.S. were especially affected with a major interruption in education. Coming out of the pandemic, results are showing a big impact on academic success.
"The pandemic put young people in a place where they are trying to catch up, and they are still trying to catch up," said Kristin Landers, Youth Villages clinical director of LifeSet and transition age services.
Since the pandemic, LifeSet has been helping break down barriers for youth so they can resume obtaining the education they will need to succeed. First, LifeSet made sure the youth had access to technology and Wi-Fi to take classes. "We helped young people figure out how to engage with professors, school counselors and navigate a system virtually," Landers said.
The next barrier — mental health — proved to be a more substantial obstacle.
"We had young people experience significant issues with mental health due to the isolation," Landers said. "We saw an increase in anxiety, depression, suicidal ideation. It impacted young people's ability to just attend class."
To assist young people in this area, LifeSet upped its mental health support and screening. LifeSet assisted young people in seeing providers, getting medication if needed and continuing to engage in virtual mental health sessions. LifeSet also helped young people stay connected with family and friends.
LifeSet is so relational … it's the secret sauce. Social interaction helps people feel healthier.
Out of the pandemic came a positive revelation that helped Youth Villages reach many more young people. Landers noted that statistics showed that not as many young people were enrolled in post-secondary education because they thought their only option was a four-year school. Now, LifeSet specialists are ensuring that they know there's a menu of education options.
"The scope of education for transition-age youth is wide. It's trade school, it's vo-tech, it's two years, it's four years," Landers said. "We are providing young people with a comprehensive menu of options. You can find something, choose something that really works for you."
Read the Chalkbeat story about drop out rates increasing during the pandemic and how the LifeSet program helped one youth obtain his GED.