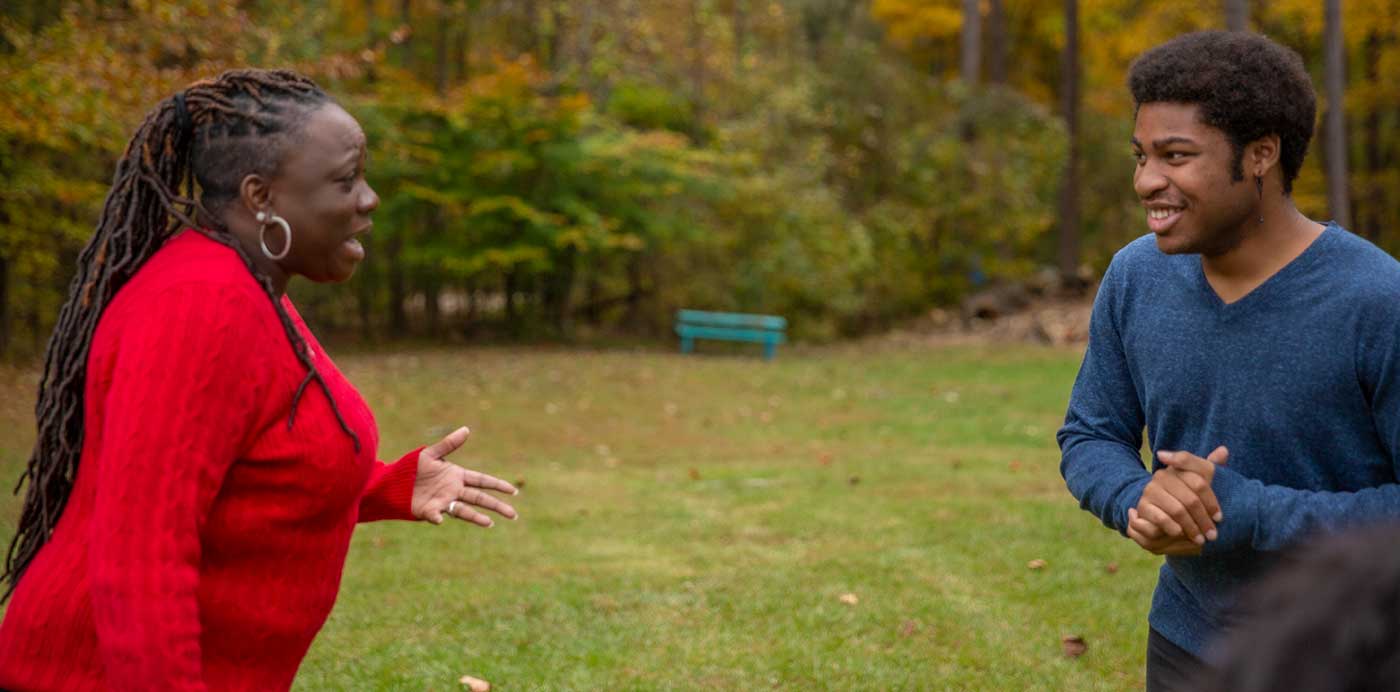 LifeSet helps Zephaniah overcome homelessness by enrolling in college
For many college students, the campus becomes like home. For LifeSet participant Zephaniah, college is literally providing him a home.
Like thousands of college students across the country, Zephaniah recently started fall semester classes. Zephaniah, though, walked a different path to his college choice—Georgia Gwinnett College (GGC) in Lawrenceville, Georgia—and he got there with a major boost from Youth Villages and LifeSet.
Zephaniah joined LifeSet when he was 18 years old, joining his twin brother, Zachariah, in the program. Zachariah soon left LifeSet and joined the military, but Zephaniah needed the structure the program offered as he finished up high school and transitioned to college.
"I received support from LifeSet that got me away from going down a path that would have led me being on the side of the road," said Zephaniah, who plans to study psychology at GGC. "I was living with someone that was abusive, neglectful and not helpful, and I was putting myself in danger by staying there. LifeSet came in and helped me move to a shelter for youth."
LifeSet specialist Kathy McDougle added, "His home life was not the best. There was a lot of conflict in the home, and that led to him becoming homeless."
After McDougle assisted Zephaniah in finding shelter, a final obstacle remained for Zephaniah to earn his high school diploma—transportation.
High school was a struggle being homeless and having to take a three-hour trip to school and back.
"That was a lot, but they provided motivation and other help with that."
McDougle said, "That (transportation) was one of the first concerns we had to deal with in helping get Zephaniah to graduate. We did it, and he graduated from high school."
The focus then turned to college. Again, the anxiety of homelessness arose when selecting a college.
"When we started our college research, one of the main things we looked at was if the school offered housing," said McDougle. "The biggest thing was finding a college that had housing so we could eliminate the homeless factor."
Georgia Gwinnett College offered the housing Zephaniah needed, and then it was time to move in. That's when Youth Villages and LifeSet stepped in with even more support.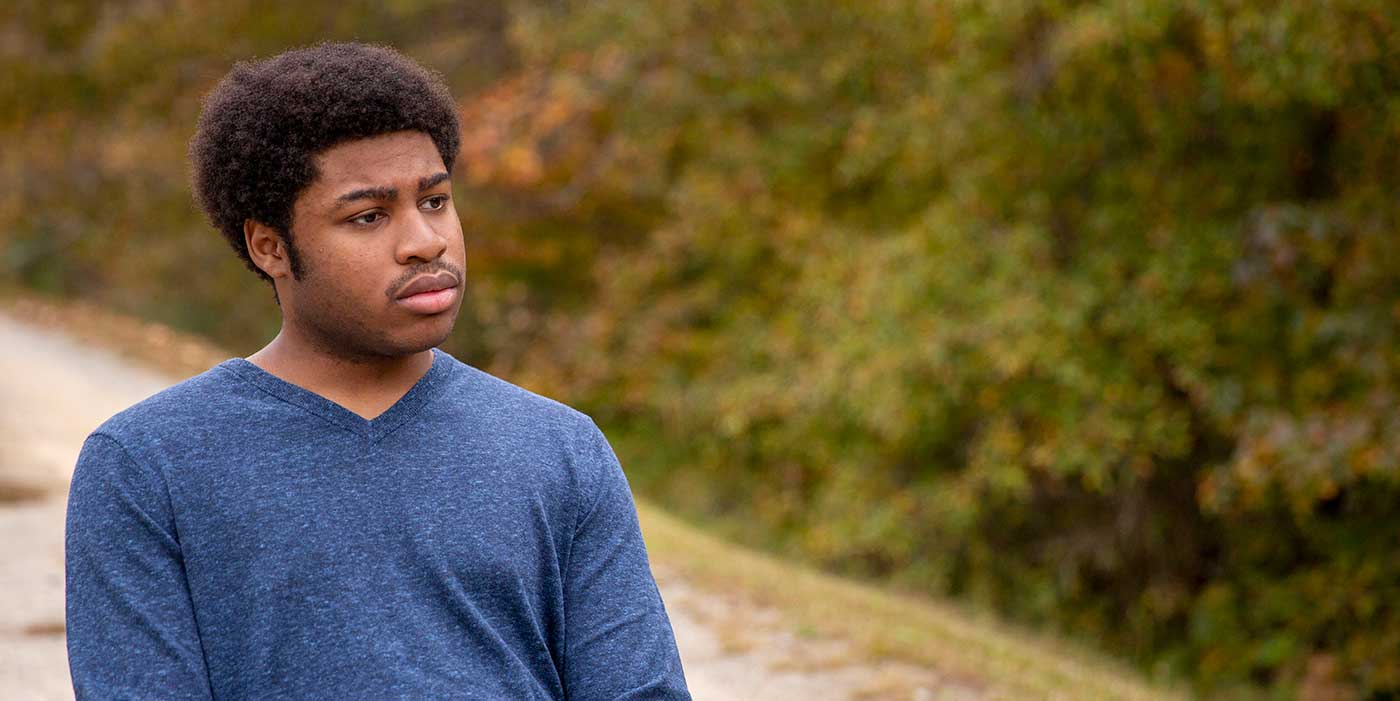 "Moving in a dorm is a challenge in of itself," Zephaniah said. "There were a lot of obstacles when I moved in. Kathy helped me get information about loans to pay for my dorm, where to get the loans and pay off the loans. She also provided a rundown of safety rules I needed to follow to stay safe on campus."
McDougle then reached out and got additional help from current and former Youth Villages employees.
"Where other students were moving in with suitcases, Zephaniah was bringing his items in trash bags," said McDougle. "I reached out to current and former employees at Youth Villages, and they came through with towels, sheets and hygiene products. Youth Villages stepped up to the plate in this situation and helped him out."