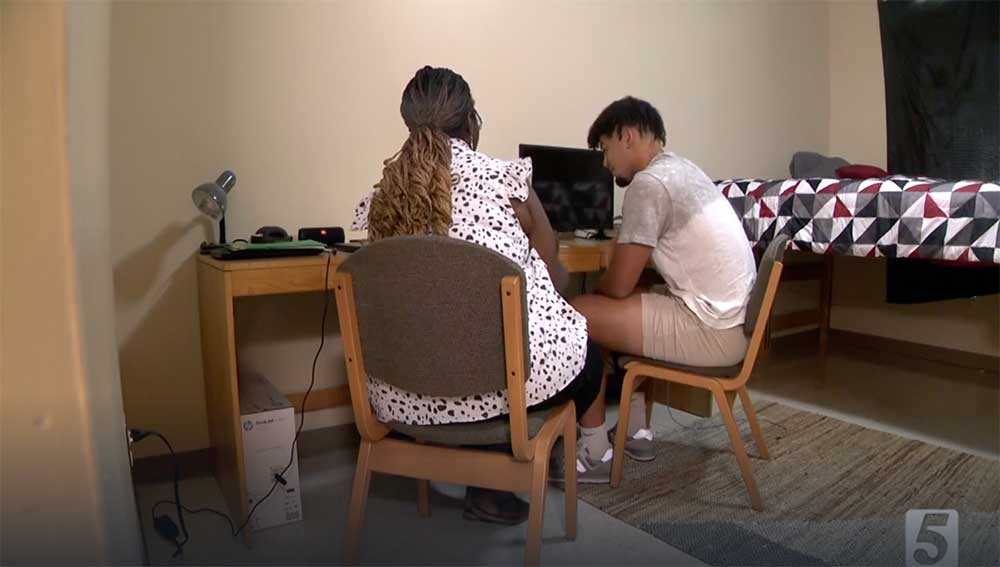 LifeSet program looks to help young people aging out of foster care system
CLARKSVILLE, Tenn. (WTVF) — If you think back to those years transitioning from school to adulthood, you know a lot of it wasn't easy. Young people who age out of the foster care system often don't have someone to help them on their path. One program looks to change that.
Watch and read the full News Channel 5 Nashville story about Jahlin and his transition from foster care to college with the help of Youth Villages LifeSet program.