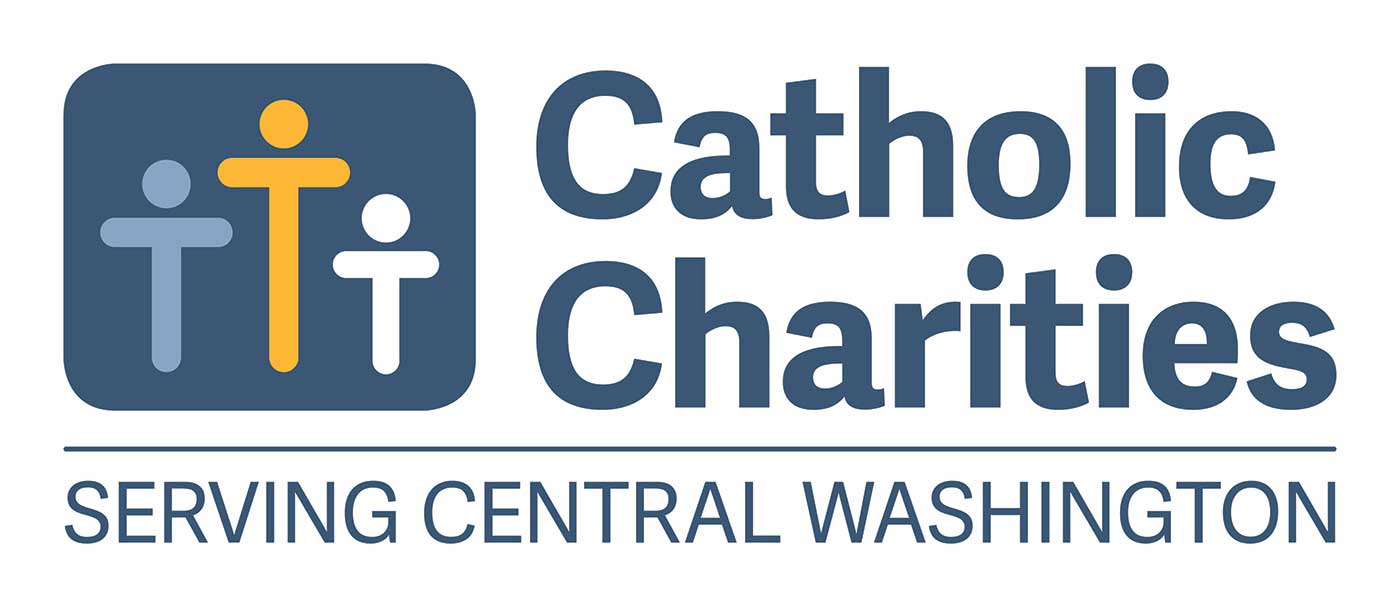 LifeSet to launch in Central Washington with Catholic Charities
LifeSet is moving east in the Evergreen State.
In mid-June, Catholic Charities Serving Central Washington was announced as the new partner to provide LifeSet in the area. The organization will serve youth in Yakima, Benton and Franklin counties with LifeSet under contract with the Washington Department of Children, Youth and Families (DCYF).
"LifeSet adds value to Washington state's continuum of services for youth transitioning out of care by providing intensive case management support," DCYF Program Manager Cole Ketcherside said. "The program aligns with and enhances current services available to youth exiting care which together can significantly promote the youth's overall stability and help reduce youth exiting systems of care into homelessness."
LifeSet, a program of Youth Villages, pairs a highly trained specialist with each young person to help identify and accomplish goals that support independence. These services help to reduce youth homelessness, increase economic well-being, and support better mental health. So far, the program has helped more than 20,000 young people become successful adults across the country.
"Catholic Charities Serving Central Washington is delighted to be selected to implement LifeSet and provide intensive services to high-risk young adults ages 17-22," Catholic Charities CEO Darlene Darnell said. "LifeSet will build on the Independent Living Skills and Housing Services we already provide to youth and young adults. We look forward to partnering with and learning from Youth Villages as we implement best practices and make a difference with the young adults we serve."
This is the second DCYF contract for these services in the state, with the first in King County with the Y Social Impact Center. This work aligns with DCYF's strategic priorities to successfully transition youth into adulthood and improve the quality and availability of provider services.
"We heard from stakeholders in Washington a strong desire for more resources in the eastern part of the state for young people" said Kate Cantrell, Youth Villages West Coast Network Director.
This is a tremendous opportunity to work alongside the Department of Children, Youth and Families to bring the program to a new region with such a high-quality partner organization.
According to Cantrell, LifeSet can benefit other Catholic Charities' programs in addition to serving their target population in better ways. Catholic Charities Youth, and Youth Adult Director Whitney Carlson agrees.
"We are excited for the opportunity to offer personalized services with a clinical focus that our current service array does not have," Carlson said. "With LifeSet, we will meet clients' needs and hopefully have much more timely outcomes to support their journeys from systems of care towards independence."
Funding for the services comes from the state and the Ballmer Group. Youth Villages CEO Patrick Lawler joined others last year in honoring Connie Ballmer and her contribution to the expansion of LifeSet in Washington state. (You can watch LifeSet's portion of the A.K. Guy Award event beginning at the 29 minute mark.)
"The Ballmer Group supported our first LifeSet partnership with the Y Social Impact Center and contributed philanthropic match money to support our advocacy efforts for funding with the Washington State Legislature every year since 2018," Cantrell said. "In addition to committing these match dollars, they are excellent thought partners and advocates for young people."
The combination of philanthropy, state funding and the commitment of providers is allowing this expansion of LifeSet.