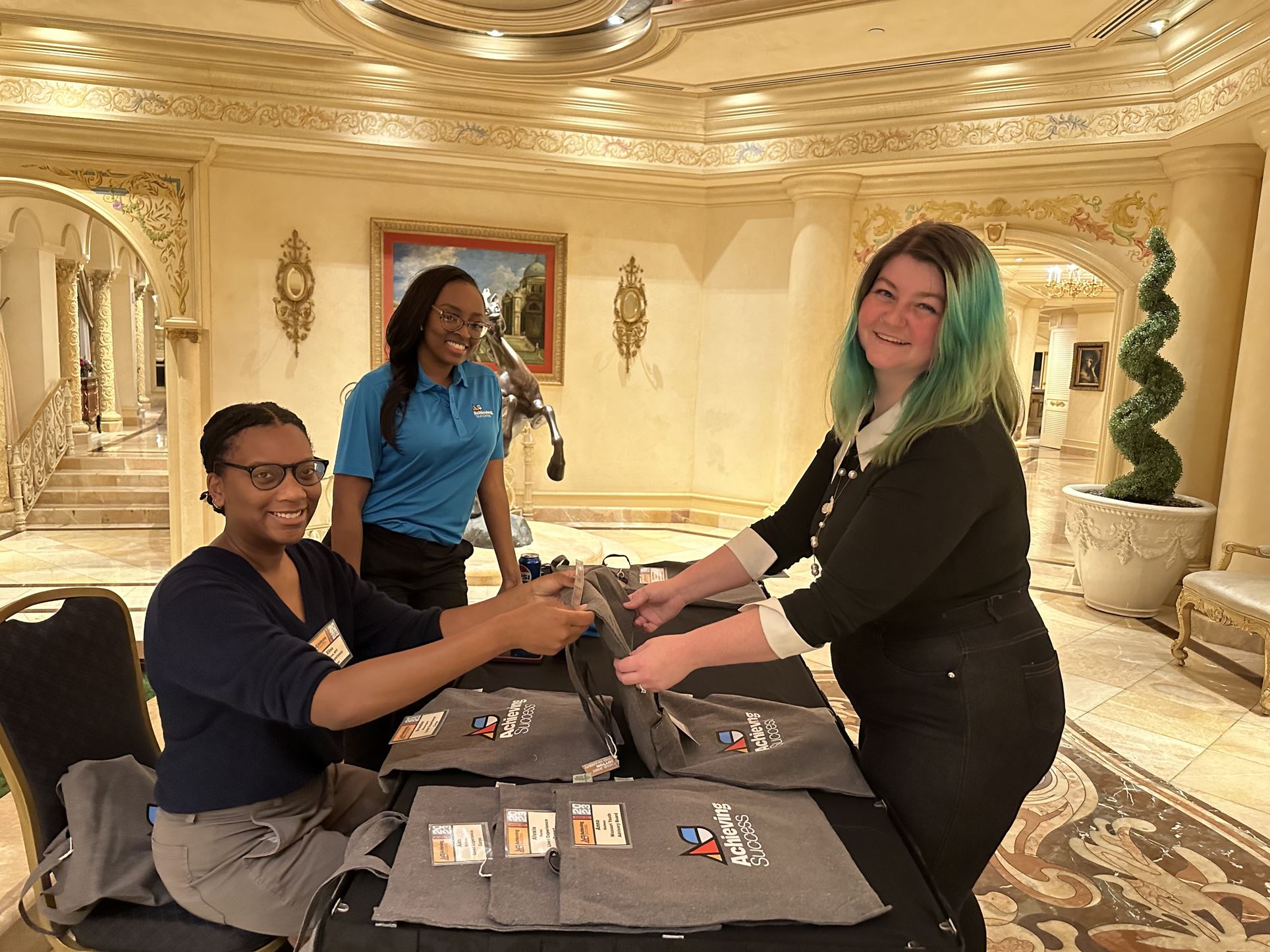 Lived Experience Experts Prepare to Lead Interactive Achieving Success Workshop
More than 20 young people with lived experience in foster care, mental health and juvenile justice systems flew into Las Vegas today to prepare to lead the Achieving Success: Partnering with Transition-Age Young Adults for Strong Mental Health Workshop.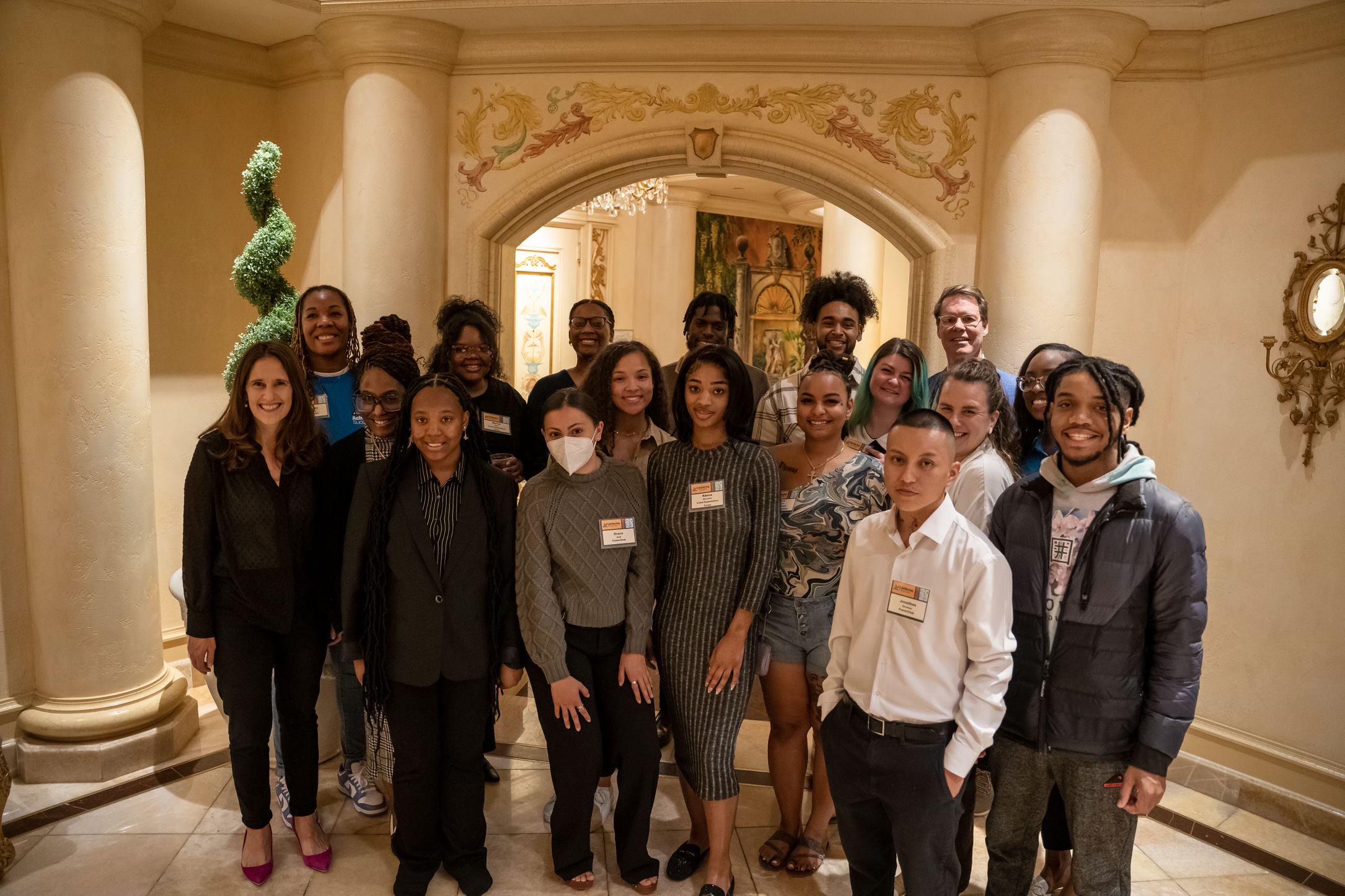 The two-day workshop is drawing lived experience experts, leaders from children's systems, leading child welfare researchers, and representatives from foster youth organizations from across the country. Achieving Success is a Youth Villages-led initiative featuring interactive workshops designed to spark collaboration among attendees. The goal is to create tangible solutions for attendees to take back to their home jurisdictions or organizations.
Your voice matters so much.
Youth Villages CEO Patrick Lawler addressed the young people at their first Las Vegas meeting.
"Your voice matters very much," he said. "We're proud of all of you and the collaborative work you are doing to influence policy and help children and youth in foster care systems now."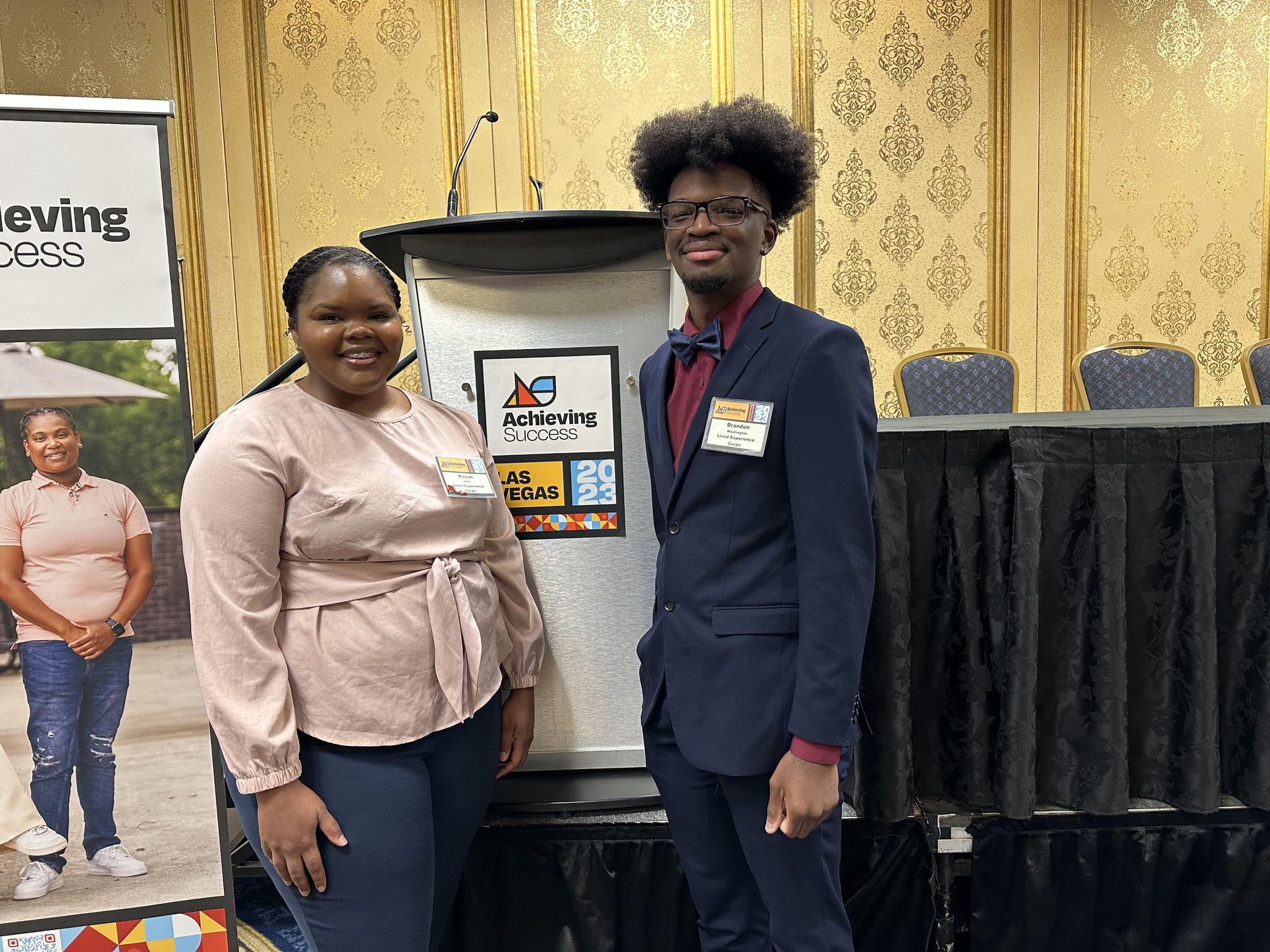 Two members of the organization's Lived Experience Corps – Mariah Hunt and Brandon Washington – are hosting the workshop. Hunt is a public-school teacher in North Carolina. Washington, a student at Rhodes College in Memphis, Tennessee, just completed his first run for public office.
The workshop will include presentations from Foster Club, the Multi-Agency Alliance for Children, California Youth Connection, the National Foster Youth Institute and Fostering Media Connections.