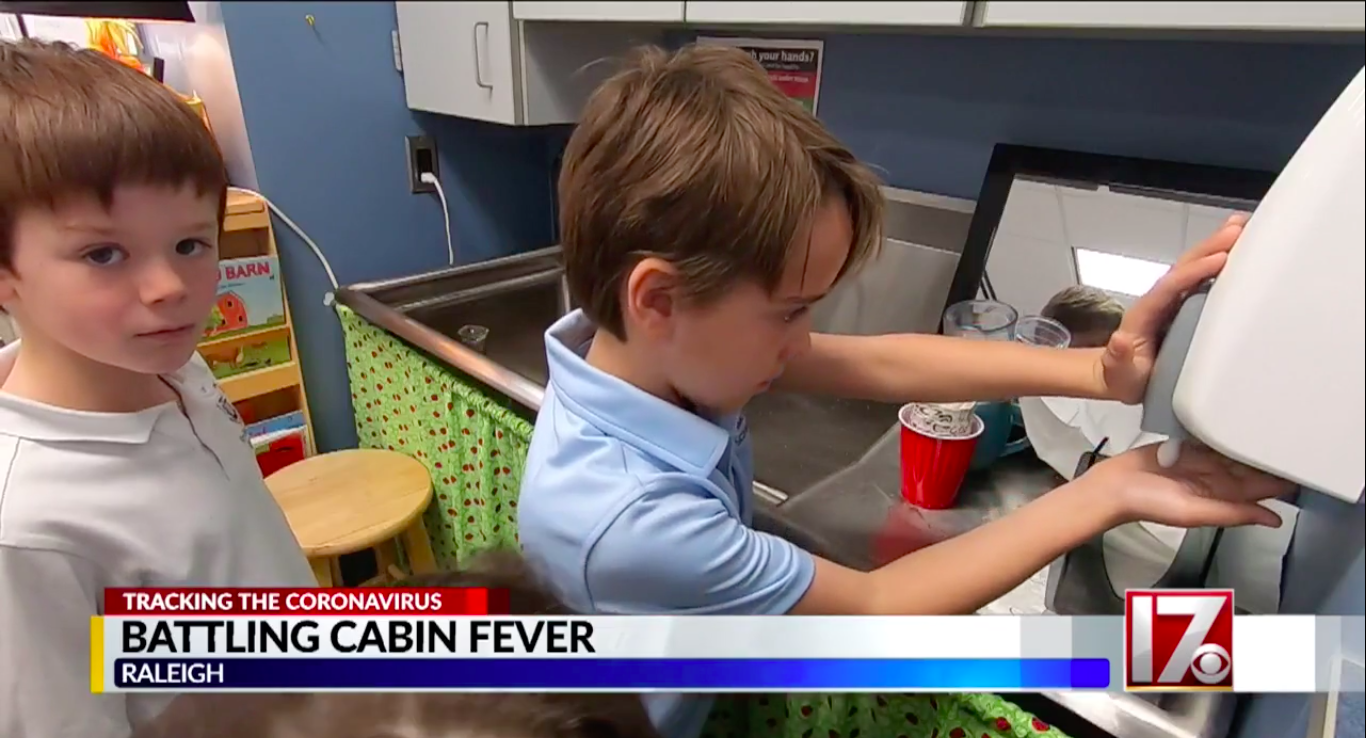 Local experts examine how the coronavirus outbreak takes a toll on child mental health
Youth Villages' Linda Snyder, MD. gives her insights on how to maintain children's mental health during the coronavirus outbreak. Read more of the CBS 17 story here.
Give to Youth Villages
Every day, Youth Villages serves thousands of troubled children and their families and we need your help.