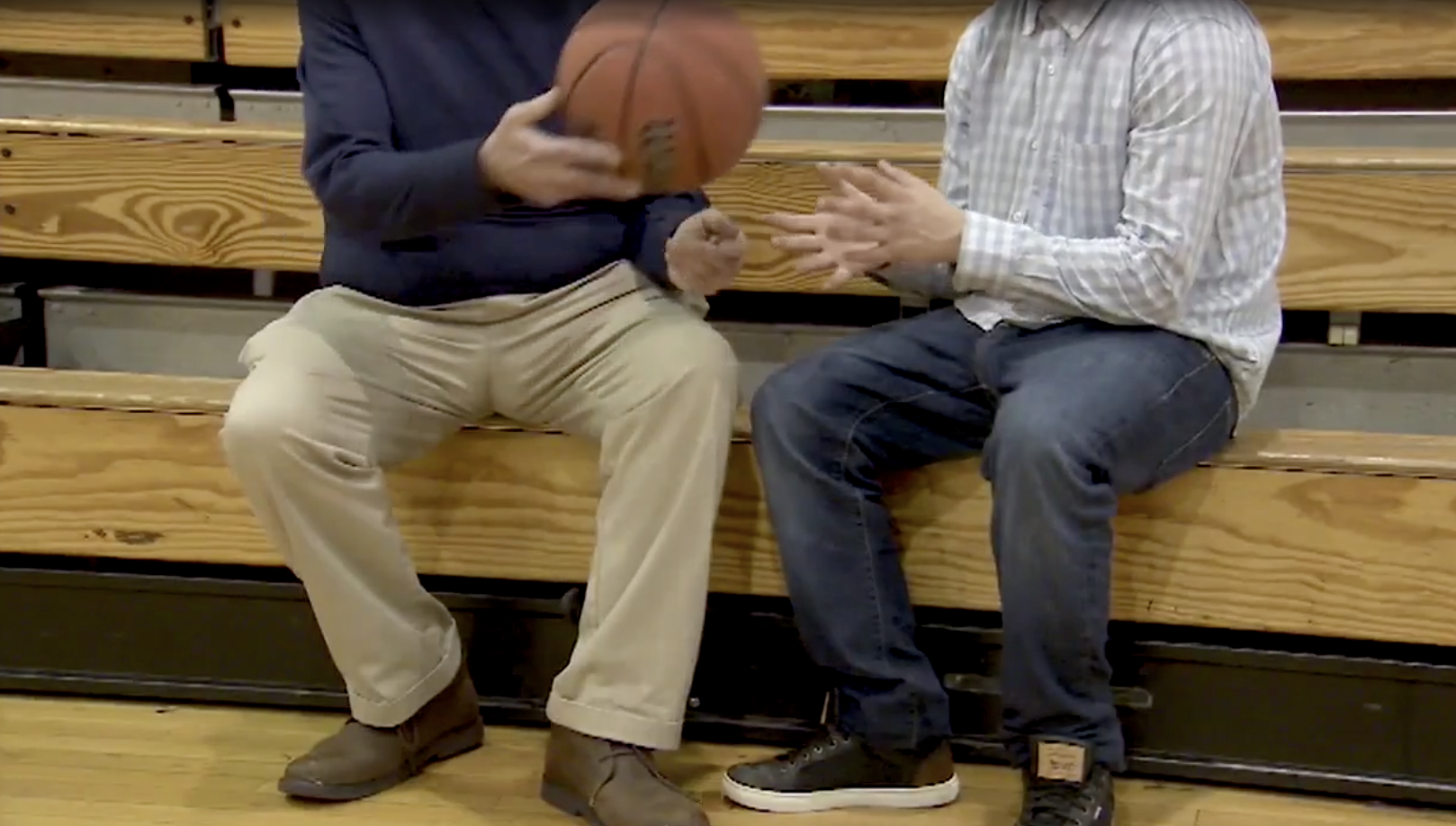 Local nonprofit highlights need for mentors in Memphis for National Mentoring Month
National Mentor Month is coming to a close, but the need is year round. Ed Kopka, who has participated in the Chris Crye Mentoring Program for 12 years, talks about the many activities he enjoys with 16-year-old Bobby*. They spend time talking, or bonding over sports like bowling and basketball.
"You give them an opportunity to grow," Kopka said, "Without mentoring, we don't know what direction their lives would take."
Learn more about the Chris Crye Mentoring Program and Ed's impact on Bobby's life.