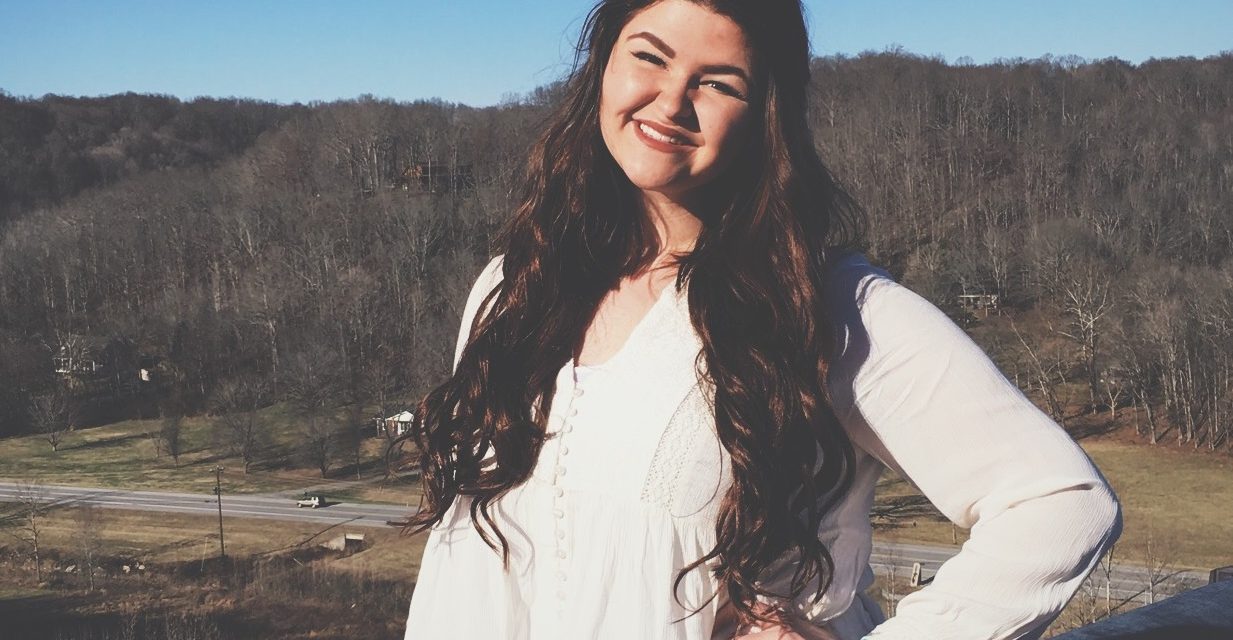 Meet Hailey, a Tennessee YVLifeSet youth on the LifeSet Network
Hailey is currently a sophomore in nursing school in Middle Tennessee and studying to become a Nurse Anesthetist. She likes playing tennis, hiking and loves avocados. She also just got her first apartment!
Hailey aged out of foster care and is now in the YVLifeSet program. She says "college is hard and it's even harder alone," but because of the LifeSet Network, supporters like you can help her get the items she needs in school to be successful.
Hailey needs a new bike to help get to and from classes. She also need a printer for her apartment to be able to print assignments.
Check out Hailey's profile on the LifeSet Network and fulfill one of her wishes to help her succeed in school.
There are many Middle Tennessee youth on the LifeSet Network who have items they need fulfilled by caring supporters to ensure their success in school. The LifeSet Network, a program of Youth Villages, is connecting former foster youth to a network of supporters from around the country. Youth can receive vital help from the Network's diverse pool of supporters to navigate the tough transition into independent adulthood. For more information, visit: https://www.lifesetnetwork.org/
Give to Youth Villages
Every day, Youth Villages serves thousands of children and their families, and we need your help.
[.$?*|{}() 0="%91″ _i="1″ _address="1″ /][^; _i="2″ _address="2″ /][1 _i="3″ _address="3″ /]