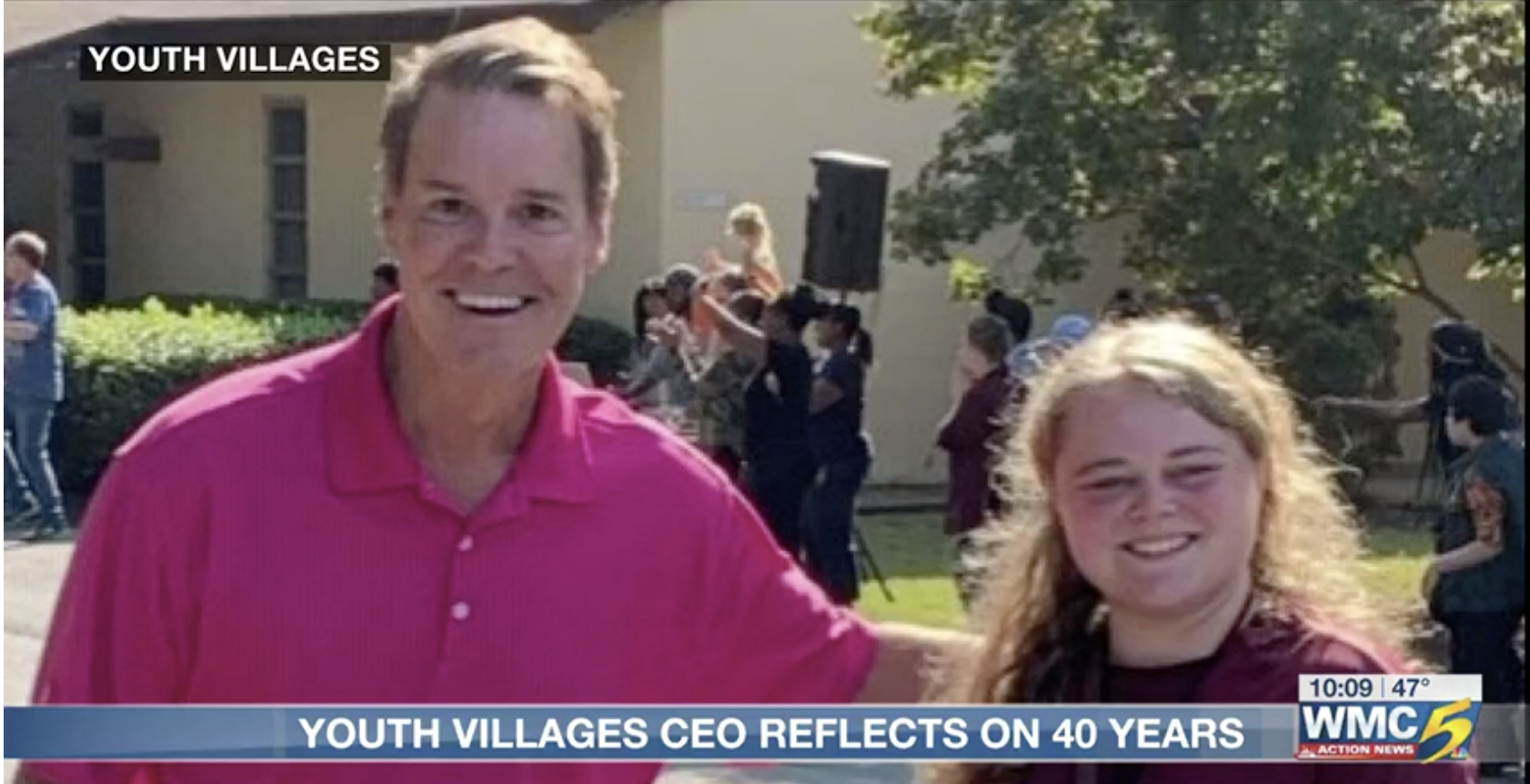 Memphis-based Youth Villages makes its mark across the nation
From a small, struggling residential treatment center in Memphis to a nationwide organization recognized by the President of the United States, Youth Villages has become a respected leader in treating children with emotional and behavioral issues.
CEO Pat Lawler spent Monday afternoon with WMC Action News 5 reflecting on 40 years of helping thousands of children and their families lead happier, healthier lives.
Read more here.
About Youth Villages
Youth Villages is a national leader in children's mental and behavioral health committed to building strong families, delivering effective services and significantly improving outcomes for child welfare systems across the country. Founded in 1986, the organization's 3,000-plus employees help more than 30,000 children annually in 20 states across the U.S. The organization has been recognized by the Harvard Business School and U.S. News & World Report and was identified by The White House as one of the nation's most promising results-oriented nonprofit organizations. Learn more at www.youthvillages.org.