Some kids collect Pokemon cards; Michael, age 14, collected mugshots.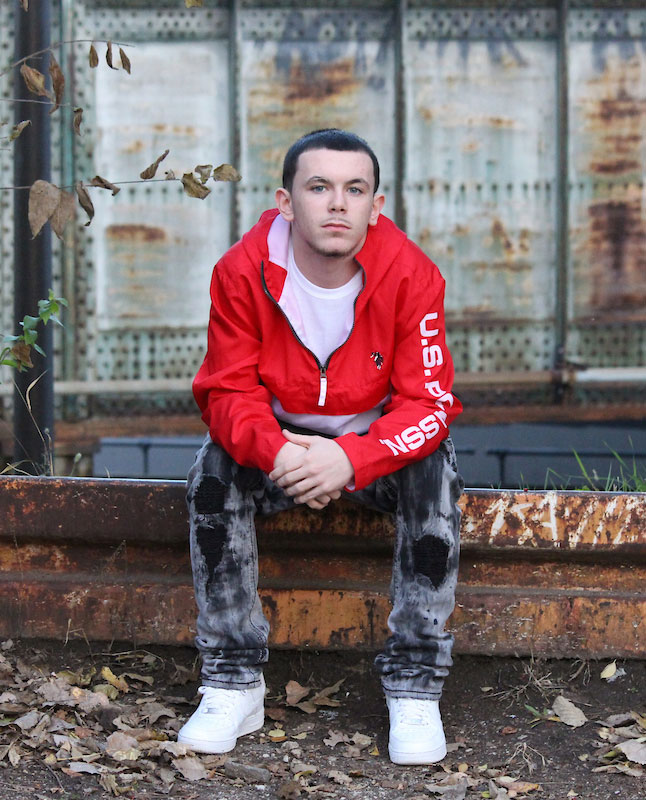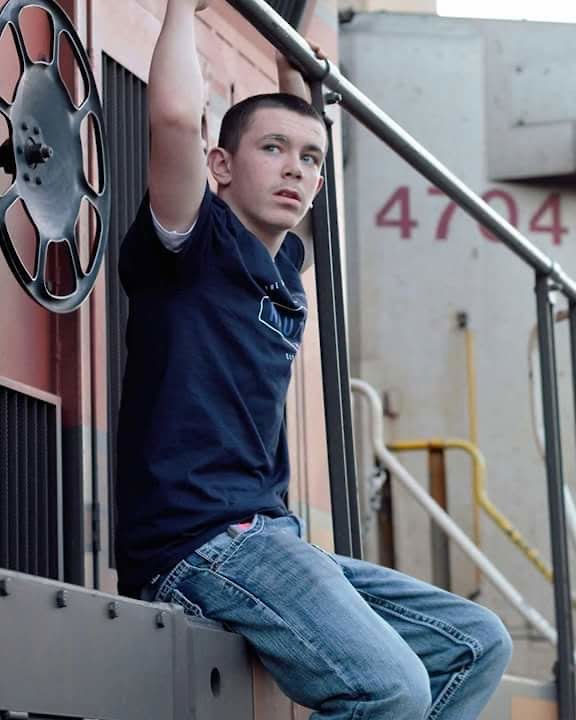 In his first mugshot, he was 9 years old. There are 11 others.
Michael's behavior worsened every year. He set houses on fire and destroyed a $500,000 basketball court at school. He started throwing rocks at cars from overpasses.
"Truth be told, I thought he was destined for prison," his mother said. "And it was hard to know why. He's always had both parents, stability. It blew us away that he was always making bad choices."
After his latest stint in detention, Youth Villages was assigned to help Michael through YVIntercept, intensive in-home services. Through the program, family intervention specialist Alyssa Redman learned Michael had not dealt with a traumatic incident that had occurred at age 8. She utilized trauma-focused cognitive behavioral therapy to help Michael confront his painful past.
"That was the hardest thing I did, but I opened up," Michael said. "I told her every little detail about what happened. I had to get down to the roots of where it all started."
Michael's life changed. He's catching up in school and off probation for the longest stretch of his young life.
"I knew I had really disappointed my mom," he said. "Seeing her proud of me… that's the feeling that I wanted to have forever. I changed myself, but not just for me – for her and my dad and my sisters."