Mid-South woman stepping up to mentor hopeful teen waiting for adoption
By Arianna Poindexter | WMCTV5 | January 30, 2020 at 6:29 PM CST – Updated January 30 at 6:43 PM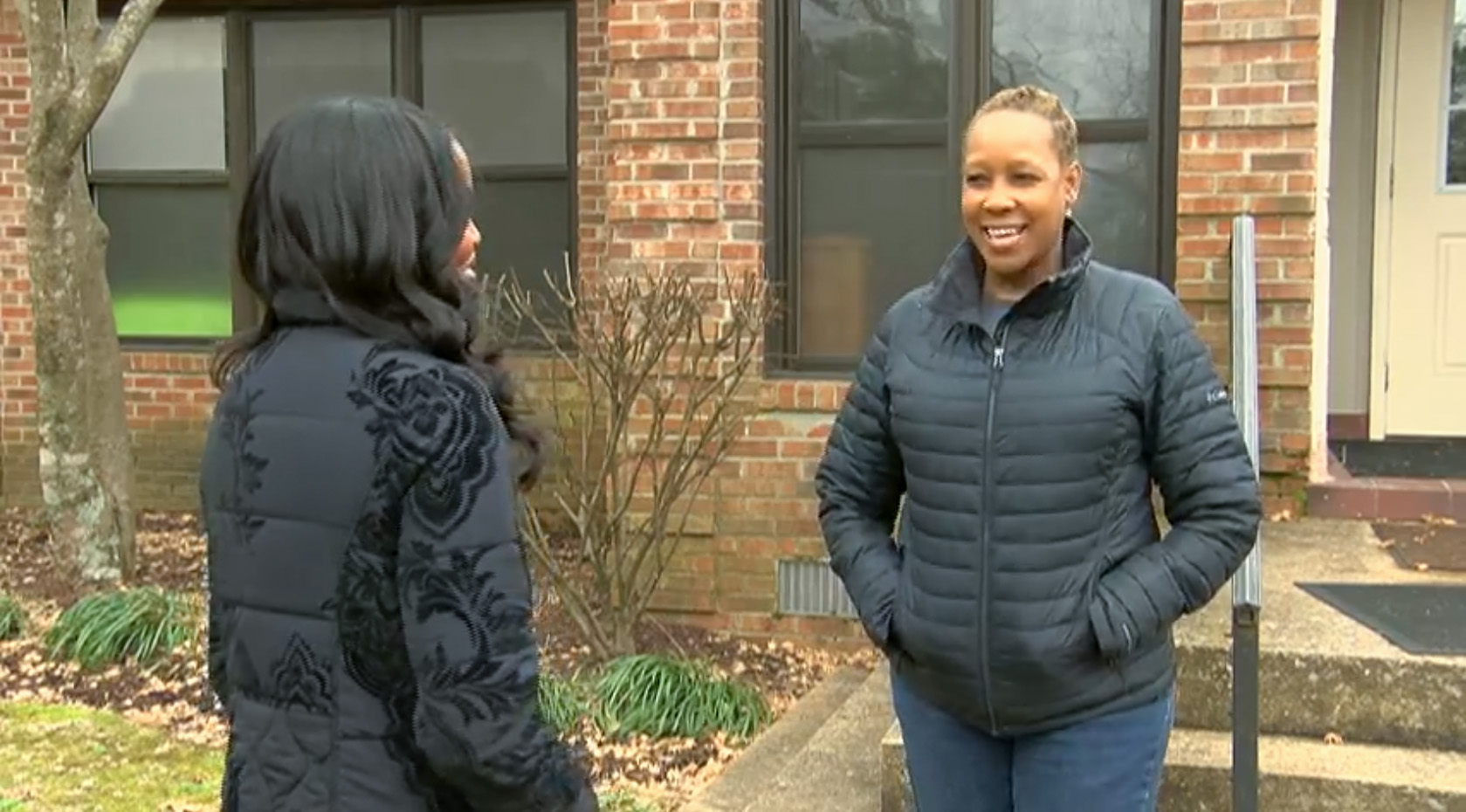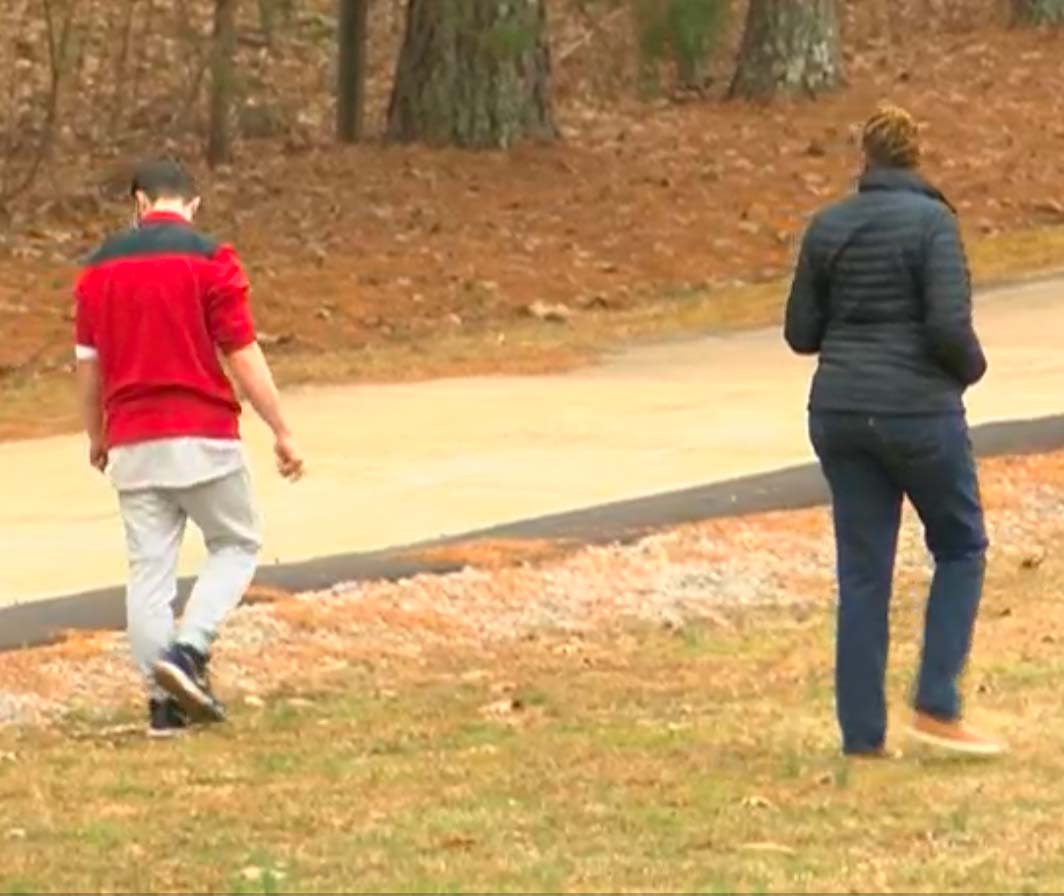 MEMPHIS, Tenn. (WMC) – January is National Mentoring Month, a campaign aimed at expanding quality mentoring opportunities. One Mid-South woman is stepping up to make a difference in a young boy's life.
Matching mentors and mentees has helped change lives, and that's the case with Rickena Patterson and her mentee, Austin.
"We like to just be outside doing different adventures," Patterson said.
The duo was matched in 2018 through Youth Villages' Chris Crye Mentoring Program.
Austin is a 17-year-old who lives in the non-profit's residential facility, anxiously hoping to be adopted.
Patterson is an empty nester.
Together they've created a special bond.
"It really relaxes me from the everyday work hustle," Patterson said.
The pair likes to bowl and go out to eat.
Patterson says she's noticed a big difference in Austin throughout the years.
"I think he's much more open," she said. "We became like little friends and it's different because we've gotten to know each other. I think he was a little reserved in the beginning, now he's quite active."
Teresa Poindexter, mentor program supervisor with Youth Villages, says mentorship has a major impact on students' lives.
"It means the world to our kids to have that extra support," Poindexter said.
Studies show that children who have at least one consistent caring adult in their lives benefit from lower dropout rates, less trouble with law enforcement and are better prepared to build good relationships with their own families.
"We see how youth lights up when their mentor comes to see them and we see how behaviors improve, how their confidence improves, they do better in their school work," said Poindexter. "And it's all because someone took the time to say I just want to be there and support you."
to take a larger role in support of our organization. The Douglasville-based company – through its DeNyse Cares Foundation — will be the presenting sponsor for the second annual T.O.U.G.H. run scheduled for Oct. 27.
Founded in Douglasville in 1983, DeNyse is a full-service custom signage and architectural elements company providing design, fabrication, installation and repair nationally.
The foundation is a way for employees to give back to the community through volunteer time and donations, Amy Baillie said. Supporting worthy organizations is a company tradition. Owners Jennifer and Allen DeNyse were named Citizens of the Year by the Douglas County Chamber of Commerce in 2017 for their community and civic contributions.
Original Article: https://www.wmcactionnews5.com/2020/01/31/mid-south-woman-stepping-up-mentor-hopeful-teen-waiting-adoption/