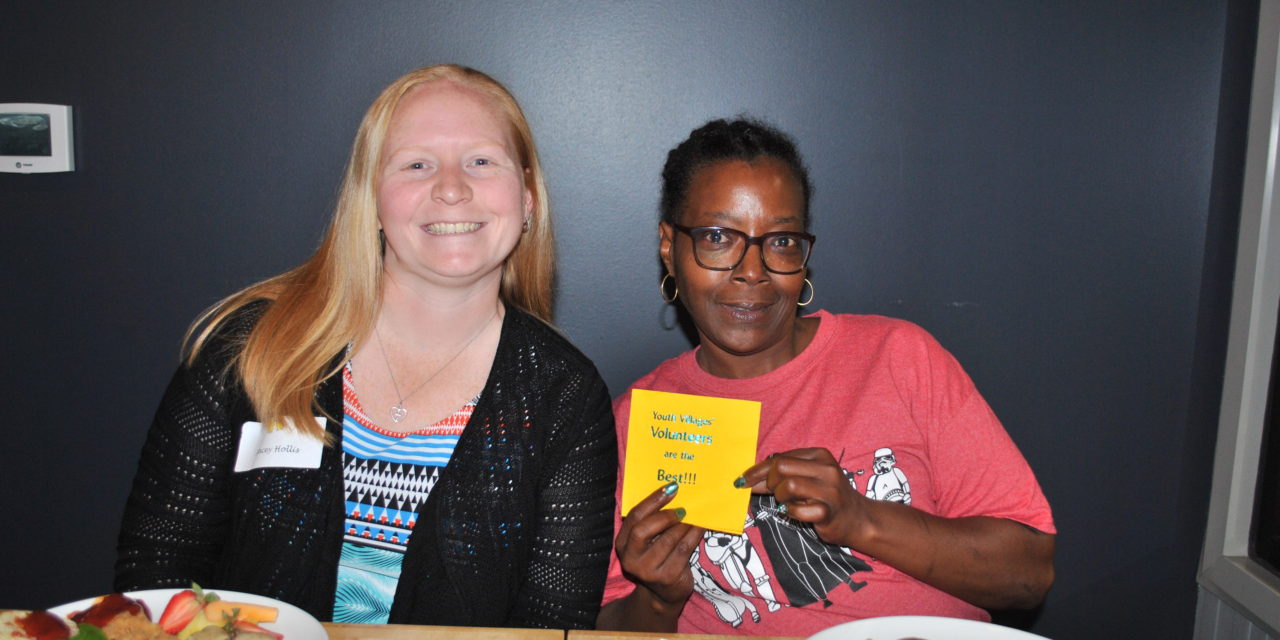 Middle Tennessee celebrates volunteers at annual Volunteer Appreciation event
In May, Youth Villages held its annual Volunteer Appreciation event to celebrate the wonderful volunteers who give their time and talent to the youth we serve all year long.  The event was held at Fat Bottom Brewery in The Nations and featured Tamara, Sahar and Marisa from our YVLifeSet program who shared their story about how the program has helped them. This year, our volunteers provided the following to the youth and families served in Middle Tennessee:
Holiday Heroes volunteers provided gifts to 1,865 Middle Tennessee children
Backpack Heroes volunteers provided backpacks to 938 Middle Tennessee children
Volunteers contributed 6,275 volunteer hours
Value of the hours contributed equals $126,315.75 (based on the Independent Sector)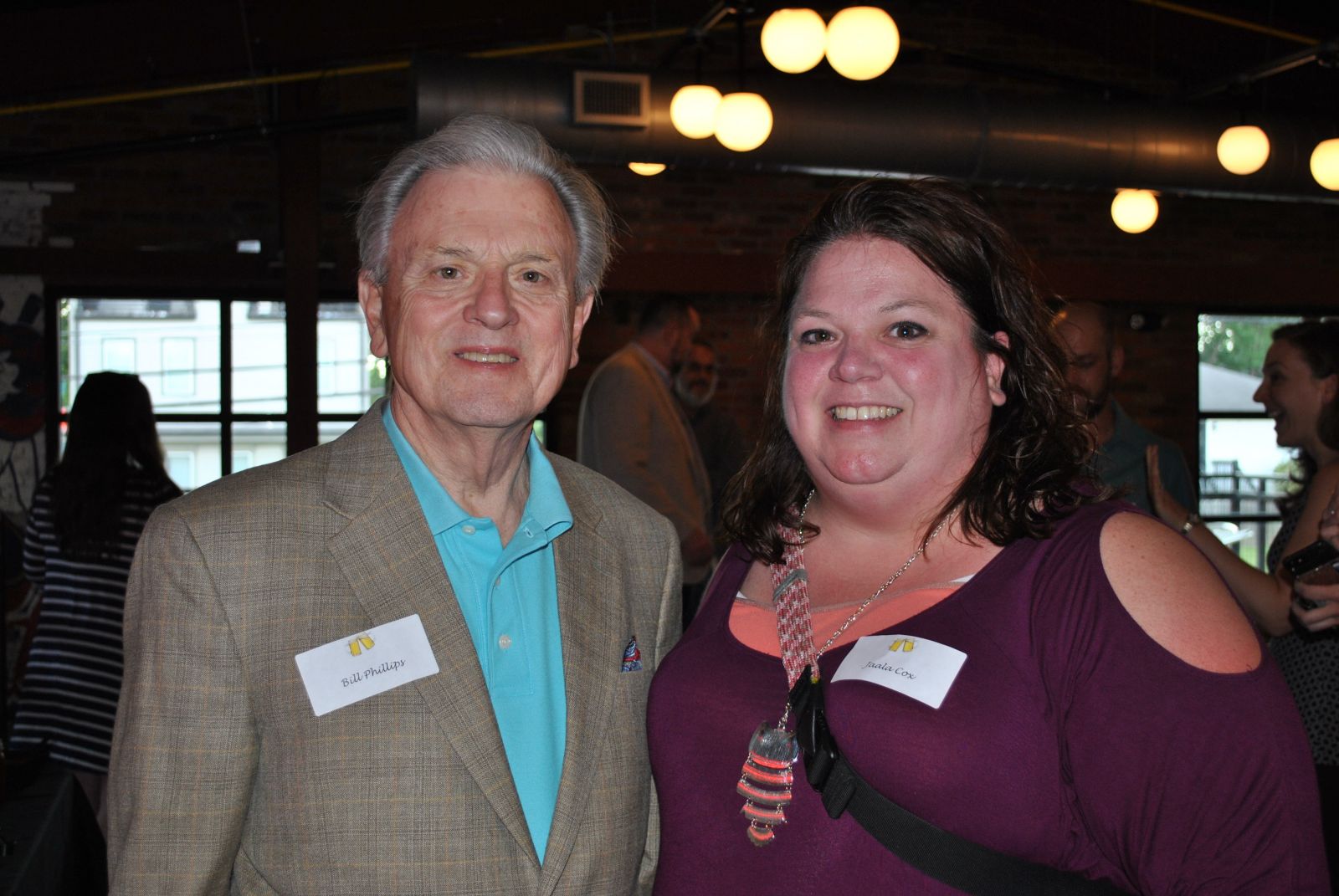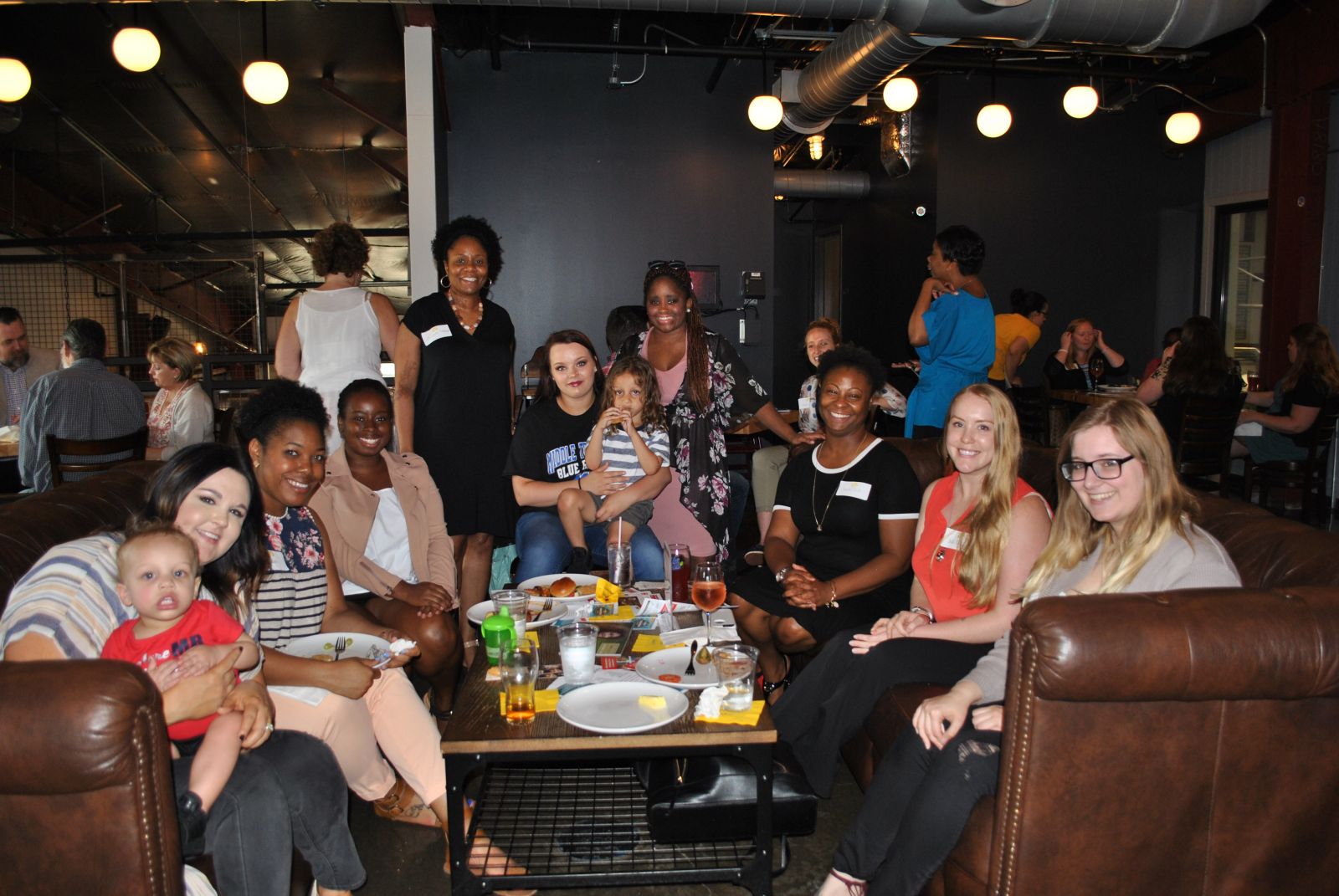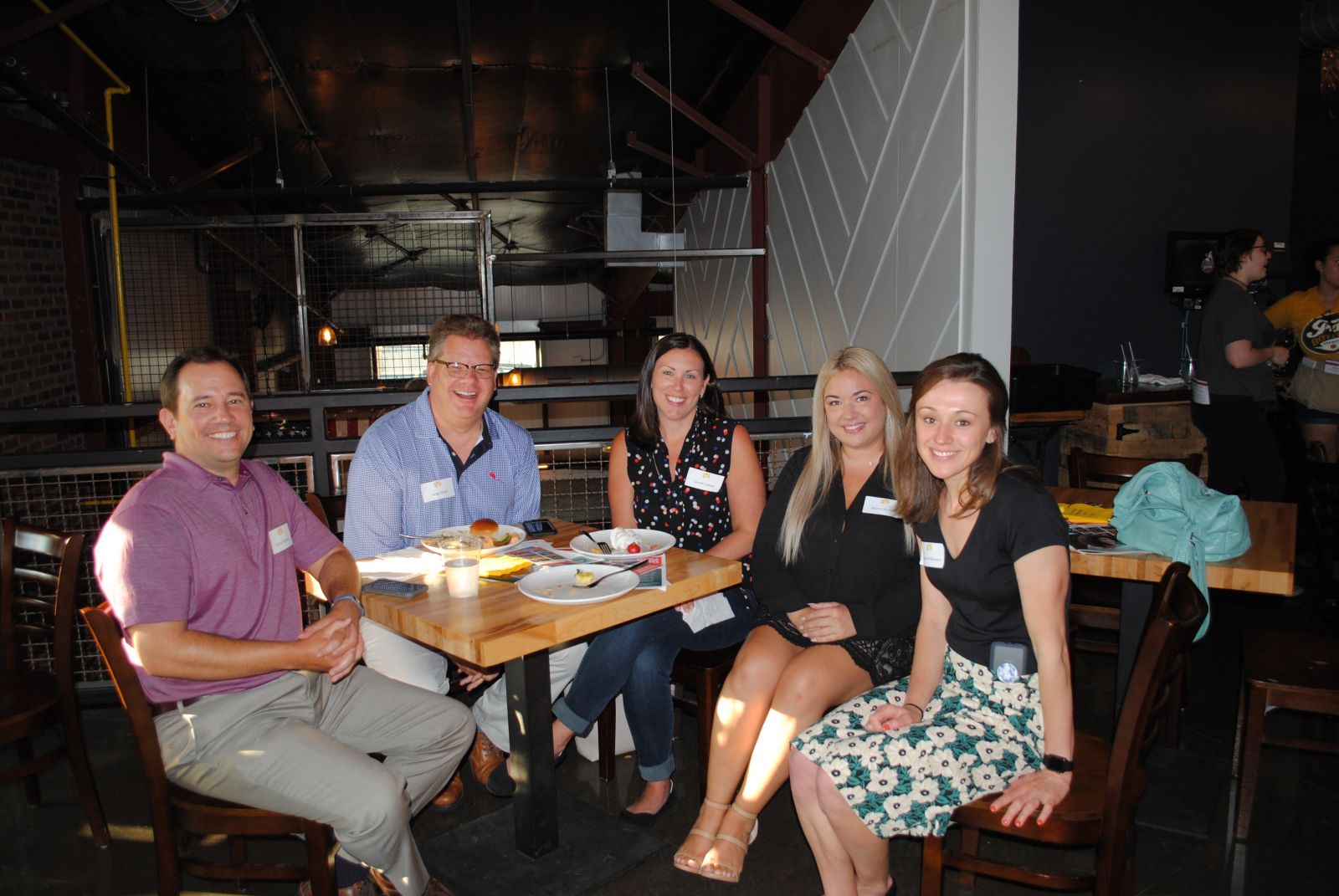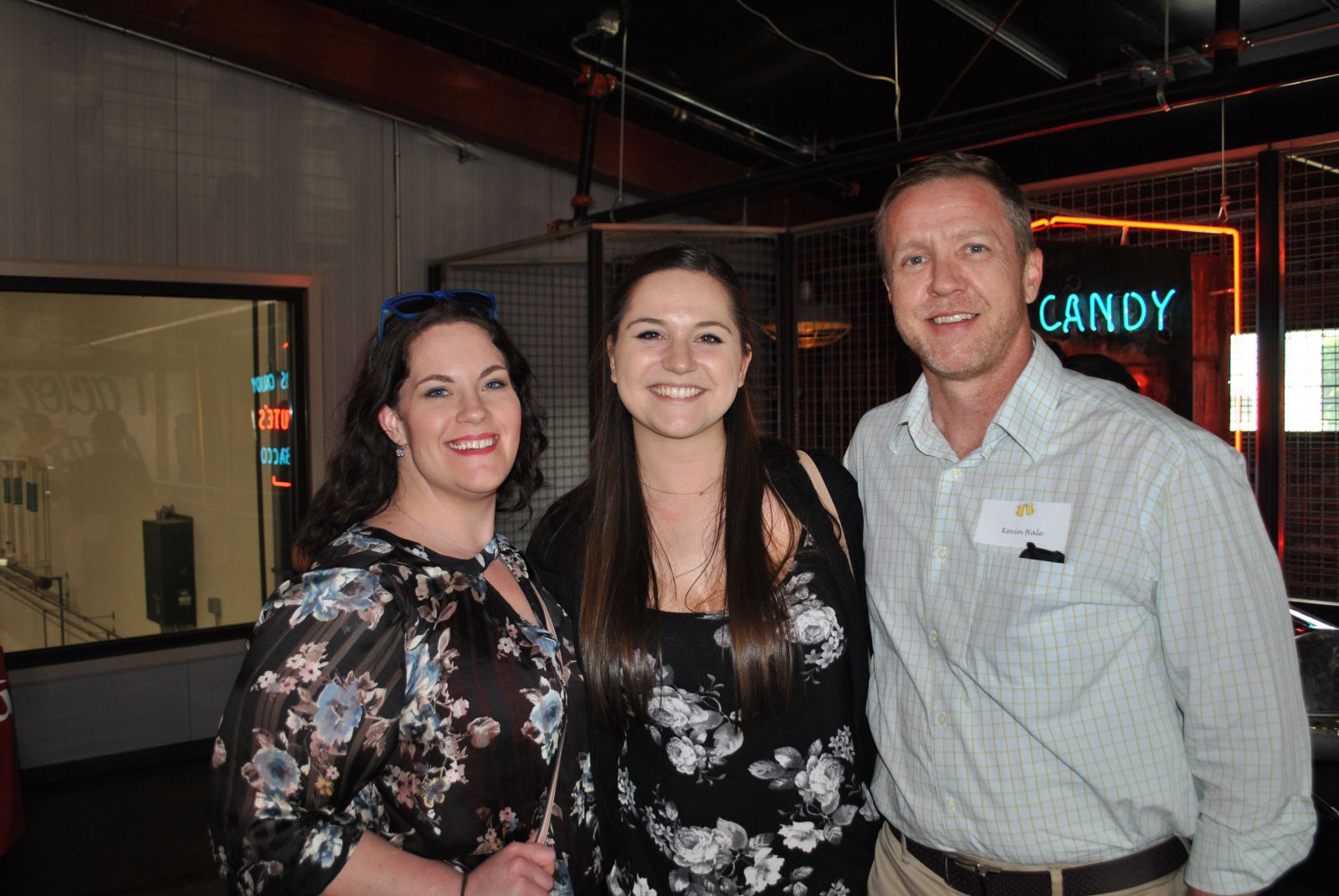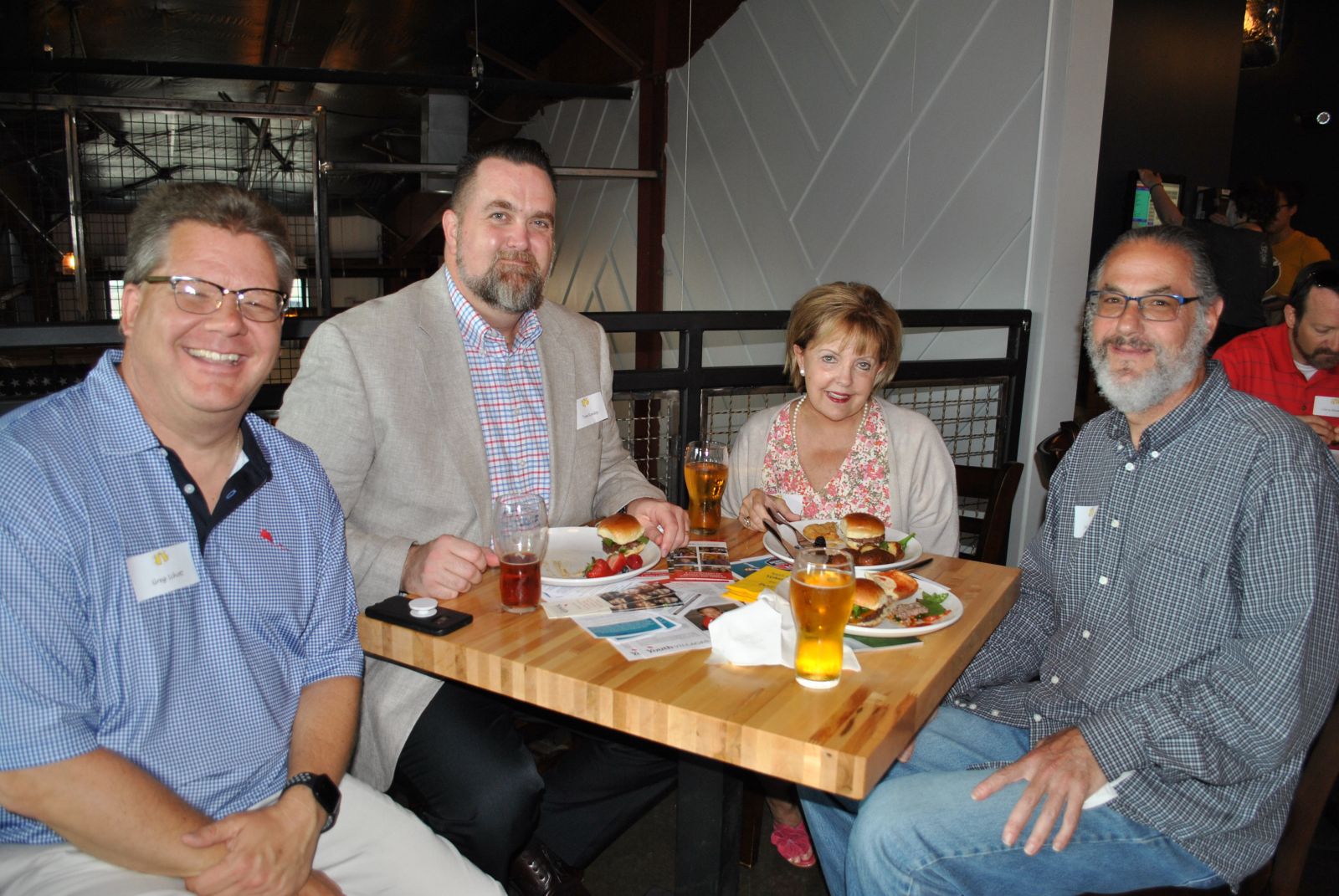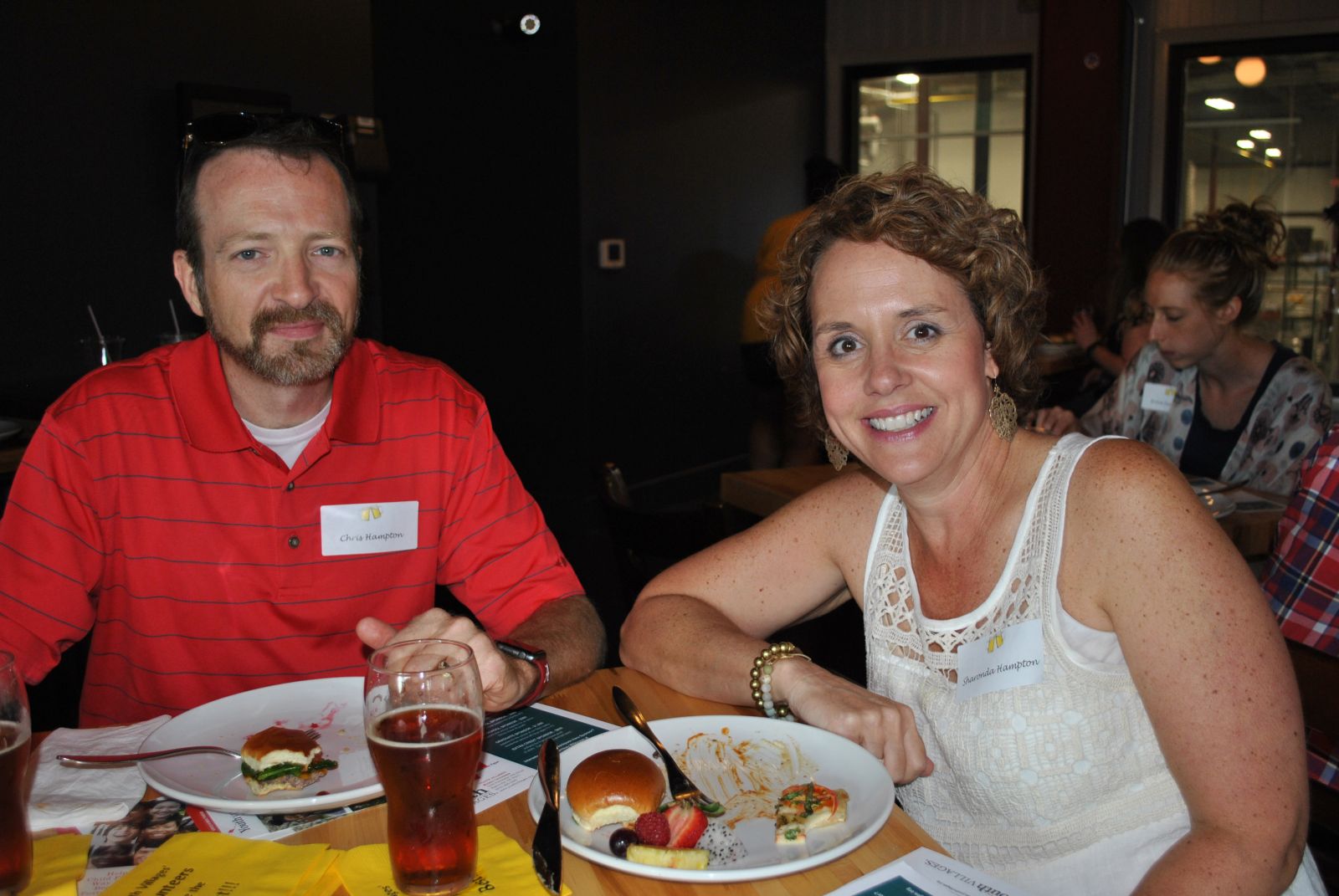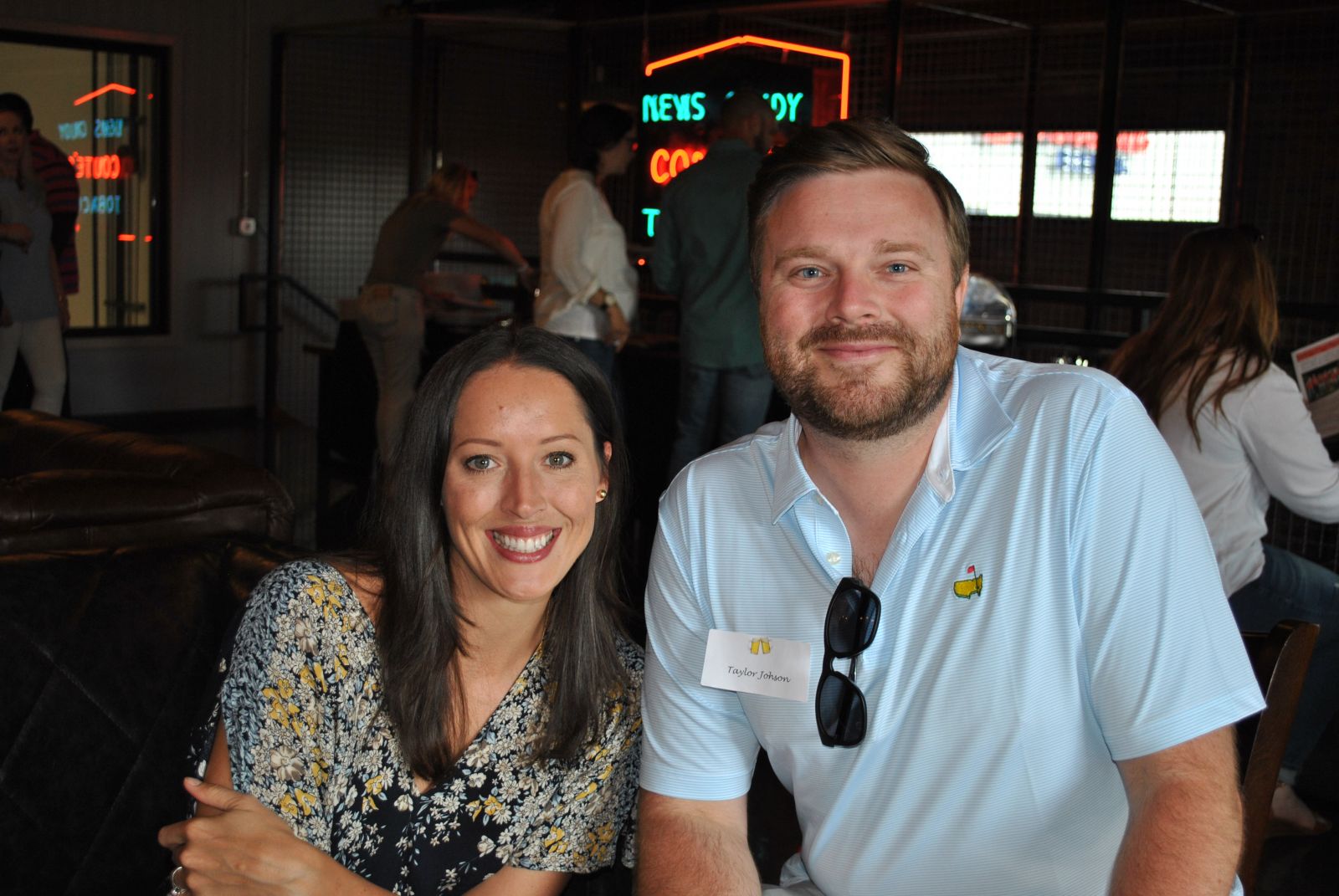 Give to Youth Villages
Every day, Youth Villages serves thousands of children and their families, and we need your help.
[.$?*|{}() 0="%91″ _i="1″ _address="1″ /][^; _i="2″ _address="2″ /][1 _i="3″ _address="3″ /]