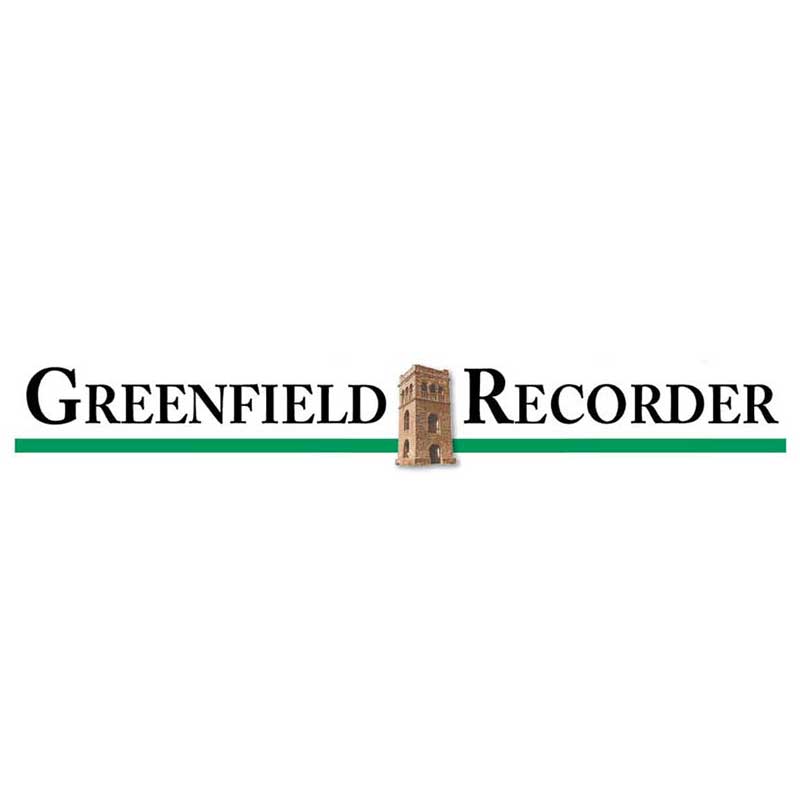 My Turn: New beds just part of mental health safety net
We believe children are served best at home. While inpatient stays in facilities and hospitals are necessary for some young people experiencing a mental health challenge, in-home services should remain an option for youth mental health treatment. Check out this OpEd from Executive Director of Youth Villages Massachusetts Matt Stone explaining more about how both options can be beneficial to the well-being of Massachusetts children.
Read the full Greenfield Recorder article here.