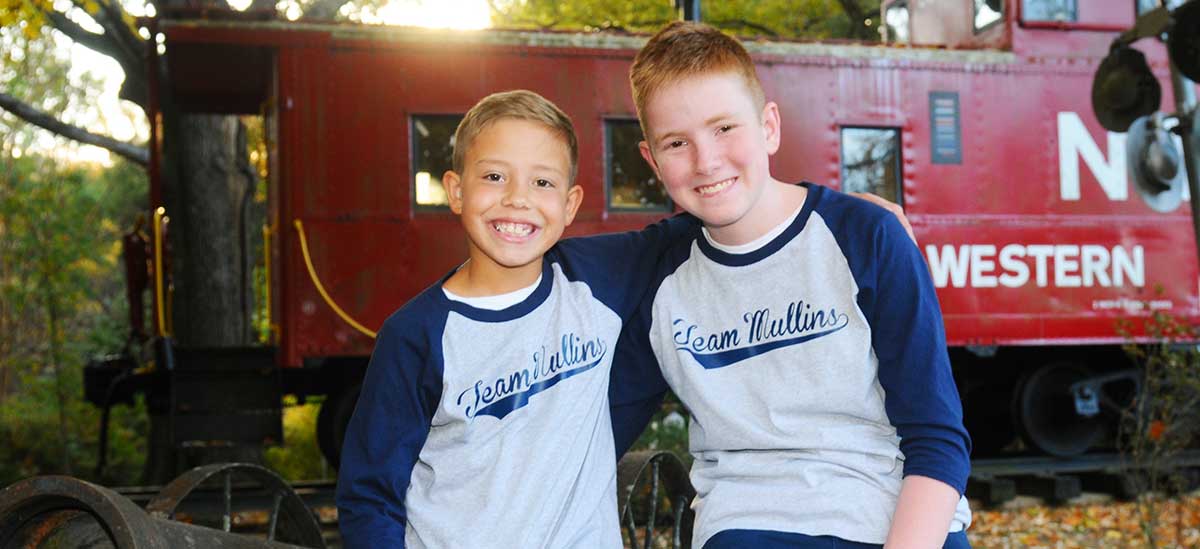 Foster parenting sounds intimidating but with support, can be incredibly rewarding. Linzie Mullins, a Youth Villages foster-to-adopt parent in Memphis, was once in your shoes. She has a great story and serves as a wonderful resource for current and future foster parents. Read full story in Memphis Parent.
Give to Youth Villages
Every day, Youth Villages serves thousands of troubled children and their families and we need your help.