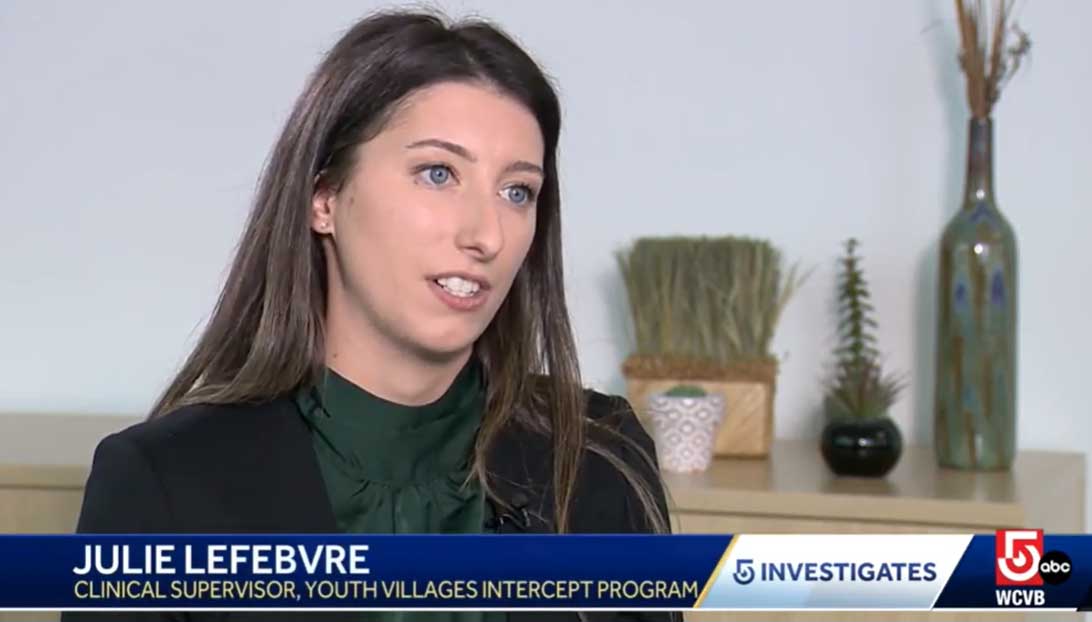 Program aims to reduce long wait times for pediatric psych beds
A crisis in mental health care has created a new program aimed at reducing the number of kids stuck in emergency rooms. Read the full the WCVB 5 news report here.
Give to Youth Villages
Every day, Youth Villages serves thousands of troubled children and their families and we need your help.