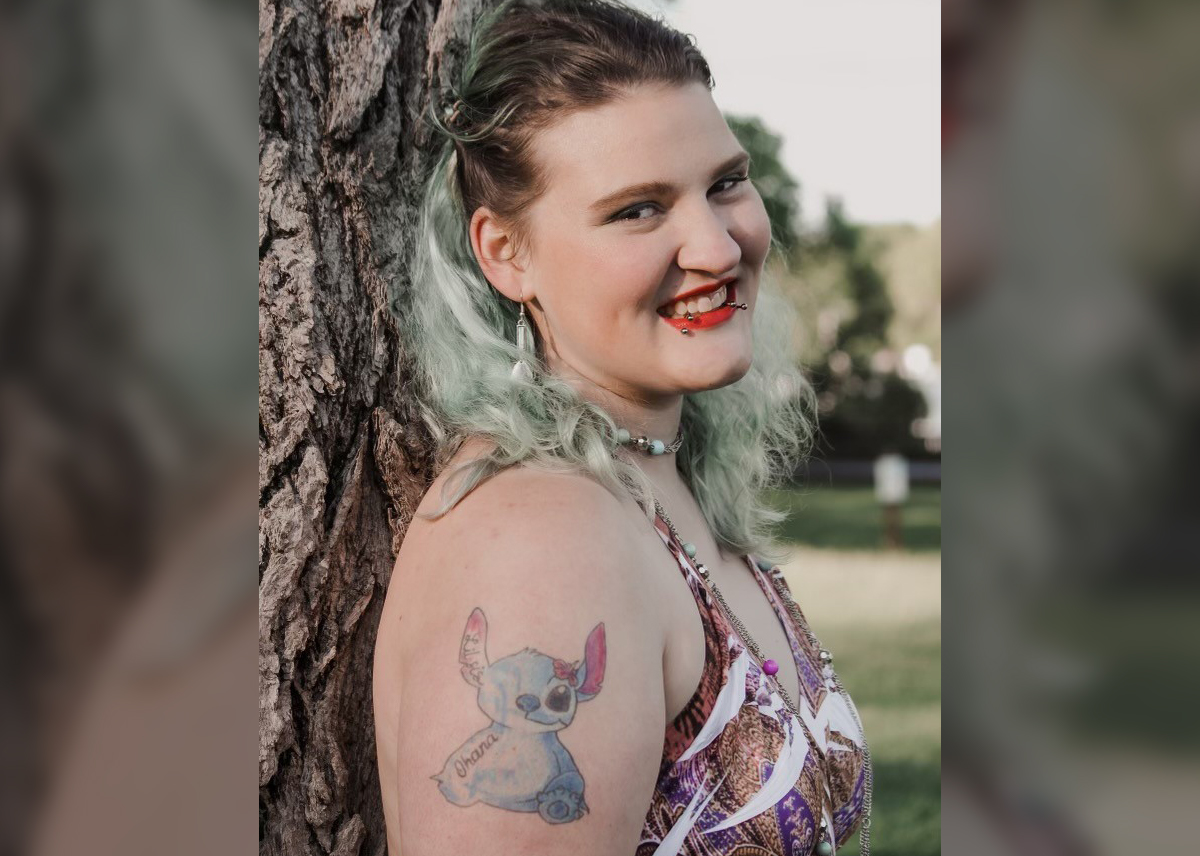 Sarah's Story: Moving Beyond the Obstacles
Sometimes challenges and obstacles are more than parents and children can handle. If we're able to figure out how to maneuver through troublesome landmines successfully, that's when an improbable goal becomes a deep-rooted part of our reality.
For twenty-year-old Sarah, LifeSet has shifted her life in more ways than one. For several reasons, including sexual and mental abuse, Sarah wasn't safe at home when she was younger. The stress and anxiety of a dysfunctional home led to Sarah running away and being placed in foster care at age 17.
Soon after, Sarah started to experience bouts of depression and stopped eating and caring about life.
She was referred to Youth Villages' LifeSet program by her independent living director and met her specialist, Taylor Caldwell. "Taylor has been helping me through every bit," Sarah says.
In collaboration with the Kentucky Department of Community Based Services, Youth Villages provides LifeSet for eligible young people, ages 17-22. LifeSet services were started in July 2020.
In every session, Taylor makes it a point to ask Sarah what two things she has done this week to take care of herself.
"My specialist is very instrumental in helping me reach my goals. It doesn't feel intrusive. Taylor meets you where you are," Sarah says.
Sarah is now six months pregnant and is rebuilding a relationship with her mother after not speaking for months.
"I plan on going for an RN license," Sarah says excitingly. She's taking pre-nursing classes and will graduate in May. Taking care of herself for her son is her highest priority.