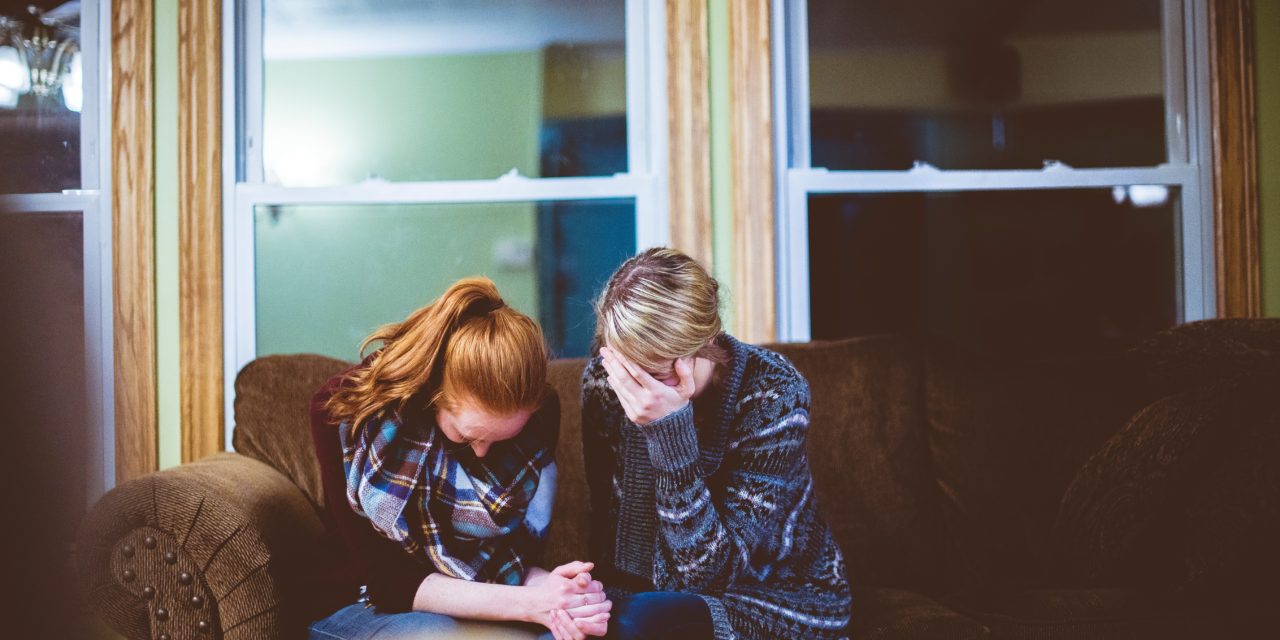 September is National Suicide Prevention and Awareness Month
For every person who dies by suicide, 280 people think seriously about it but don't kill themselves, according to the National Suicide Prevention Lifeline. September is National Suicide Prevention Awareness Month. With a 30 percent increase in the suicide rate in the United States over the past 20 years, it is important to normalize conversations about suicide, especially among young people.
Dr. Tim Goldsmith, chief clinical officer at Youth Villages, suggests the following tips when it comes to knowing risk factors and warning signs of someone who is contemplating suicide.
Warning signs to look for include, but are not limited to:
Talking about suicide
Making statements about feeling hopeless, helpless or worthless
A deepening depression
Preoccupation with death
Taking unnecessary risks or exhibiting self-destructive behavior
Out-of-character behavior
A loss of interest in the things one cares about
Visiting or calling people one cares about
Making arrangements; setting one's affairs in order
Giving away prized possessions
"Suicide has been called a permanent solution to a temporary problem," Goldsmith said. "Always get involved and always take any child or adolescent's desire or intent to harm themselves seriously. If you suspect a young person of suicidal ideation, get them to professional help immediately."
Youth Villages has a Specialized Crisis Services team in Tennessee. The team includes specially trained crisis counselors who are available 24 hours a day across the state to respond to crises rapidly and effectively. The crisis services staff provides assessment and evaluation of children and youth, up to age 18, who are experiencing a psychiatric emergency. 
Begun in June 2003, the program employs more than 60 staff members working from offices and satellite locations statewide. These locations are strategically located to provide faster response times for calls that require face-to-face crisis assessments, whether at a hospital, school or home.
If you know anyone who may be suicidal, the following numbers are great resources that are available 24/7.
For help for children and youth up to age 19, call the Tennessee Statewide Crisis Hotline:
1-855-CRISIS-1 (1-855-274-7471)
Crisis TextLine – Text "TN" to 741741
 If you are located in another state outside of Tennessee, call the National Suicide Prevention Hotline:
1-800-273-TALK or (1-800-273-8255)
[.$?*|{}() 0="%91″ _i="1″ _address="1″ /][^; _i="2″ _address="2″ /][1 _i="3″ _address="3″ /]