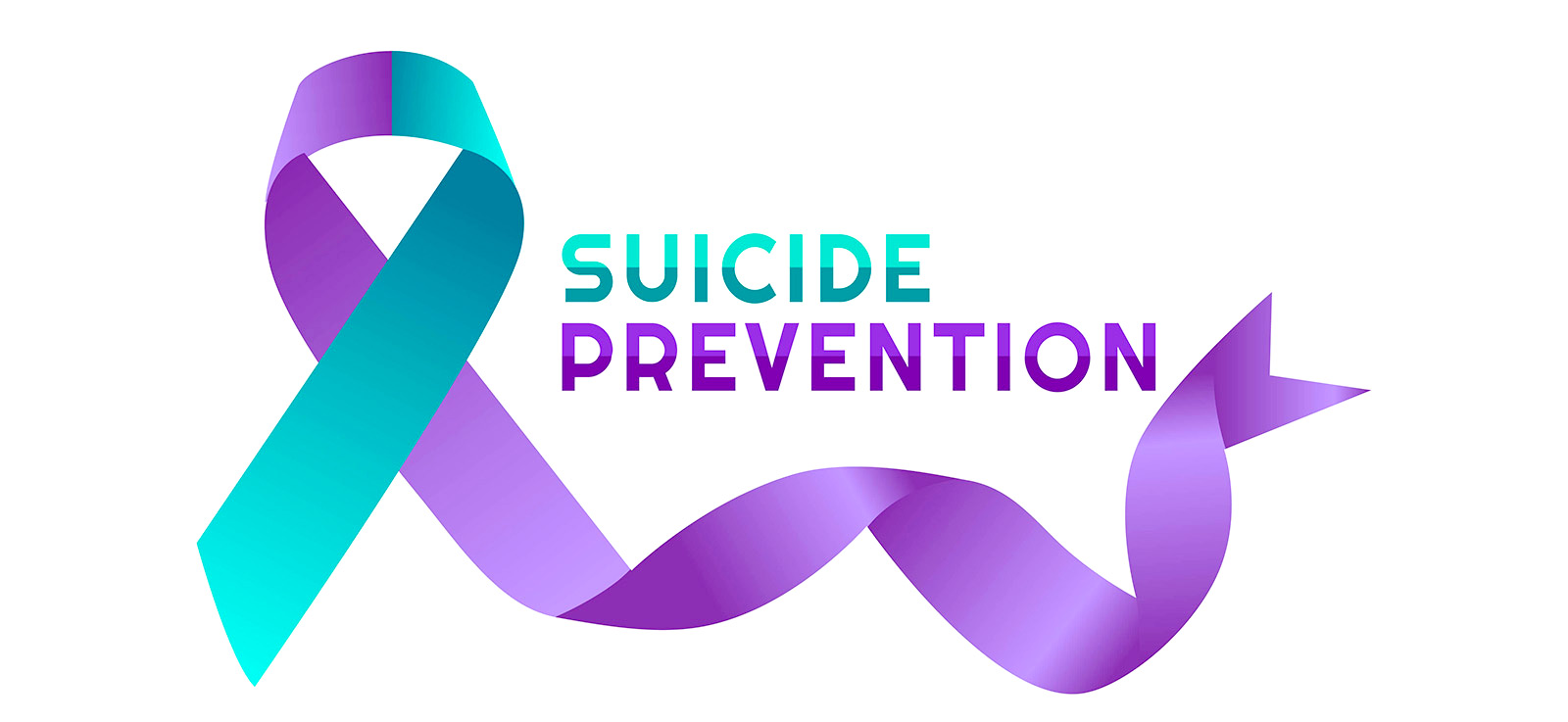 September is Suicide Prevention Month, a time to end the stigma around suicides and offer help to those experiencing a mental health crisis.
Tennessee had a total of 1,219 suicides last year, an 11% increase since 2015. Suicide is the second-leading cause of death by Tennessee youth, ages 10-14 years-old, losing one child to suicide each week according to the Tennessee Suicide Prevention Network. More teenagers die from suicide than cancer, heart disease, birth defects, pneumonia, influenza, and lung disease combined.
Suicides can be prevented. The goal of Suicide Prevention Month is to raise awareness on the issue, help break the stigma associated with suicides, and educate others on the warning signs. All of this can save lives while providing help for someone experiencing a mental health crisis.
"Suicidal ideation increases when someone feels an extreme amount of hopelessness, loneliness or despair," said Raquel Shutze, director of specialized services at Youth Villages. "If you suspect someone is going through a hard time, get professional help immediately."
Youth Villages, a leader in children's behavioral health services, works to prevent suicides by offering a 24/7 crisis services support line to help youth experiencing a psychiatric emergency get the mental health services they need for treatment. Specialized Crisis Services connects youth with master's-level clinicians to assess the situation efficiently and effectively by first making sure everyone is safe and providing the next steps for a care plan, whether that involves in-patient care or mental health therapy.
In the last year, Youth Villages received 14,653 crisis calls with a high percentage of these calls relating to suicidal attempts or ideations. According to The Jason Foundation, four in five teens who attempted suicide gave clear warning signs. Knowing the warning signs can help save lives.
Suicide Warning Signs
Talking about suicide, death and/or no reason to live or has a preoccupation with death and dying.
Self-isolation and withdrawal from friends and/or social activities
Loss of interest in hobbies, sports, work, school, especially if grades start to slide.
Drastic changes in routine behavior: not eating, showering, maintaining one's appearance, etc.
Unnecessary risks; reckless and/or impulsive behavior such as drug and alcohol use
Giving away prized possessions
Experience a recent trauma, a severe loss (especially a relationship), or threat of a significant loss
Experience or fear of a situation of humiliation or failure
Preparation for death by making out a will (unexpectedly) and final arrangements
Previous history of suicide attempts, as well as violence and/or hostility
General hopelessness or experiencing a psychiatric or mental health emergency
Conversations around suicide can be tough but open dialogue can be a lifeline to a person considering taking their own life. If you or anyone you know is or has experienced a suicidal attempt or ideal, get help immediately.
Get help! Support services for youth in Tennessee:
TN Crisis Hotline (855-CRISIS-1) or 1-855-274-7471
TN Crisis Text Line (Text TN to 741-741)
Youth Villages Specialized Crisis Hotline (1-866-791-9222)