Thrive
Thrive is a new in-home program for early intervention of juvenile justice involved youth and their families
Thrive is a new in-home program for youth involved in the juvenile justice system, designed to intervene at the critical point following first encounters with the system. Thrive focuses on diverting youth from further juvenile justice involvement through in-home, family-based services that incorporate evidence-based interventions.
Thrive is a preventive program, utilizing the evidence-based interventions Collaborative Problem Solving (CPS) and Motivational Interviewing (MI) to address drivers for juvenile delinquent behaviors and provide motivation for changing behaviors. Focusing on systemic issues and engaging the caregivers, Thrive provides trauma-informed care that builds resiliency in youth who encounter the juvenile justice system, who have a higher prevalence of Adverse Childhood Experiences (ACEs). Thrive's holistic approach directly addresses multiple drivers for behavior in order to promote positive long-term outcomes, safely circumventing removal from the home.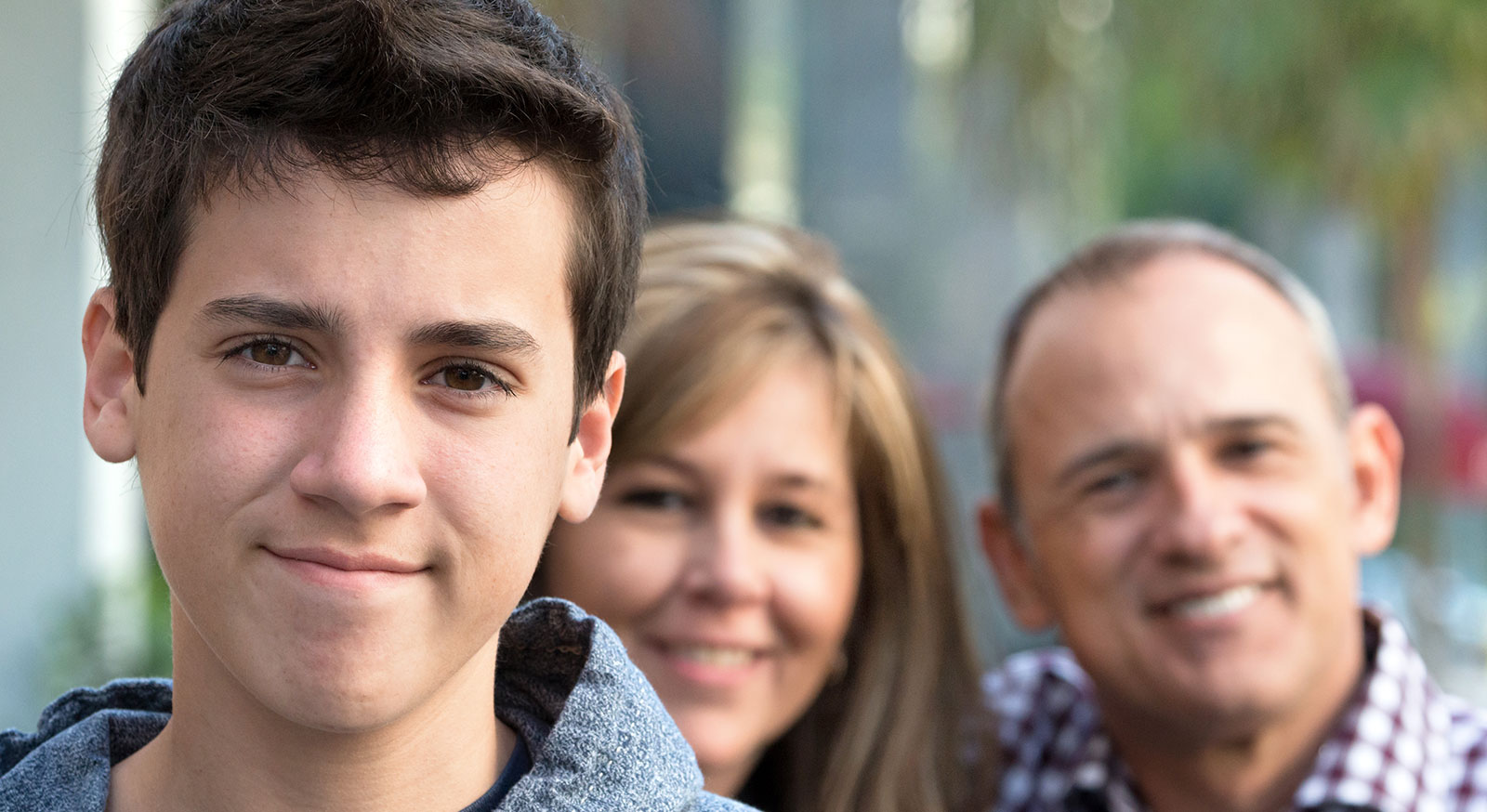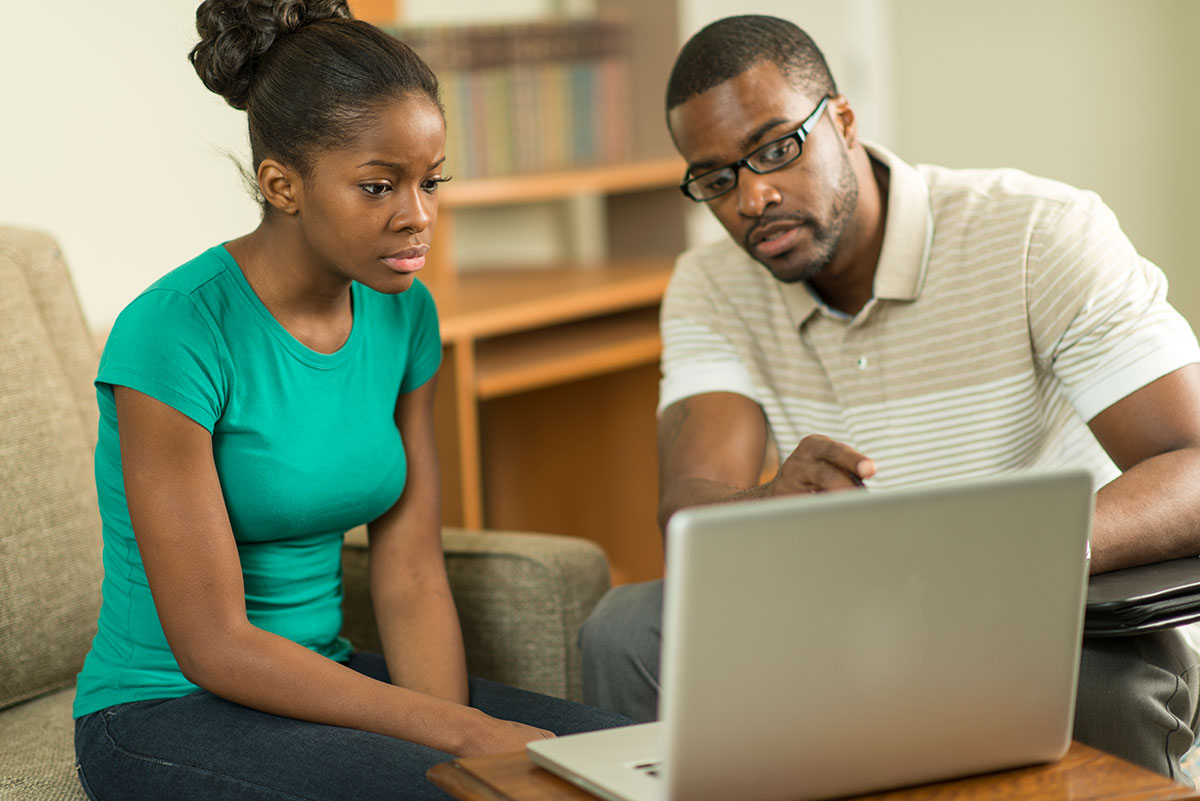 TARGET POPULATION
Thrive is targeted for early intervention of juvenile justice involved youth and their families.
This includes cases involving:
Few encounters with the juvenile justice system
Lower-level juvenile offenses
Minimal risk for removal from the home/entry into state custody
Low-to-moderate risk behaviors
Caregivers agree to participate in services
PROGRAM COMPONENTS
On-call 24/7; low caseloads of 8-10 families per specialist
Substance abuse, trauma and safety/risk assessments
In-home service model, family-based approach
Regular communication with the court regarding case progress
Coordination with other services, such as outpatient therapy, as indicated
Safety planning, including assistance creating and enforcing curfews
Monitoring rules/regulations established by court
Attending court hearings with youth/family
Monitoring and encouraging school attendance
Promoting academic success
Monitoring completion and engagement with community service
Compliance with mental health appointments
Classes to teach parents how to implement
Collaborative Problem Solving in the home setting
COLLABORATIVE PROBLEM SOLVING
Collaborative Problem Solving (CPS) is an evidence-based, strengths-based, neurobiologically grounded approach that provides concrete guideposts to operationalize trauma-informed care, empowering youth and family voice. CPS targets criminogenic risk factors, and prevents and mitigates Adverse Childhood Experiences (ACEs), by building and sustaining the following protective/resiliency factors:
Healthy youth/caregiver relationships
Substance abuse, trauma and safety/risk assessments
Communication skills
Emotion regulation skills (thinking rationally when frustrated, managing difficult emotions age-appropriately)
Self-regulation skills (impulse control,self-soothing)
Problem-solving skills
Social skills
Empathy/perspective-taking skills