Woburn Youth Villages Articles

Youth Villages, which offers services in the Boston area from its Woburn office, is holding its annual Backpack Heroes campaign.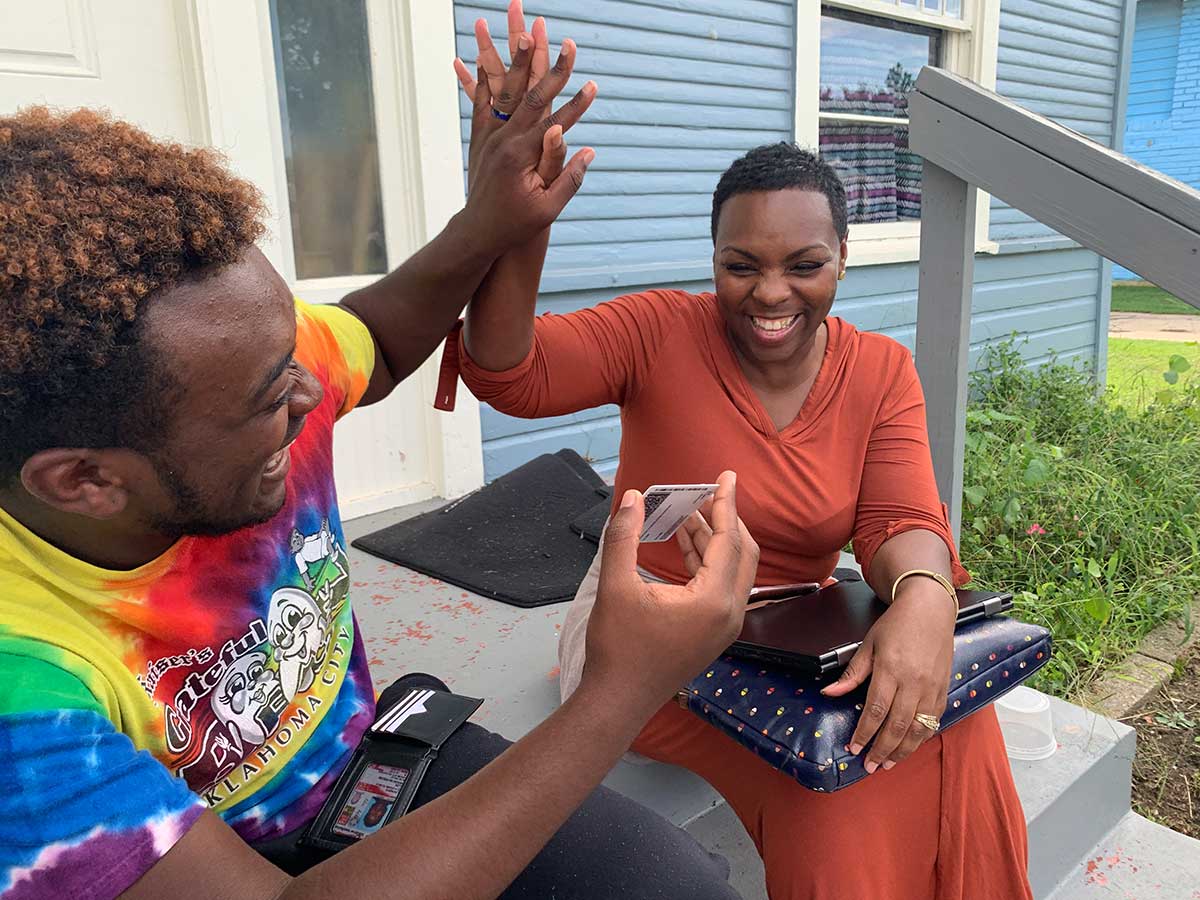 Youth Villages is one of 130 local nonprofits to receive grants through Cummings Foundation's $20 Million Grant Program. Located in Woburn, the organization was awarded a $500,000 grant and was chosen from a total of 738 applicants during a competitive review process.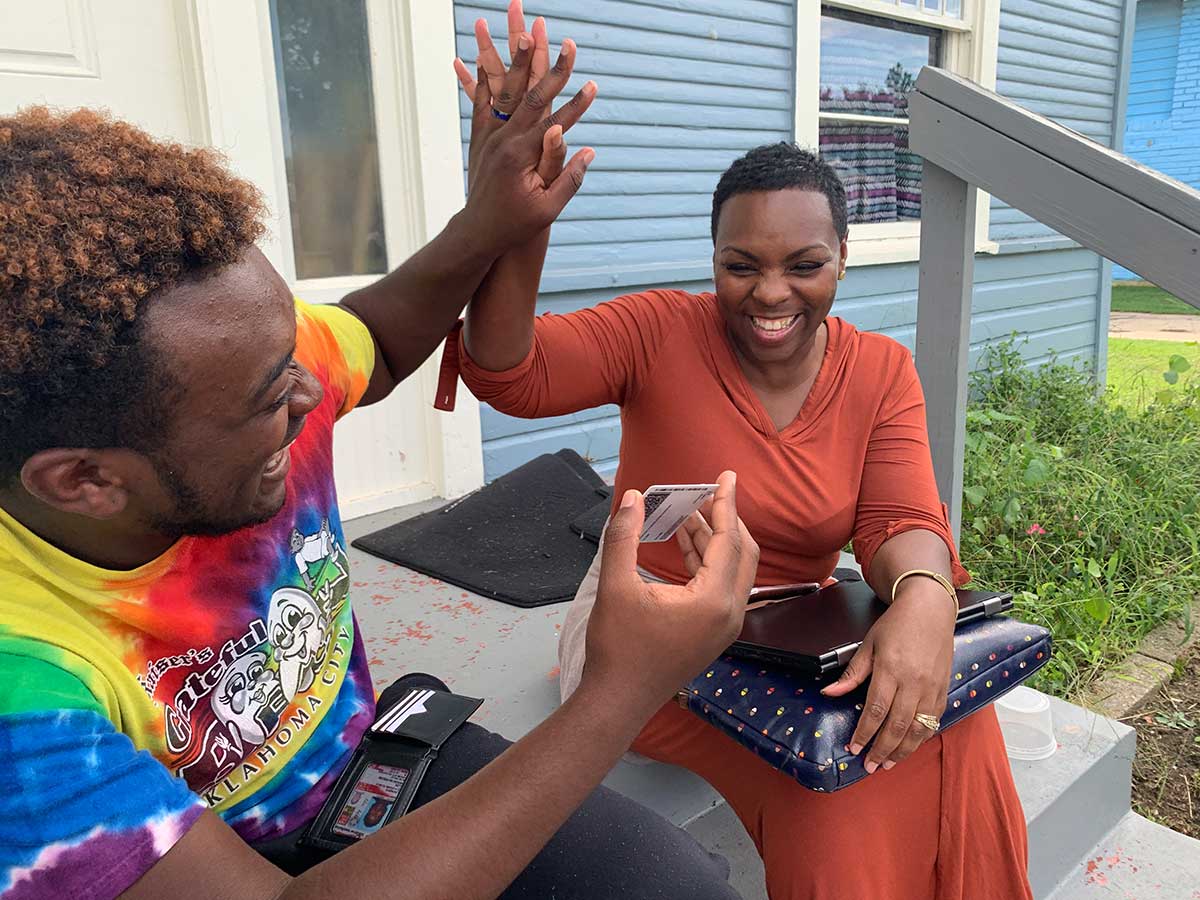 Youth Villages in Woburn was awarded a $500,000 grant from the Cummings Foundation.