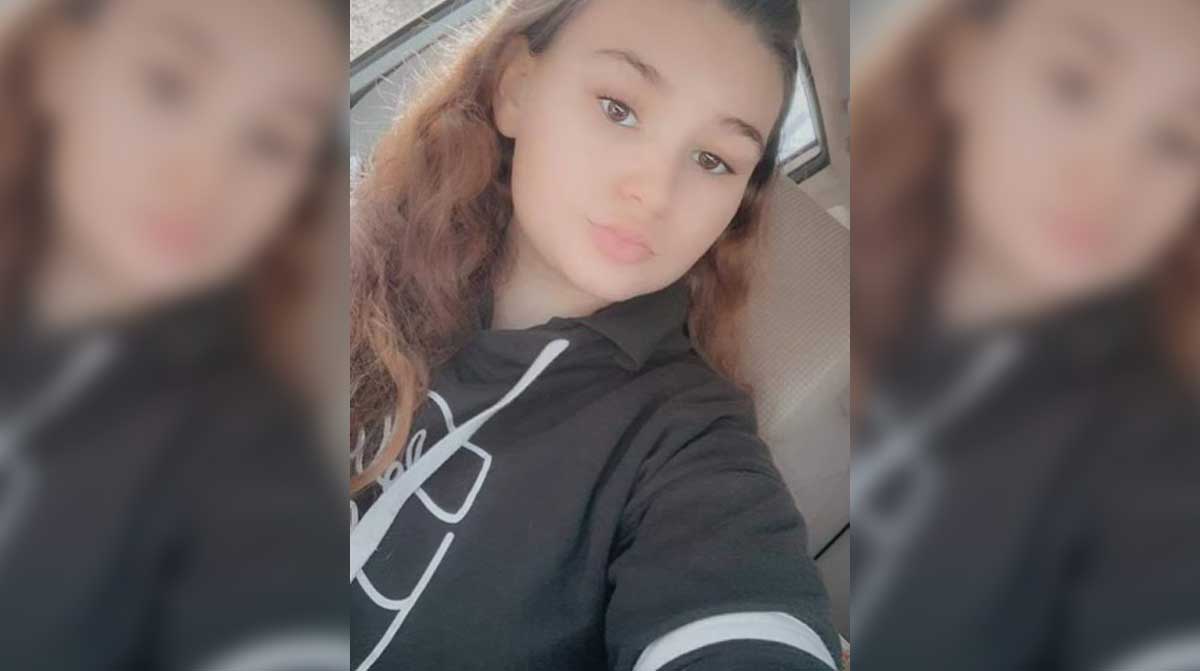 The road to being a successful parent – Natalie's Story
Every parent wants their children to grow up and do amazing things with their lives.
For Natalie, making sure her baby boy has a better childhood than she did is a number one goal. Natalie, 19, endured concerning circumstances throughout her childhood causing her to spend six years in foster care. As she started to transition into adulthood, she learned she was pregnant and immediately became even more concerned about the future.
Natalie was referred to Youth Villages' LifeSet™ program, a bridge to successful adulthood for young people who turn 18 in foster care It was her specialist, Jasmine's first case and during their first meeting, they had an instant connection. Jasmine put herself in Natalie's shoes and simply asked her, "What would you like to accomplish?" Natalie solely wanted to focus on preparing for her son's arrival, as her main goal is to provide a more successful life for him.
Natalie had been out of work for months and lost motivation, but knew she had to change.
"It's time for me to get on my A game," she said.
Jasmine started right away with helping Natalie, who was six months pregnant, secure housing and benefits to support herself and the baby. Natalie has always been focused on moving forward in her life. She doesn't want childhood adversity or an early pregnancy to keep her from reaching her dreams. After only a few months, Natalie has been able to move into her new one-bedroom duplex and work part-time in a job transferred to a better location. "She is doing a great job with effective budgeting practices and housing stability by taking care of her new home and saving at least $50 per pay period!" Jasmine said.
Natalie is attending school and hopes to advocate for people in her shoes. She wants to write a book one day. When asked her advice to others in her situation she says, "Don't give up on yourself because it's not worth it."