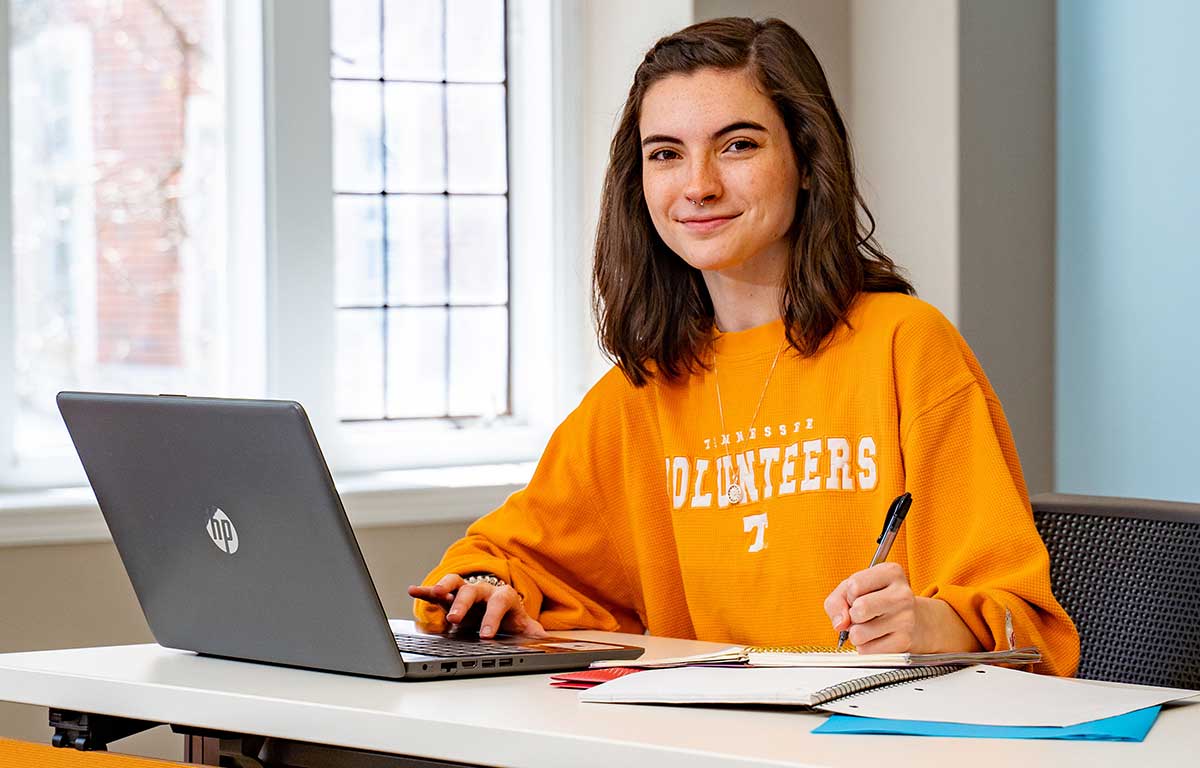 UT grad wants to help teens in foster care after her own experience
Two years ago, Reagan told her story of going into foster care with WBIR-TV in Knoxville. To highlight National Foster Care Awareness Month, Reagan shares how LifeSet helped her transition to adulthood to WBIR-TV in a follow-up story. Reagan, a LifeSet Scholar, tells of the impact LifeSet had on her as the program guided her the past two years at the University of Tennessee. Reagan, who attended the Janie's Fund Gala at the 2022 Steven Tyler's Grammy Awards Viewing Party held in Los Angeles, graduated from Tennessee with a degree in social work in May. View the full story here.
Give to Youth Villages
Every day, Youth Villages serves thousands of troubled children and their families and we need your help.