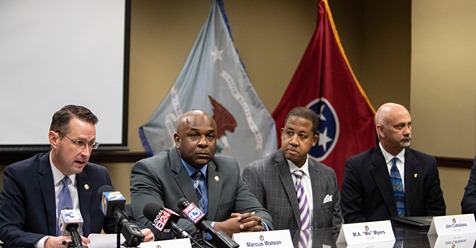 Weathersbee: Can federal money end Memphis' gang violence? Not if G-A-N-G spells F-A-M-I-L-Y
Strengthening families and giving young people the support they need to move away from gang activity can make a difference in our communities. Special thanks to Commercial Appeal columnist Tonyaa Weathersbee for highlighting this issue and interviewing Youth Villages foster parent Yolanda Tate and clinical consultant Katie Puckett in her story today.
Quote from Katie: "Neighborhood resources help, and some communities have a lot of resources, and some have few resources…the ones with few resources are more vulnerable to gangs…"
Give to Youth Villages
Every day, Youth Villages serves thousands of troubled children and their families and we need your help.