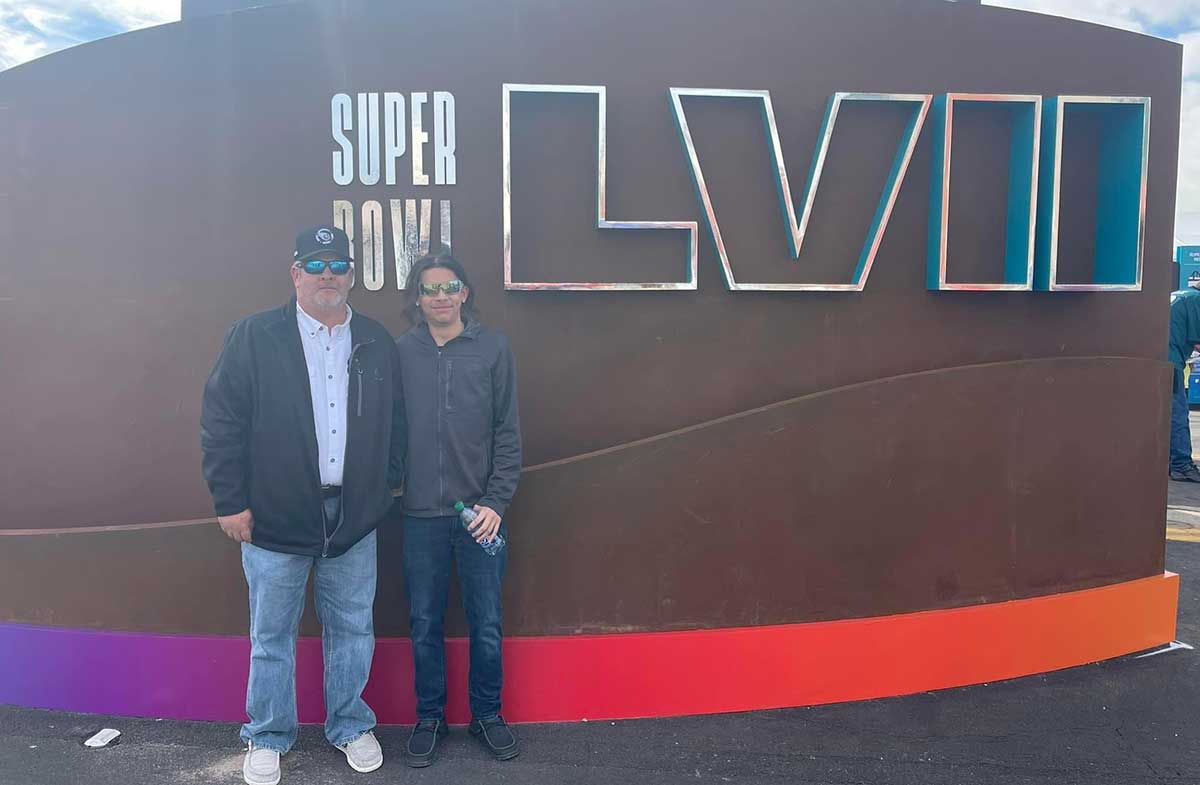 We're going to the Super Bowl!
The Tennessee Titans surprised one of our youth, a 17-year-old named Max, and his adoptive dad, Kevin, with a trip of a lifetime to Super Bowl LVII. Max thought he was touring the new Titans' practice facility, but it soon turned into one of the greatest days of his life.
I didn't know anything, but when we got down to the locker room, I saw my name on a jersey, and thought 'wow, this is awesome' and never expected all of this.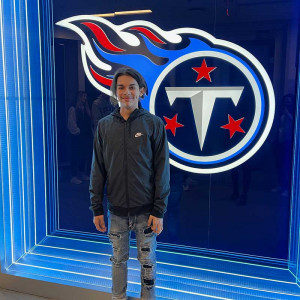 Then Austin Hooper, tight end for the Tennessee Titans, walks out and presents Max with two tickets to Super Bowl LVII in Arizona along with an autographed Titans jersey.
Every year, the Titans give two tickets to the Super Bowl to someone in the community, and when Josh Corey, Director of Marketing, heard about Max and his family, he thought they would be the perfect recipients of this trip.
Read more about Max's trip to the Super Bowl from NewsChannel5, USA Today, News 2 and Fox 17.