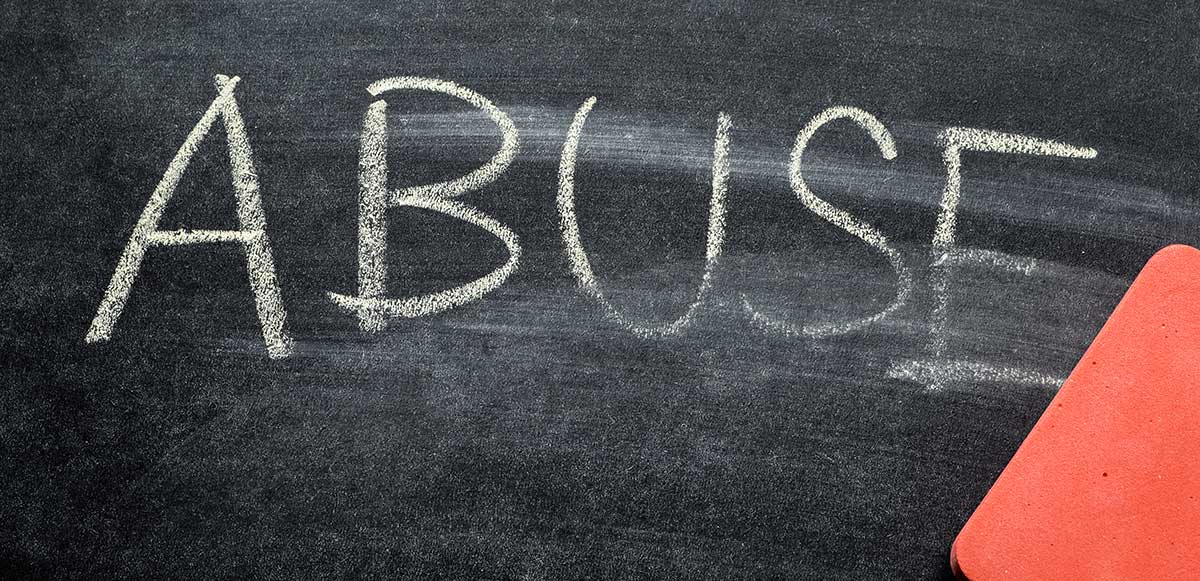 What to know about sexual assault
In 2020, the COVID-19 pandemic brought us many changes: changes in the way we do business, the way we spend time together and show support, and the way we educate and care for our children. As schools went remote and childcare centers closed or limited their capacity over the last year, state child welfare agencies saw a drastic decrease in reports of child abuse and neglect – as much as a 50% drop in some regions.
Most reports of child abuse and neglect are made by teachers, daycare workers and physicians. They are the frontline workers when it comes to recognizing children in danger. When children stopped spending time with educators and childcare workers outside of their homes, children at risk of harm slipped under the radar.
We know that the decrease in reporting is not because abuse disappeared – it's because no one was seeing it. As schools and childcare reopen, and kids and families get ready for summer camps and recreational activities, we are expecting to see a significant increase in abuse reporting.
What to look for
If you're reading this, chances are you are an adult who cares about making sure kids are safe and healthy. Here are some signs of abuse to look for, in order to keep the kids in your community and in your care safe:
Missing school frequently, distractibility or poor performance in school
Running away
Unexplained injuries or injuries that don't match the explanation given
Child is often hungry
Poor hygiene
Not dressed appropriately for the weather (such as not having a coat in winter)
Inappropriate behavior toward others, such as aggression or sexual behavior that's inappropriate for the child's age
Low self-esteem
Lack of interest in previously enjoyed activities, or withdrawing from activities
Seeming afraid of caregivers or of adults in general
Depression
Harming themselves or thinking about suicide
Keep in mind that these warning signs are just warning signs – they don't necessarily mean that a child is being abused or neglected, only that they may be at risk.
How do I protect kids?
If you suspect a child is being abused or neglected by their caregiver(s), you can make a report to your state's child abuse reporting hotline by phone, 24 hours a day. Some professions are considered mandated reporters, such as childcare workers, educators, mental health professionals and medical professionals (among others). Mandated reporting means that if someone has reasonable suspicion that a child or vulnerable adult is being abused or neglected, they are legally obligated to make a report to the appropriate child abuse and/or vulnerable adult reporting agency. However, reporting is not limited to people who are mandated reporters – anyone who suspects a child is being harmed can make a report.
You can find your local reporting agency here and reports can be made anonymously if needed.