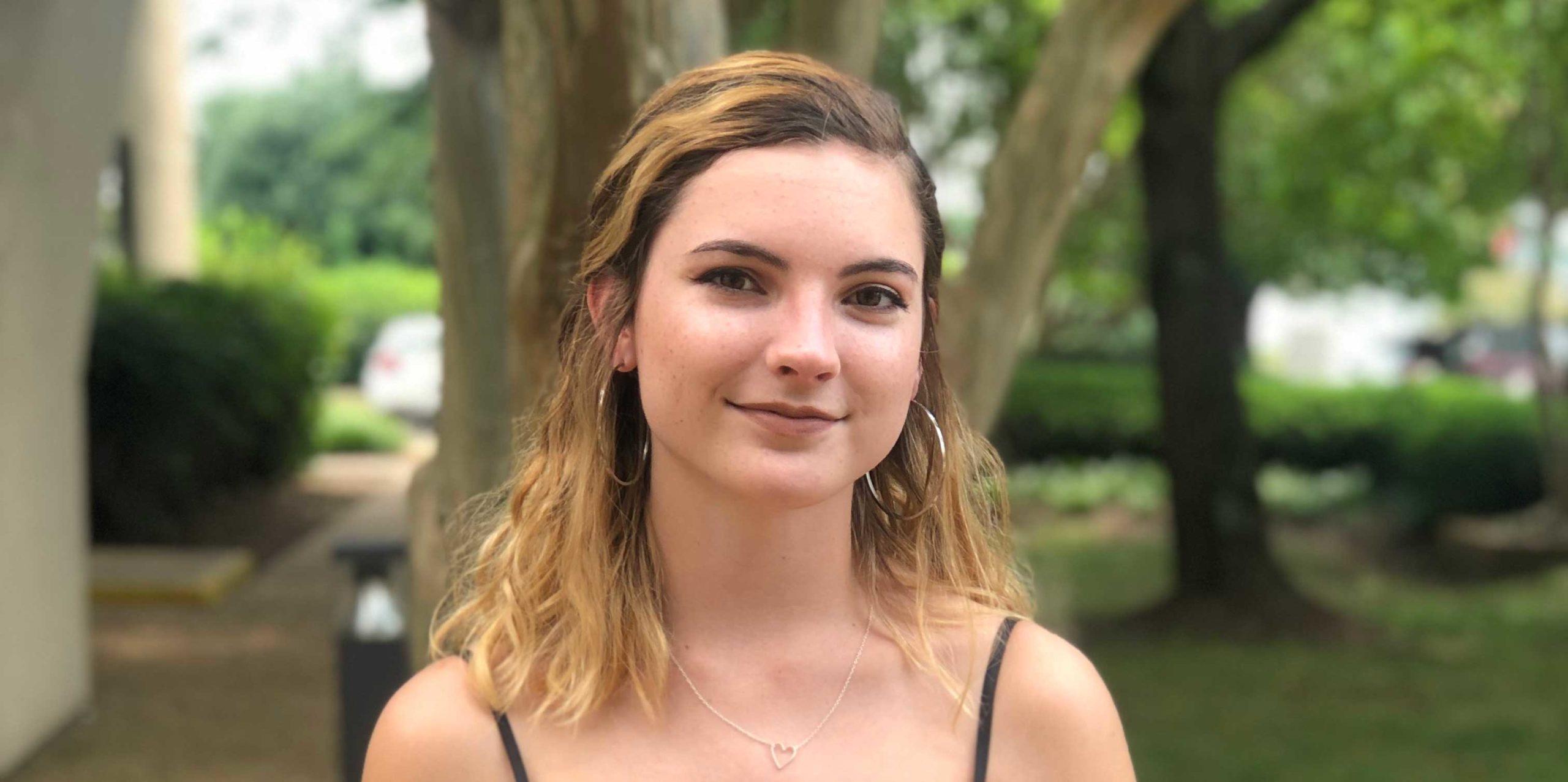 You Are Not Alone: Foster care
Reagan tells WBIR News in Knoxville, TN about her journey entering and aging out of foster care. She's now 19, co-president of a foster care support group, and on her way to study social work at the University of Tennessee. "I really just am trying to take everything that I've been through to like, make a difference in other people's lives and make it mean something," she said. Read more here.
Give to Youth Villages
Every day, Youth Villages serves thousands of troubled children and their families and we need your help.