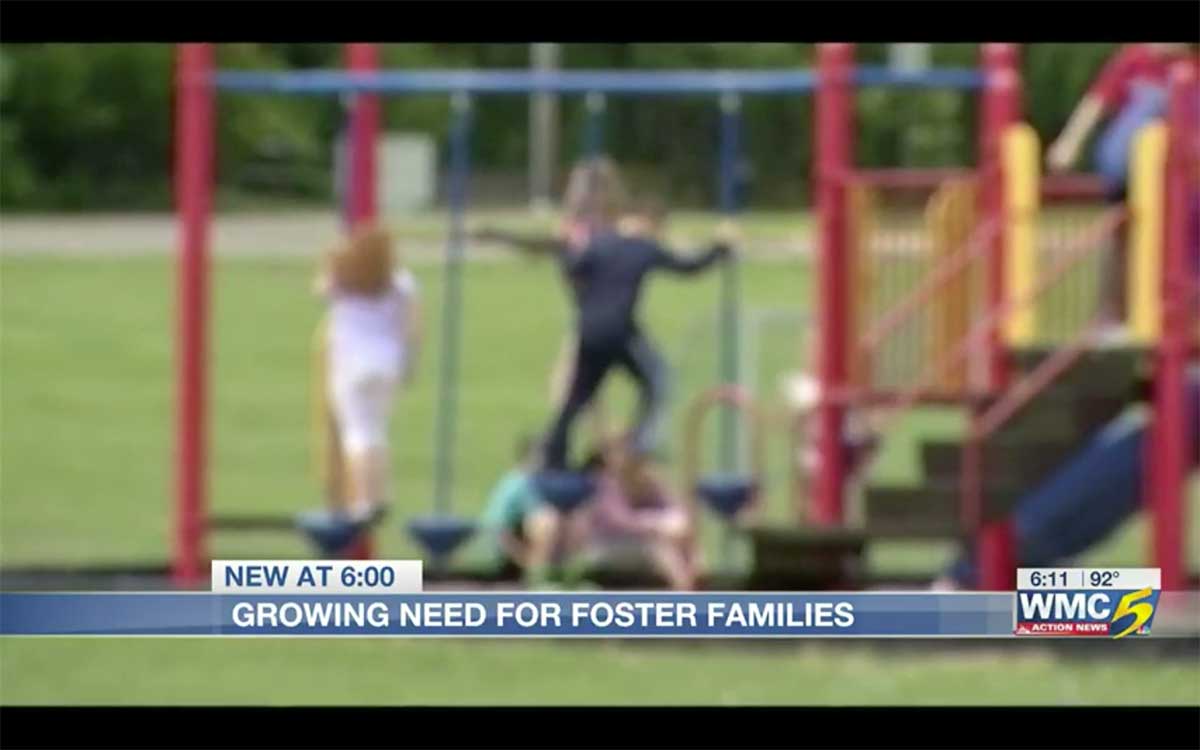 Youth Villages addressing the growing need for foster families amid the coronavirus pandemic
"We are still being innovative and creative…" said Portia Williams, foster parent trainer with Youth Villages. WREG Channel 3 spoke with Williams and the Hatten family about the need for foster families now more than ever.
Give to Youth Villages
Every day, Youth Villages serves thousands of troubled children and their families and we need your help.