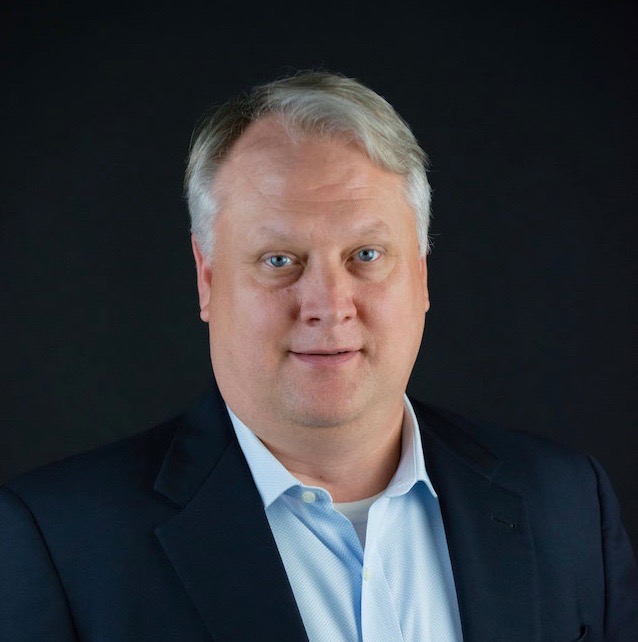 Youth Villages adds John Norris as managing director and general counsel
MEMPHIS, Tenn. (July 23, 2019)
– Youth Villages today announced John Norris as its new General Counsel and managing director of the organization's legal department.
"We are pleased to welcome John Norris to Youth Villages," said Patrick Lawler, CEO of Youth Villages. "His leadership and experience in the legal field will be instrumental and make him an asset to our team."
Norris comes to Youth Villages from the Memphis office of Jackson Lewis P.C., where he served as principal and litigation manager. A native Memphian, Norris obtained his Bachelor of Arts degree from the University of Memphis and his law degree from the University of Memphis Cecil C. Humphreys School of Law.
"I am delighted to have the opportunity to use my skill set for the benefit of an organization with such an important mission," Norris said. "I look forward to the challenge of following in the footsteps of my predecessors, Kelly Carlson and Jim Mulroy, both of whom have mentored me throughout my professional career."
About John Norris
In addition to his skills as an attorney, Norris played professional soccer for the Memphis Rogues (1991), the Memphis United Express (1992) and the Memphis Jackals (1993). He is also an accomplished musician. Recognized by Best Lawyers in America and rated by Super Lawyers, Norris is a member of the Memphis Bar Association and Memphis Bar Foundation. He is also a member of the board of directors for the John Dustin Buckman Boys and Girls Club.
About Youth Villages
Youth Villages is a national leader in children's mental and behavioral health. Founded in 1986, the organization helps tens of thousands of children annually through programs that involve intensive work with the child and family, as well as a focus on measuring outcomes; keeping children in the community whenever safely possible; and providing accountability to families and funders. With locations across the U.S., Youth Villages' continuum of programs includes intensive in-home services; residential treatment; foster care and adoption; YVLifeSetTM for transition-age youth; mentoring; and crisis services. The organization has been recognized by the Harvard Business School and U.S. News & World Report and was identified by The White House as one of the nation's most promising results-oriented nonprofit organizations. Learn more at www.youthvillages.org.
[et_pb_posts_agsdcm category_id="197″ orderby="comment_count" admin_label="Popular Posts" module_id="related-posts" _builder_version="3.24″ header_font_size_tablet="51″ header_line_height_tablet="2″ subheader_font_size_tablet="51″ subheader_line_height_tablet="2″ main_title_font_size_tablet="51″ main_title_line_height_tablet="1.5″ main_meta_font_size_tablet="51″ main_meta_line_height_tablet="2″ main_body_font_size_tablet="51″ main_body_line_height_tablet="1.5″ list_title_font_size_tablet="51″ list_title_line_height_tablet="1.5″ list_meta_font_size_tablet="51″ list_meta_line_height_tablet="2″ saved_tabs="all" show_rating="off" _i="4″ _address="0.0.0.4″ /]