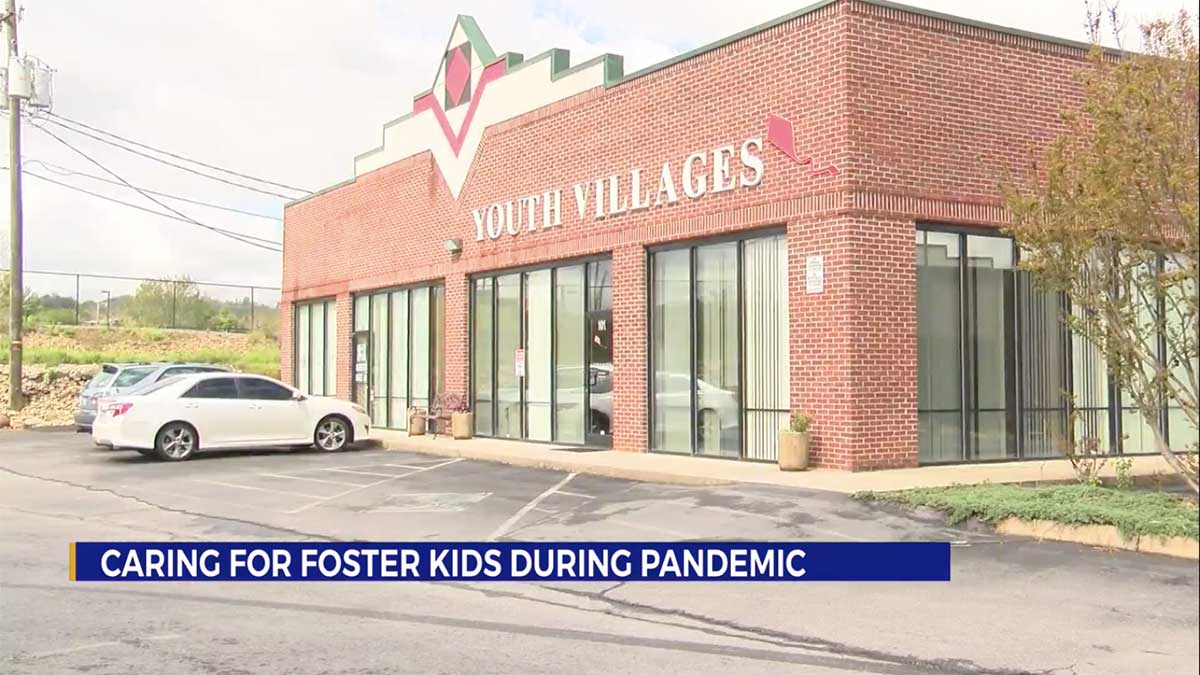 Youth Villages helping teens and young adults in foster care navigate through COVID-19
With the COVID-19 pandemic, youth in foster care need more support than ever. Our Johnson City team spoke with WJHL about our efforts to make sure they continue to live safely and successfully. Read more here.
Give to Youth Villages
Every day, Youth Villages serves thousands of troubled children and their families and we need your help.