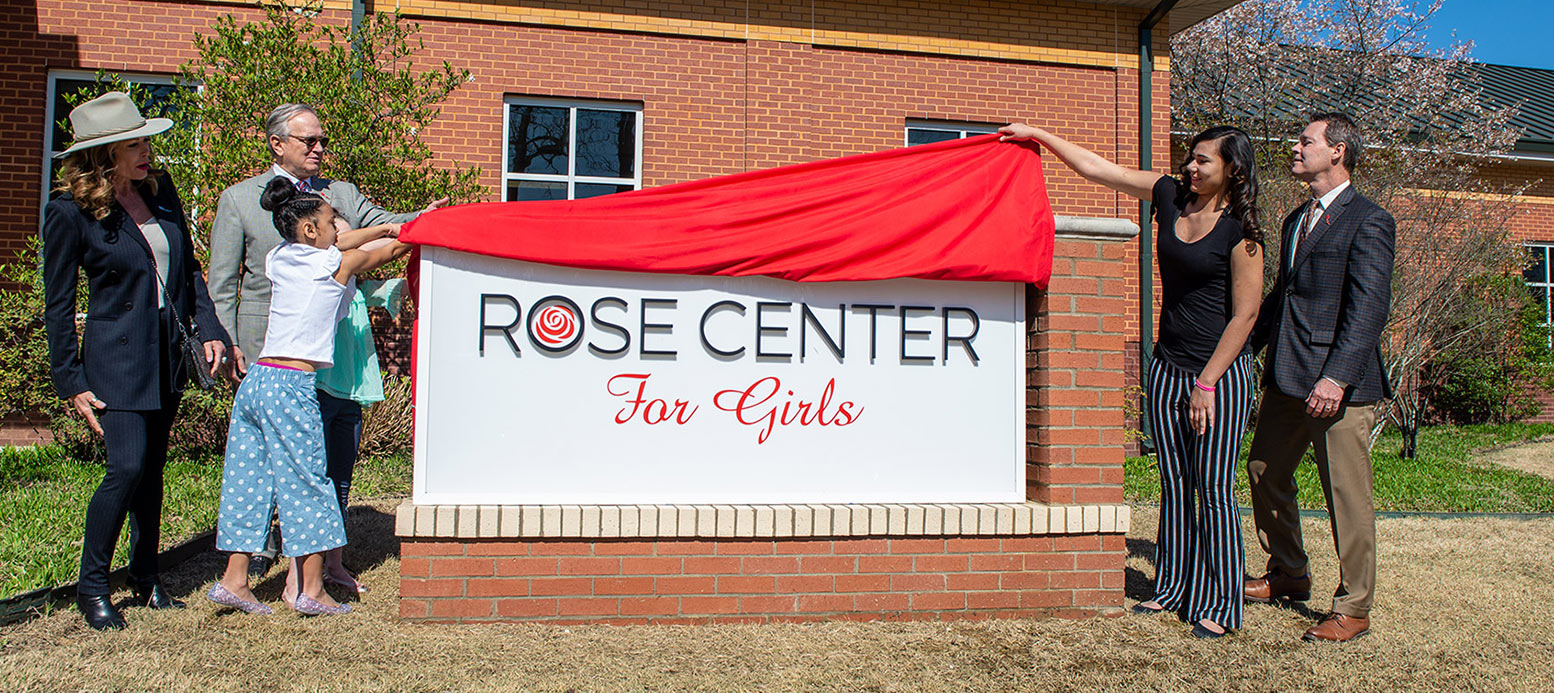 Youth Villages honors late board member, business titan and local philanthropist Michael D. Rose.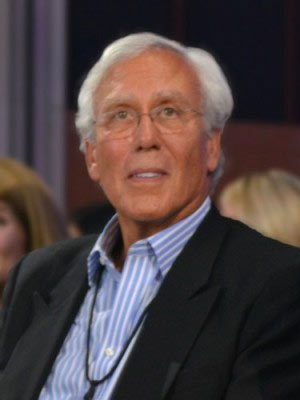 Michael D. Rose – Late board member and local philanthropist
In a ceremony held April 2, the Girls Center for Intensive Residential Treatment was renamed the Rose Center for Girls, in honor of the late Youth Villages board member, local businessman and philanthropist, Michael D. Rose.
Originally, from Akron, Ohio, Rose spent most of his professional career in Memphis. He served as chairman of the board and CEO of Holiday Corp., (Holiday Inns Hotels, Hampton Inns, Embassy Suites, Homewood Suites and Harrah's Casinos), which would later become Promus Companies and Harrah's Entertainment Inc. Later, he went on to serve on numerous public corporate boards and used his experience in the business sector to help lift Memphis, a city he loved and believed in. He served on the national board of directors for Youth Villages from 2012 until his death in 2017, providing critical support and strategic guidance during one of the organization's most important periods of growth.
"My father loved his time on the Youth Villages board and had such admiration for the quality and scale of the work it was doing both in Memphis and across America," said Gabrielle Rose, executive director of the Rose Foundation. "He also held its staff and leadership in such high regard, admiring how the organization was so committed to producing positive results for children and families, many of whom were facing tremendous challenges. He believed deeply in the abundance of human potential and felt strongly that organizations like Youth Villages were critically important in helping to unlock that potential."
The newly renamed facility, located on the Bartlett Campus outside of Memphis, provides a safe space for more than 100 girls annually ages 7 to 17, who suffer from the most serious emotional and behavioral problems. The 56,000-square-foot center provides treatment such as comprehensive child and family evaluation; 24-hour nursing care; and group, individual and family therapy with master-level counselors and licensed mental health professionals.
"Mike's leadership and passion to ensure all children and families had opportunities to achieve their full potential was an inspiration to all," said Patrick Lawler, CEO of Youth Villages. "We miss having his years of expertise in dealing with very complex business and organizational challenges. He brought a new level of business acumen and experience to help us address long-standing social issues that he believed could be solved. Fortunately, his family is continuing that legacy and his daughter-in-law, Elizabeth Rose, is now serving on our national board. It's fitting that we should continue to honor Mike for his many contributions with the naming of this building."
The renaming ceremony also included celebration of completion of a brand new playground and newly constructed zero-entry swimming pool.
[.$?*|{}() 0="%91″ _i="1″ _address="1″ /][^; _i="2″ _address="2″ /][1 _i="3″ _address="3″ /]