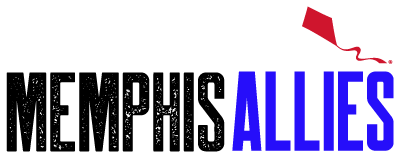 Youth Villages launches $60 million gun violence reduction initiative
For more than a year, we've been working with community leaders and national experts to build Memphis Allies to address one of our community's greatest challenges: deadly gun violence. We appreciate your support of the initiative and our work. Read this morning's article about Memphis Allies in The Daily Memphian. Visit memphisallies.org to learn more.
Give to Youth Villages
Every day, Youth Villages serves thousands of troubled children and their families and we need your help.