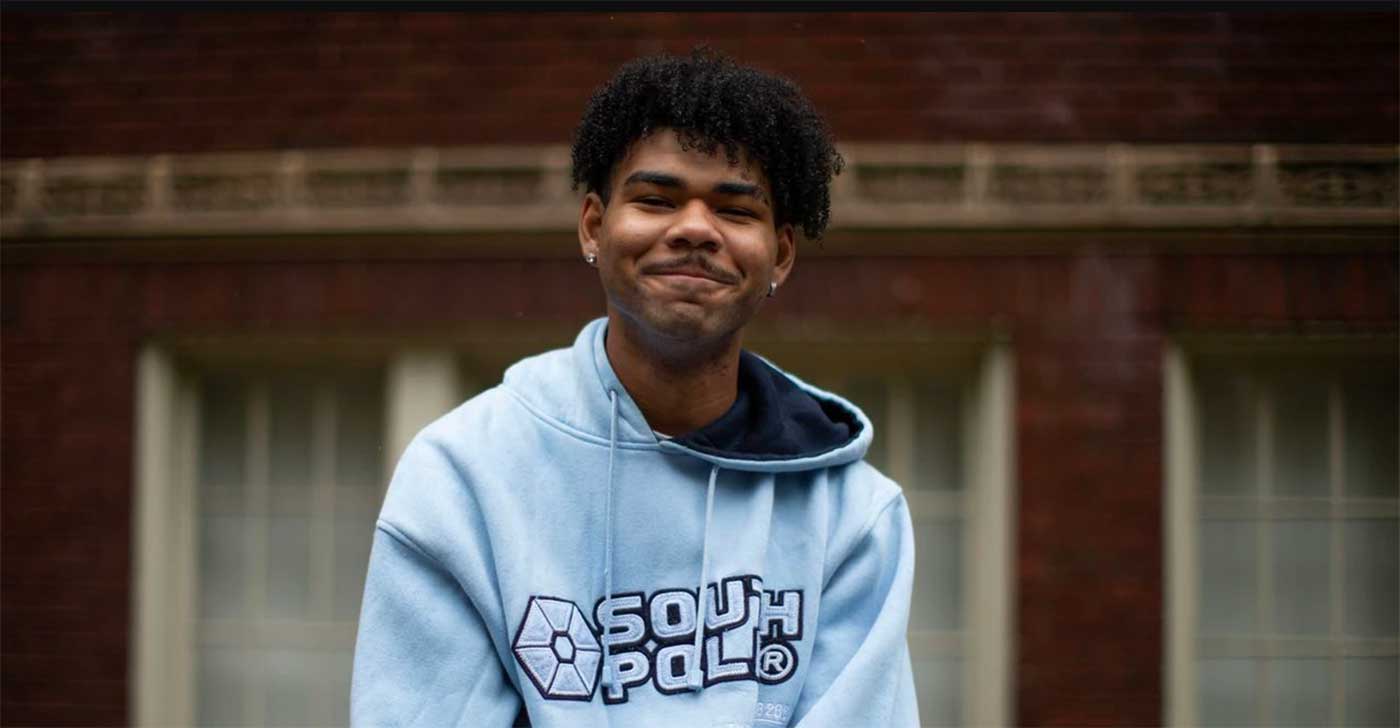 Deontae is a Portland State University student who was helped by Youth Villages with the transition to college after he aged out of the foster care system.
Dave Killen / The Oregonian
Youth Villages offers a path from foster care to an independent adulthood: Season of Sharing 2022
When a young person ages out of foster care, they're generally on their own. No surprise, then, that by the age of 25 a staggering 50% face homelessness. That's where Youth Villages comes in.
Founded in 1986 by Patrick Lawler, Youth Villages is a national nonprofit and the leading children's mental and behavioral health organization in the country. The organization has served children and families in Oregon since 2011 when it merged with Christie School. It is one of the beneficiaries of The Oregonian/OregonLive's 2022 Season of Sharing holiday fundraising campaign.
To read more on Youth Villages' LifeSet program in the Oregonian, click here.