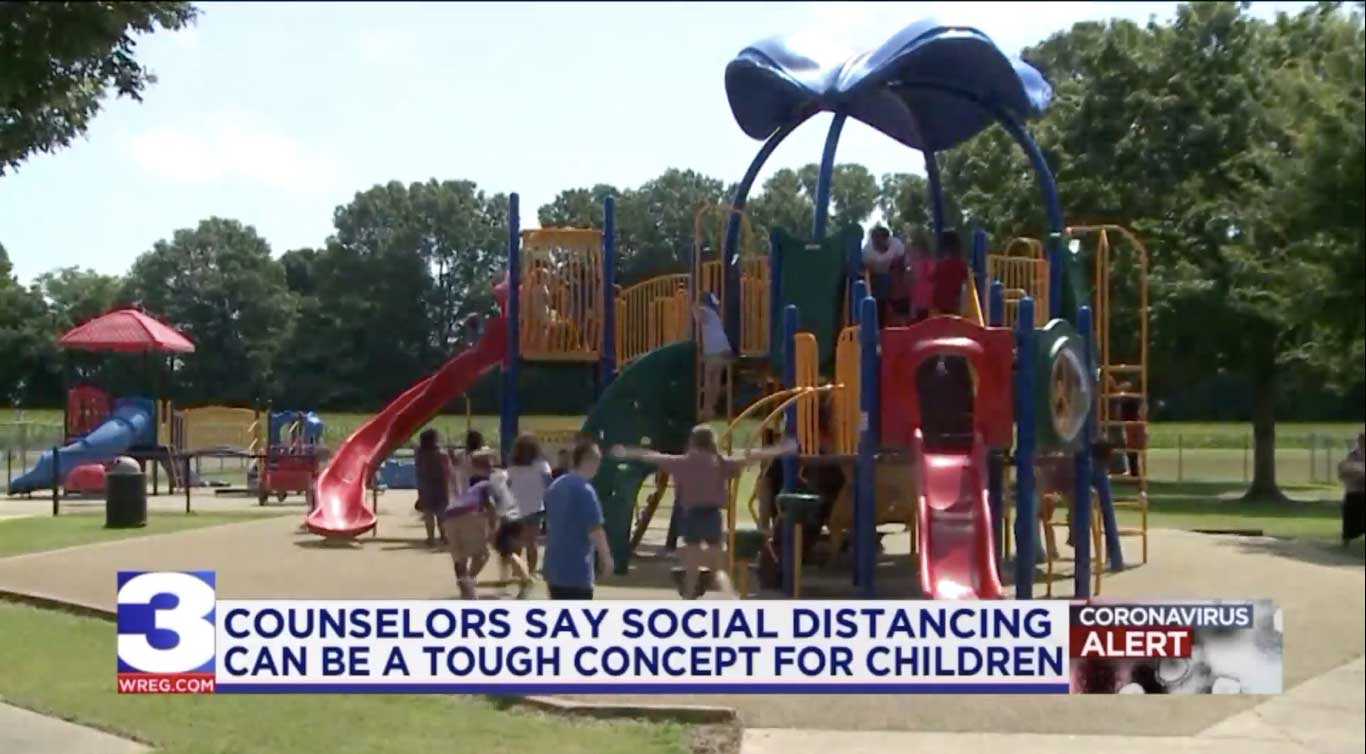 Youth Villages recommends keeping children on a schedule during pandemic
Isolation can be really impactful for young people," Youth Villages Campus Director Colby Jonas said. She spoke with News Channel 3 in Memphis about the importance of structure and routine while your children are home due to the COVID-19 pandemic.
Give to Youth Villages
Every day, Youth Villages serves thousands of troubled children and their families and we need your help.