Maine
Youth Villages provides intensive in-home services in Maine through our Intercept® program model in Oxford, Cumberland and York counties.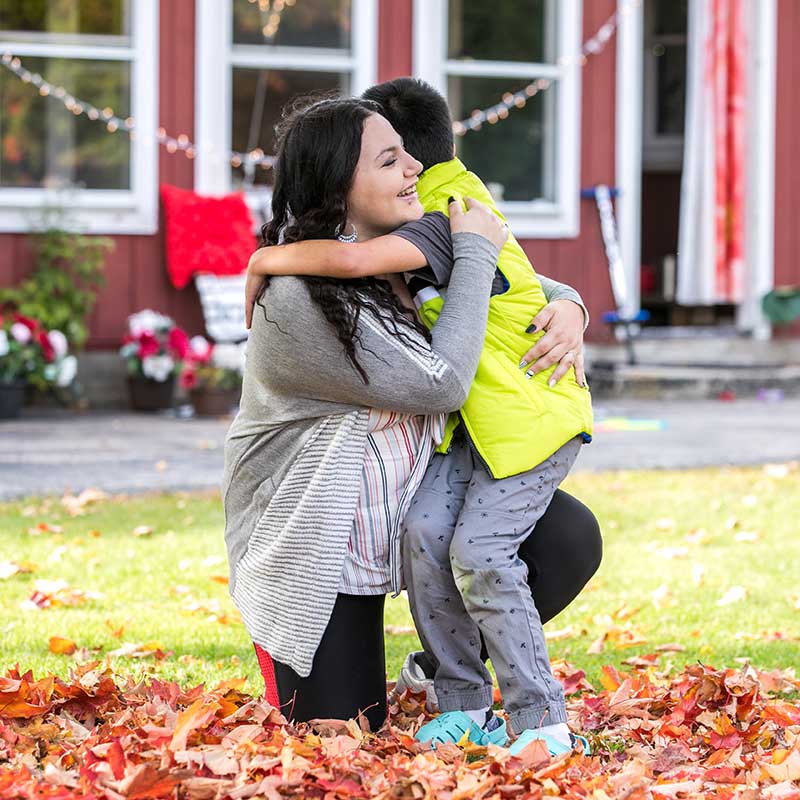 Programs
Provided to Maine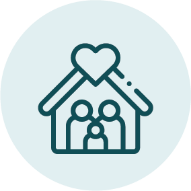 Intercept®
Strengthening families to prevent or limit the need for foster care
stories of hope
Helping children and families live successfully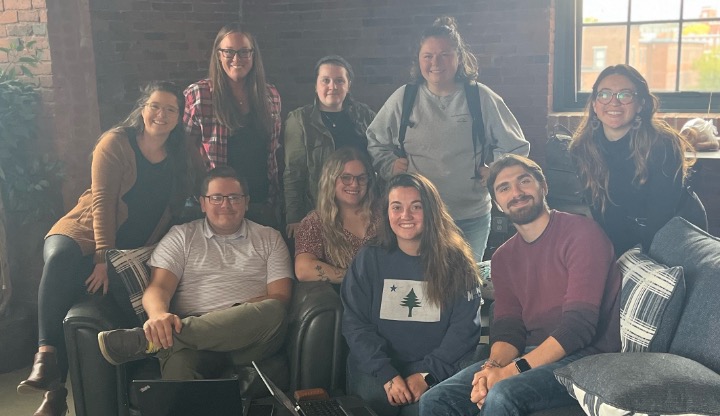 Youth Villages has offered services in Massachusetts since 2007 and in 2010, expanded into New Hampshire. I've worked for Youth Villages for six years and, in that time, I've held multiple roles. I started as a family intervention specialist and transitioned to a regional supervisor.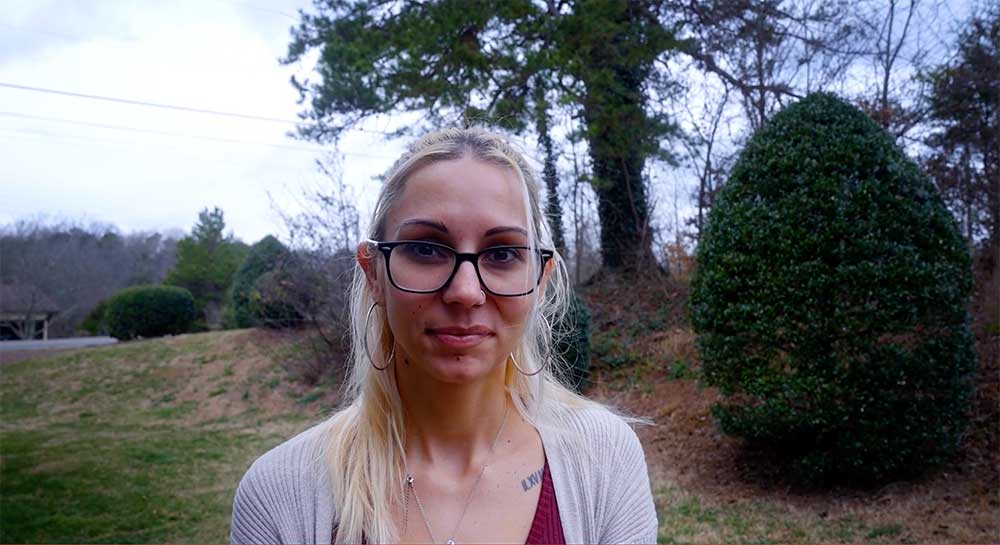 Having children is a life-changing experience, and most parents will admit you're never ready until you become one. There is certainly not a universal manual on how to parent, and at the end of the day, most parents want to raise their children the best way they know how.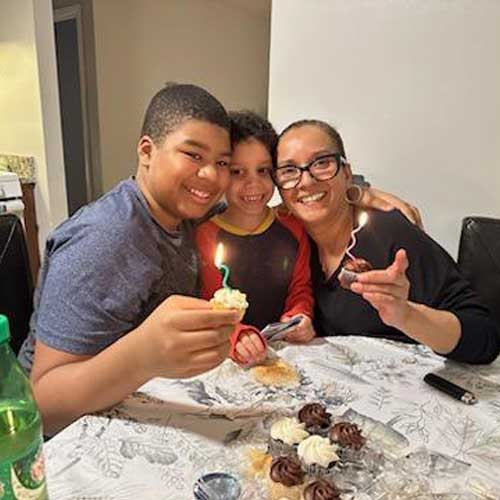 At Youth Villages, we believe children are raised best at home. However, some families need extra support to unload those extra stressors off their shoulders and learn tools to ease some of that weight.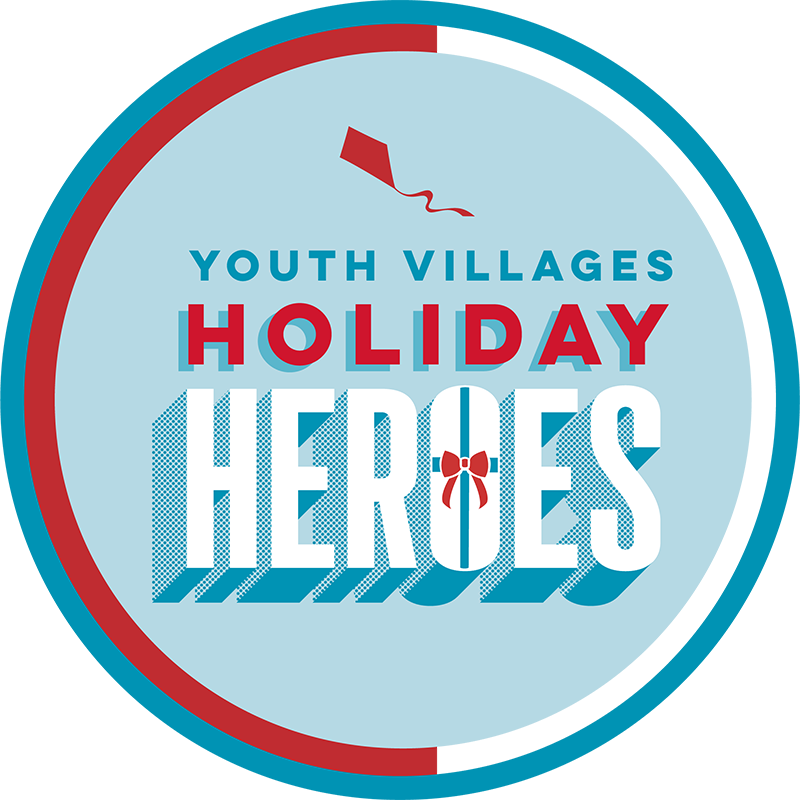 Youth Villages Crisis Support
If you are in Youth Villages services and are in crisis after hours, please call our emergency support line.
Contact
Phone: 888-822-5280