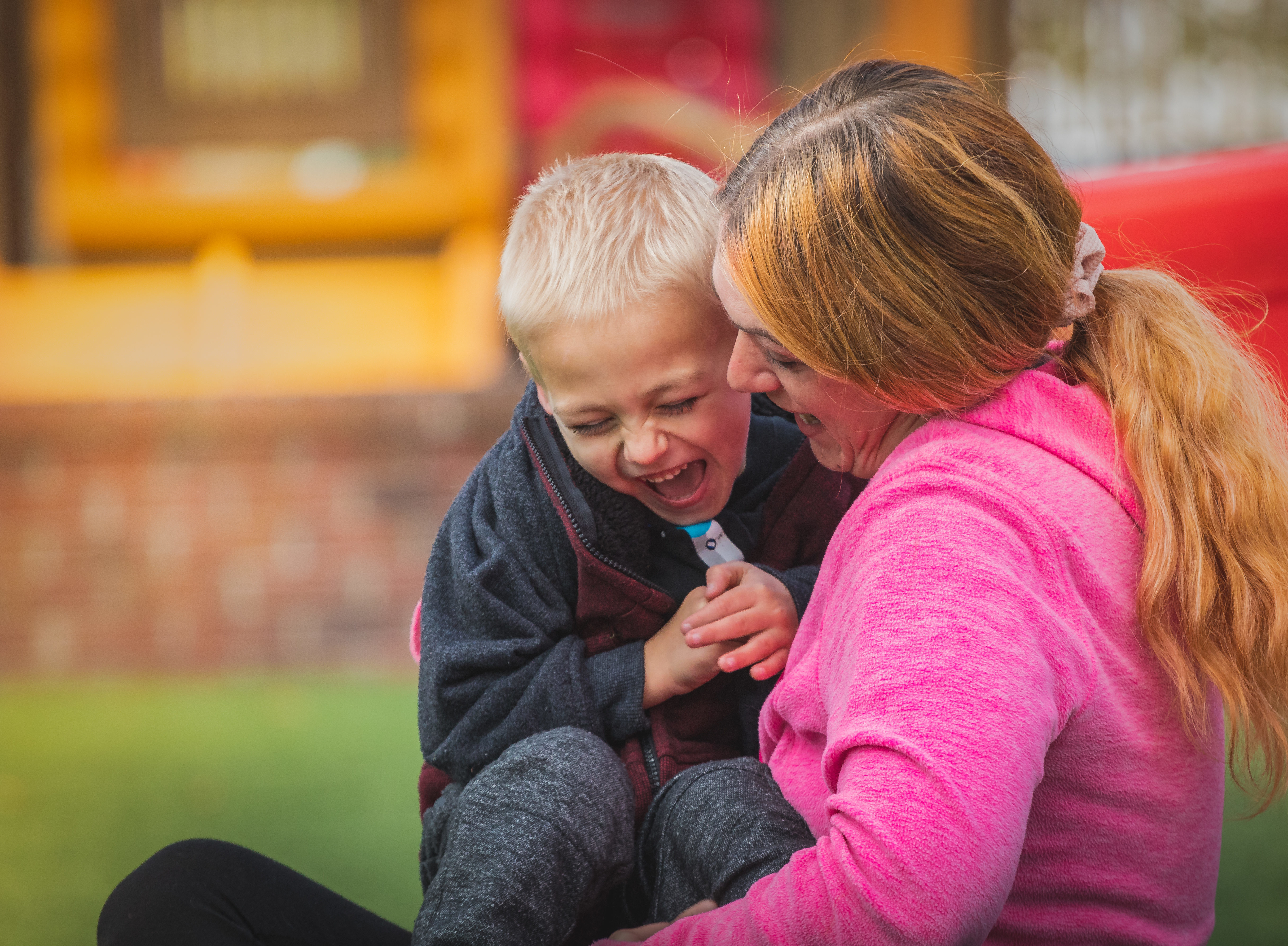 Programs
Provided to Middle Tennessee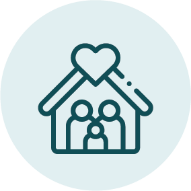 Intercept®
Strengthening families to prevent or limit the need for foster care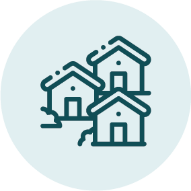 Residential treatment programs
Intensive support for children with serious emotional and behavioral issues on residential campuses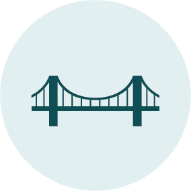 Lifeset™
Helping young adults make a successful transition to adulthood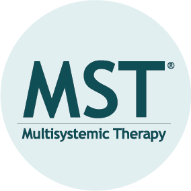 Multisystemic Therapy®
For teens who are at-risk of placement out of home due to anti-social behavior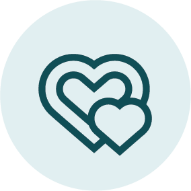 Foster Care
Foster hope with a village behind you.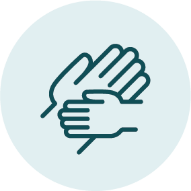 Adoption
Finding forever families for Tennessee children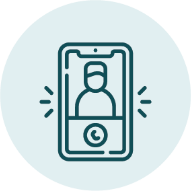 Specialized Crisis Services
Providing specially trained, crisis counselors 24 hours a day
Overall satisfaction

92%

92%

Youth living at home or independently

86%

86%

Youth in school and/or employed

94%

94%

Youth reporting no law trouble

88%

88%
Figures represent data gathered in FY19 for all youth served for more than 60 days across all programs.
It was a year of record growth and innovation for Youth Villages.
132,476
youth served in Tennessee
Help create lasting change in Middle Tennessee

Donate
Your one-time or continuing contribution goes directly to helping children and young adults get the chance they deserve.

VOLUNTEER
You can provide a direct, positive force in the lives of young people being treated through Youth Villages at our residential campuses and beyond.

Attend an event
Youth Villages events are a great way to support families in your local community and have a great time while you're doing it.

Mentoring
You can become a powerful, positive force in the life of a child with emotional and behavioral problems.

License plate
Tennessee residents can show their support for Youth Villages with a specialty license plate for cars registered in the state of Tennessee.
stories of hope
Helping children and families live successfully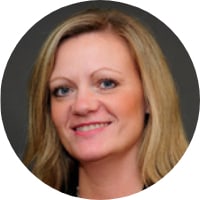 Charmaine Kromer
Chief Operations Officer for Community-based Programs, Tennessee
Kromer joined Youth Villages in 1996 and has worked as a family counselor, clinical supervisor, regional supervisor and director in the organization. Before joining Youth Villages, Kromer worked in special education and as a therapist in a psychiatric hospital setting.
Nikki Swann
Program Director, Middle Tennessee
Rae Ryan
Director of Development, Middle Tennessee
Jeremy Breithaupt
Director, In-home Services
Raquel Shutze
Program Director, TN Specialized Crisis Services
Brittany Farrar
Regional Director, Middle TN Programs
Director, TN Specialized Crisis Services
Paul Dent
Ardent Health Services
Vaughan DePillo
HCA
Jason Egly
Farmers Insurance
Meredith Forehand
HCA
Matthew Gann
Tennessee Board of Regents
Beth Jones
Alternative Solutions, LLC
Nate Kenney
Thomas & Company
Kim Lapidus
The Skillbuilding Co-Op, LLC
Shannon Lapsley
YWCA
Sarah Looney
UBS
Sarah McGehee
JLC Representative
Sarah Mickle
Pierce Public Relations
Shannon Millen
Kronos HR Solutions
Domnique Haywood Miller
United Healthcare
Sara Oeser
Lipscomb University
Chris Patterson
Vision Software Technologies
Helen Roudi
Tivity Health
Bailey Saunders
The Journeys Group
Tony Sharpe
Renasant Bank
Lisa Small
Community Philanthropist
Tiffany Bellafant Steward
Tennessee Board of Regents
Shayleen Stuto
Technology Advice
Sheila Taylor
Omni Community Health
Michelle Warren
NaviHealth
Clarksville
651 Stowe Court
Clarksville, TN 37040
Directions
Contact
Phone: 931-503-0777
Fax: 931-503-0703
Columbia
115 Dyer Street, Suite 1
Columbia, TN 38401
Directions
Contact
Phone: 931-560-4220
Fax: 931-560-4221
Dickson
318 East College Dickson, Suite 304
Dickson, TN 37055
Directions
Contact
Phone: 615-740-5330
Fax: 615-740-5331
Nashville
3310 Perimeter Hill Drive
Nashville, TN 37211
Directions
Contact
Phone: 615-250-7200
Fax (1): 615-250-7280
Fax (2): 615-250-7281