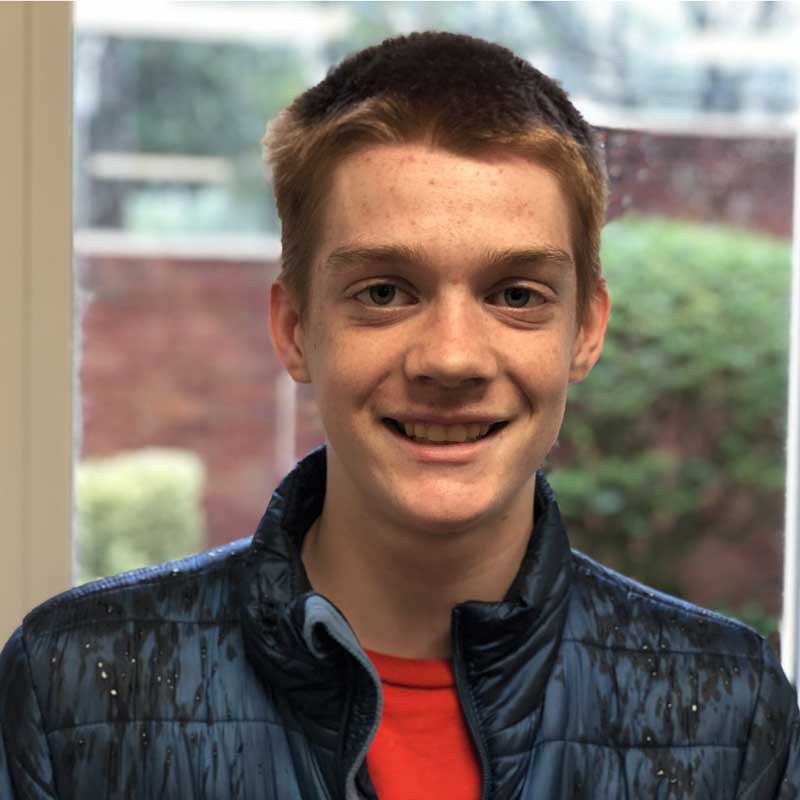 Christian has a fun personality. He loves anything outdoors.  He likes to fish and ride bikes. His favorite sport is football. He likes playing Fortnite on his gaming system.  When he grows up he wants to be a firefighter/paramedic because he wants to help people.  He likes all kinds of music.  He likes working with his hands building and fixing things.
Others say "Christian is a sweet, smart young man that tries really hard at things he is interested in and he will even attempt to do things that are new to him."
He wants to be part of an active family that will do fun things. He wants a family that enjoys being together and spending time together. He will be an asset to any family.