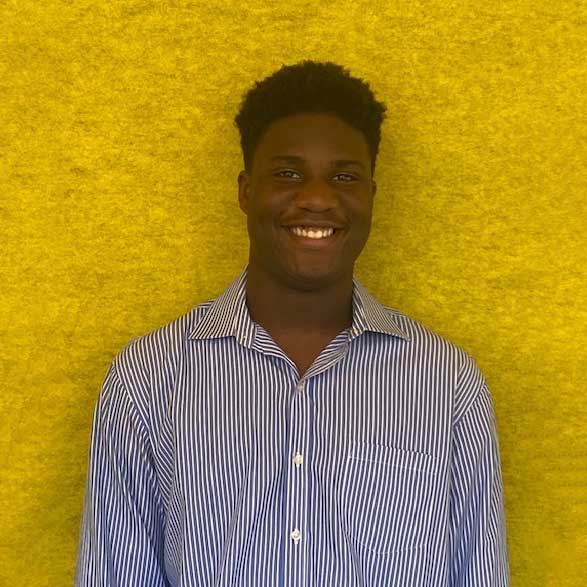 My name is Jaylen. I am 15 years old. I am a fun person to be around. I like to smile and laugh to brighten up others. I love to play videos games, eat, and research world news. I do not consider myself alethic, but I like to play basketball. I also like to work out. I like to tell jokes to make other people laugh. I am like to listen to R&B. I like watching a variety of shows and am not picky about television shows.I like to watch NBA and NFL games. I want to graduate from high school. I would like to get a good paying job. I want to attend college. My major will be coding/engineering. " I also love cats!
Jaylen is friendly, funny, alethic. Jaylen identifies that being chill makes him unique. He also likes to participate in talent shows, crafts and reading!
Jaylen would like a laid-back family that is down to earth. He would like to have older siblings.