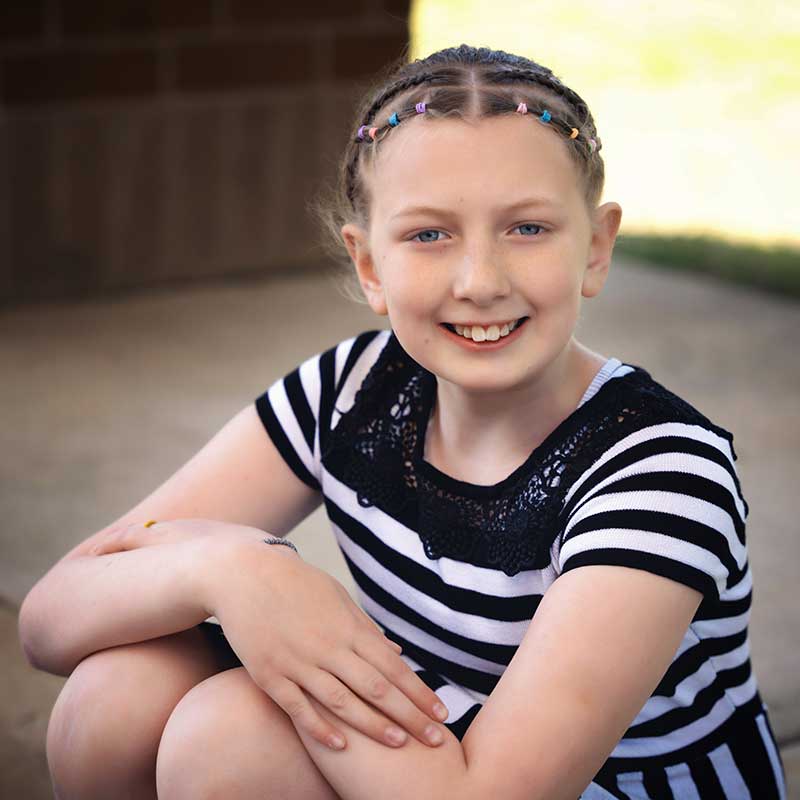 Taylor is a very smart young lady that easily makes friends. She likes to be very helpful and often will play the role of big sister when around younger peers. Taylor is very observant and adapts easily to change. Some of her favorite foods include pepperoni pizza, ravioli, and broccoli with cheese. Her favorite candy is sour gummies. She really likes brownies or lemon pound cake for dessert.
Taylor is a social young lady and prefers doing activities with others. She likes to read anything adventure-related or books about glamour. Taylor particularly enjoys arts and crafts activities such as painting and drawing. She loves to color. She is open to participating in sports if someone is involved with her. Her favorite TV shows or movies are anything Disney. Taylor also likes to listen to music. Her favorite types of music include hip hop, country, and Kids Bop. Taylor also has interest in singing, dancing, and acting. Taylor does well with animals. Taylor's desire is to have a family that is loving, supportive, and family-oriented.
Currently only Tennessee two parent homes may be considered.